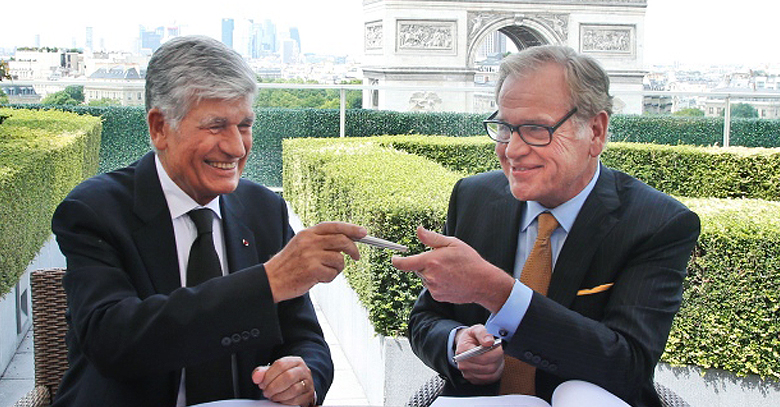 Global advertising agencies Publicis and Omnicom have agreed to a merger on July 28, according to Forbes.
The merger was finalized during a conference call on Sunday morning.
John Wren, CEO of Publicis Group and Maurice Levy, CEO of Omnicom, reached a decision to join hands in order to collaborate and create the world's largest advertising company. Both Wren and Levy will, at present serve as co-CEOs.
"This is being done with a clear intention that we're going to create value and create something that perhaps no one else had been able to contemplate creating," Wren said.
With combined revenues of more than $23 billion in 2012, the merged organization is projected to generate revenues up to $35 billion as combined market capital.
In addition to the financial benefits, the company is looking ahead for yielding synergetic performance, combining tangible and intangible assets.
This merger will help the Publicis Omnicom Group (POG) to achieve greater targets and objectives that would benefit both companies.
According to the statements given by the company presidents, no planned job cuts have been decided yet.
Wren and Levy consider this a positive initiative to combat the changes and the challenges in the advertising arena.
Both the companies plan to expand their horizons into new segments but it is yet to be seen how they integrate two giants and serve clients simultaneously.