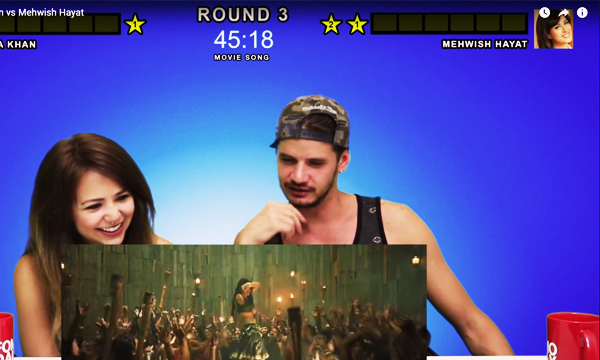 You won't believe how Americans reacted to Mehwish Hayatt's item song in Na Maloom Afraad. Seems like Americans like the Actor in Law star Mehwish Hayatt better than the queen of hearts, Mahira Khan.
In a series of popular internet videos, Fomo Daily asked some Americans to judge two of Pakistan's most beautiful actresses, Mahira Khan and Mehwish Hayatt. The actresses were judged based on their Instagram accounts, advertisements, and dance sequence, as part of a new segment called FTW: For The Win.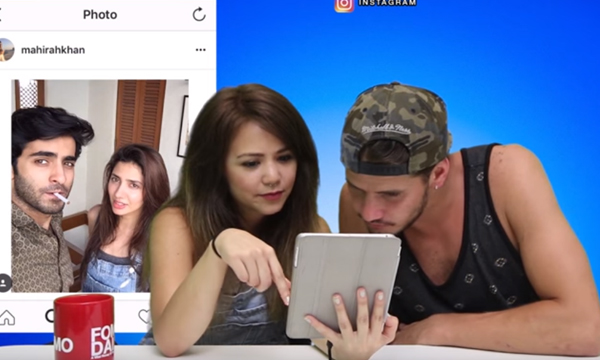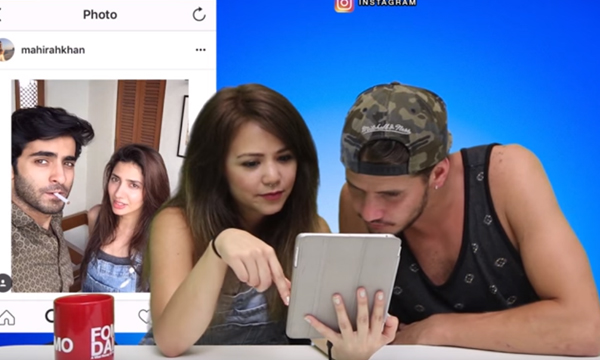 A fan seemed to have made a request to Fomo to consider these Pakistani actresses for this segment.
The segment has three rounds where two celebrities compete and the best one comes out as the winner!
Mehwish sure raised eyebrows after her racy dance sequence 'Billi' in Na Maloom Afraad but the Americans apparently loved her!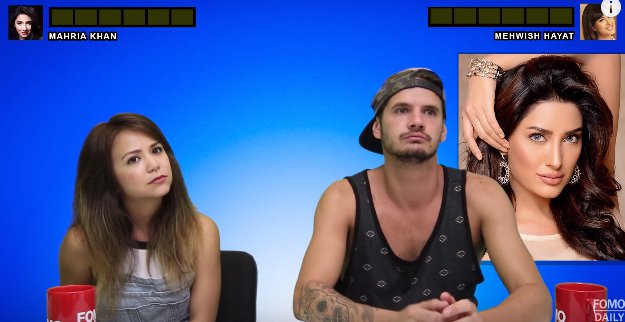 In round one, the two starlets scored even where they were judged on their Instagram accounts, Mehwish seems to be hit among the boys.
In round 2, the Americas were shown two different commercials- Mahira's LUX commercial starring Fawad Khan and Mehwish Hayatt's 'Tulsi' commercial featuring Hamza Ali Abbasi. The Tulsi ad seemed to intrigue the Americans so much, it was funny!
Fawad Khan Charms Foreigners: Americans React to Pakistani Actors' Instagram Accounts
Watch their hilarious reactions in the video below:
It was round 3, the dance number that Mehwish managed to win with a landslide. Every American unanimously chose Mehwish's 'Billi' song over Mahira's 'Ballay Ballay'.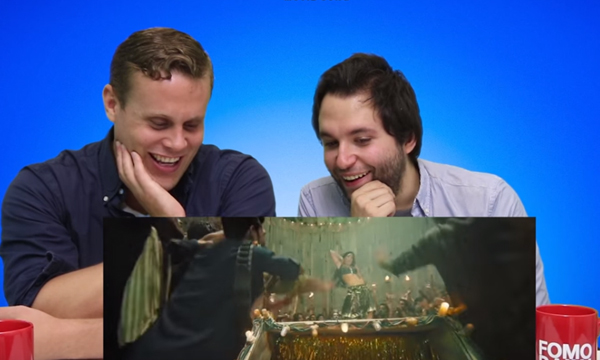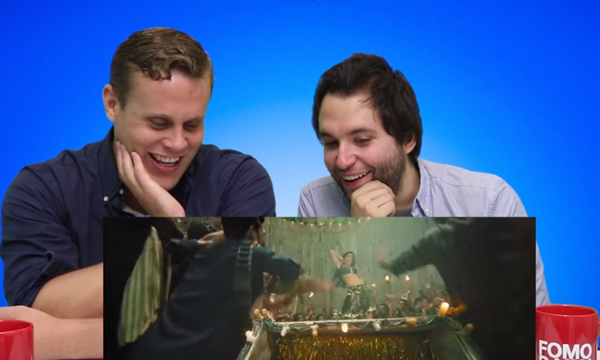 Mehwish's 'Billi' was definitely 'For the Win'!
Mahira Khan Loved by Foreigners: Americans React to Pakistani Actresses' Instagram Accounts
Who is your favourite? Let us know in the comments below & stay tuned to Brandsynario for more updates.