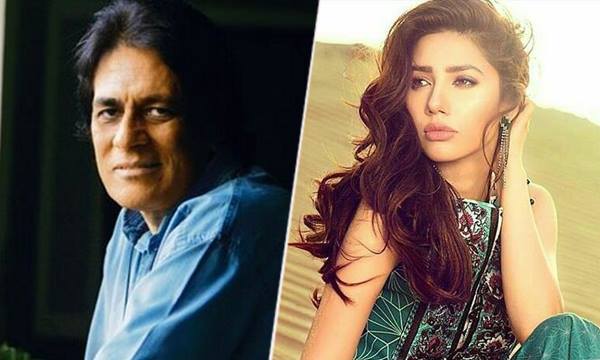 The mastermind behind Pakistani blockbusters, Khuda K Liye and Bol Shoaib Mansoor is all set to make a comeback with his upcoming Pakistani venture 'Verna' featuring our very own starlet, Mahira Khan.
Shoaib Mansoor can easily credited for the revival of Pakistani cinema. Verna is set to be yet another potential blockbuster, written and directed by the showman Shoaib Mansoor himself under his banner SHOMAN Productions.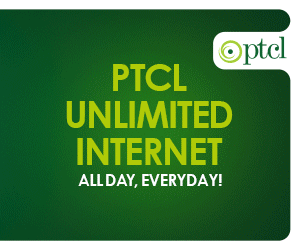 The movie will be released worldwide on Eid-ul-Fitr 2017 by HUM Films.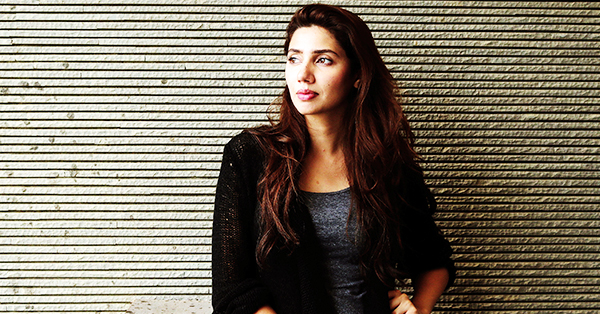 The veteran writer, producer,  director and the recipient of "Pride of Performance" has previously given us blockbusters like Khuda Ke Liye and Bol, both critically acclaimed and commercially successful movies that not only brought back the long lost culture of film viewing in Pakistan but put the Pakistani film industry on the global entertainment radar.
His latest flick will feature Mahira Khan in the lead role.
On the occasion Shoaib Mansoor said, "This film has been Written and Directed by a man of Pakistan for the men of the world to listen to women. It is to encourage women to speak up … Khuda ke liye bol verna….."  
Sultana Siddiqui, President HUM Network stated, "We at HUM are very happy to have signed up as distributors for Shoaib Mansoor's film 'Verna'. He is a brilliant director and his views on subjects that are close to our hearts as well, are similar. Shoaib's films are commercial but at the same time focus on topics that carry a strong message. We are hopeful that this film will be even more successful than his previous ones".
With immaculate and picture-perfect direction and attention to details by the maestro, "VERNA" is sure to exceed audiences' expectation and to further raise the bar of filmmaking in Pakistan.
"We're hopeful that this film will be even more successful than his previous ones."
Verna's got some pretty big shoes to fill but we have a feeling the ace filmmaker is up to the challenge.
Stay tuned to Brandsynario for more updates on the movie.