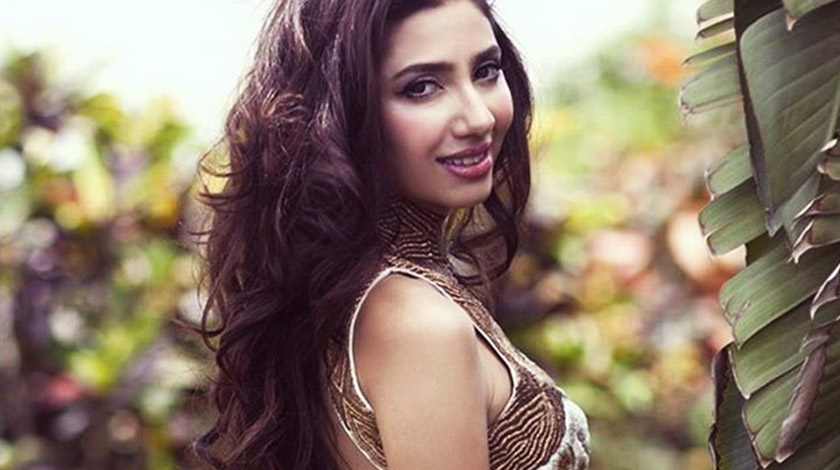 Mahira Khan, Pakistan's leading actress has carved a niche for herself in the Pakistani drama industry. Everyone remembers her as Khirad of Humsafar, and Falak from Shehr-e-Zaat, but the actress is having none of being stuck in a rut! She's upped her game and will soon be appearing on the big screen in not one, not two, but three movies! Bin Roye –due this Eid, Ho Mann Jahan and of course Raees with King Khan.
Speaking about her project Bin Roye, which is very close to her heart, the actress said, "I have invested two years of my life in Bin Roye, and solely because I had decided that I don't want to do drama. And this was right after my serial Shehr-e-Zaat, which I did after Humsafar and everyone told me that 'No one does this. What are you? You are just 2-3 serials old. Who does that?' But the scripts that came sounded similar, even though some were amazing. But I thought that we are film ready. We are an industry, which is ready to get into films full throttle."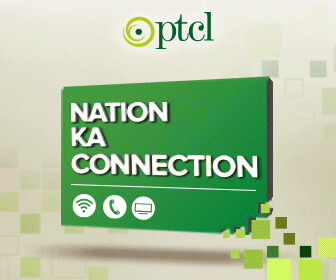 Read More: Mahira Khan's Take on Filming Raees, Bollywood & King Khan
"And then Bin Roye ran into a few issues and difficulties. And I stayed with it for 2 years and I came out as a better actor, maybe. It taught me so much. I don't think I'll ever invest so much, emotionally in another character or film. It will break my heart if people don't see that," she added.
Read More: See Mahira's Looks For Bin Roye Promotion
Comparing her versatile roles in the movie, Mahira says,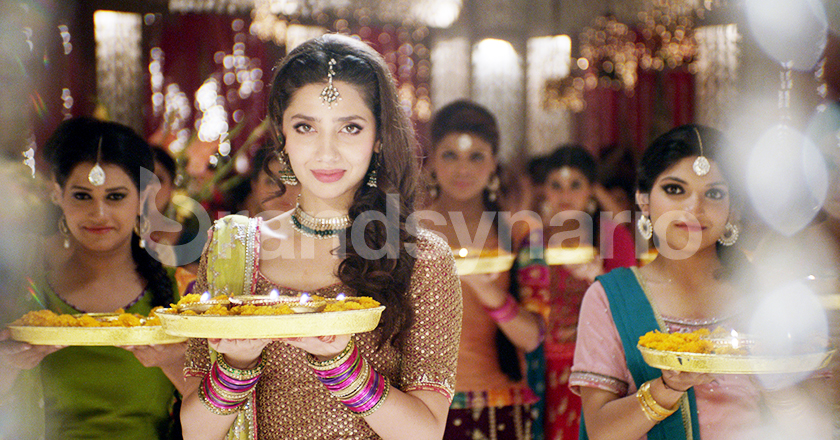 "From Bin Roye, I went to Ho Mann Jahaan. From Saba, who is complex, doesn't know anything, immature. She's brash and rash. She's complicated. She's passionate and obsessed. She is everything that Manizeh, from Ho Mann Jahaan, is not. Manizeh knows her mind, she's mature. She's a cool girl; she's the quintessential girl of today."
[fb_embed_post href="https://www.facebook.com/binroyethemovie/photos/pb.1415287995446004.-2207520000.1435068979./1440643882910415/?type=3&src=https%3A%2F%2Ffbcdn-sphotos-d-a.akamaihd.net%2Fhphotos-ak-xta1%2Fv%2Ft1.0-9%2F11401059_1440643882910415_6668181638359928223_n.jpg%3Foh%3D7335ab09f3eaaad01526b6f8e5d12c80%26oe%3D55EA6FE1%26__gda__%3D1441498140_78425b474ab3ec00cbb01cbb39f67338&size=716%2C913&fbid=1440643882910415/" width="550″/]
"They were such different characters that I had trouble getting into Manizeh's shoes. Asim used to be like, 'What are you doing, why are you making your dialogues dramatic'. And I realized that I was still in drama mode."
[fb_embed_post href="https://www.facebook.com/1504206416526160/photos/pb.1504206416526160.-2207520000.1435069659./1567260726887395/?type=3&theater/" width="550″/]
"So I had to really break away from Saba to be more like Manizeh. And then from there I did another song for Bin Roye, where I was the confident girl like Manizeh. I was like, 'What's happening'. There will be these two schizophrenic characters," she added.
[fb_embed_post href="https://www.facebook.com/1504206416526160/photos/pb.1504206416526160.-2207520000.1435069592./1601480710132063/?type=3&src=https%3A%2F%2Fscontent-cdg2-1.xx.fbcdn.net%2Fhphotos-xfa1%2Fv%2Ft1.0-9%2F10941879_1601480710132063_6317418388143786165_n.jpg%3Foh%3D8221bd6b65f7dd8348c858a63f160458%26oe%3D56298158&size=640%2C640&fbid=1601480710132063/" width="550″/]
Bin Roye and Ho Mann Jahaan are scheduled to release this year, while Raees will hit the screens in 2016.