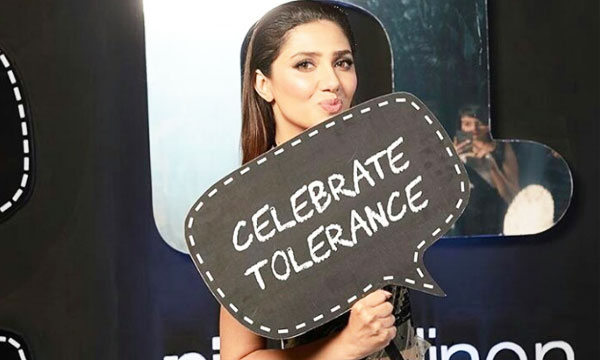 The trailer of Raees featuring Mahira Khan and Shah Rukh Khan  is making waves on social media and is being lauded by Indian critics and fans alike! Now, everybody is wondering if the Pakistani beauty will be flying down to the neighboring nation to promote her big Bollywood debut!'
However, it seems like makers of Raees and SRK are all set to welcome Mahira Khan back in India! Talking to the press at the trailer's screening in cinemas, producer Ritesh Sidhwani revealed
"When we start promoting the film, if we need Mahira Khan, she will definitely come!"
Watch for yourself his complete statement here!
https://youtu.be/XTxToyGjtF8
Earlier, Raees had landed itself in trouble after the Raj Thackeray-led MNS started a movement to ban all Bollywood films, starring Pakistani actors after the Uri attack.
While Raees Team will be happy to have Mahira Khan promote Raees in India, we wonder if MNS will receive her with open arms!
The trailer's release allowed us to finally see Queen Khan and King Khan rock as a couple! It unveils a  couple of their romantic scenes together and their electrifying chemistry is bound to put all Bollywood on-screen couples out of business.
Can't wait to see more of the adorable duo! Here is to hoping Khan goes to Indian and floors the people, all over again!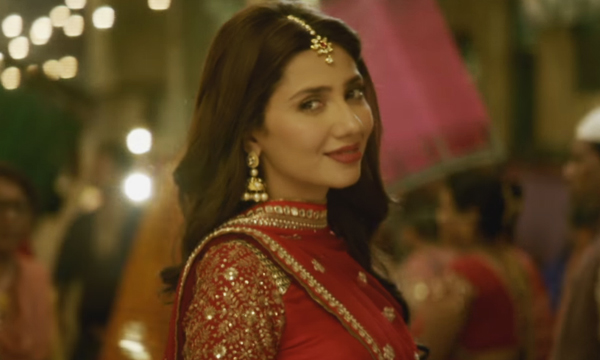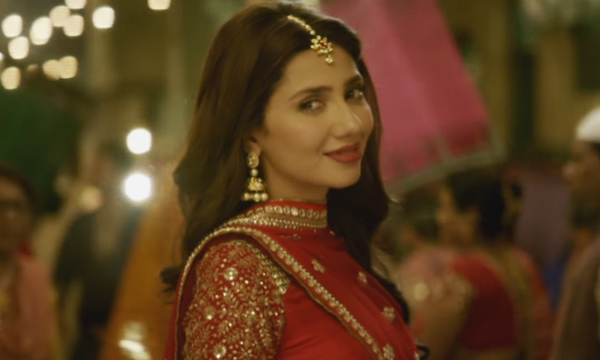 Raees Movie Trailer Revealed: Mahira Khan & SRK's Romance is Not to be Missed!