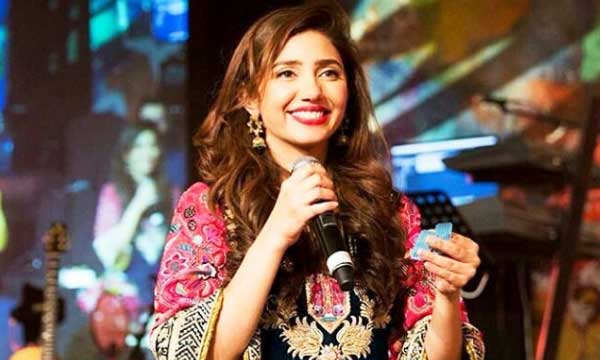 Raees is all set to hit the cinemas in a month and promotions of the gangster saga have already started by Shah Rukh Khan in Bollywood. While Mahira Khan has been barred from coming to India for the release of her Bollywood debut, the starlet is promoting the movie in her own way all the way from Pakistan,
For those who have watched the trailer of Raees, will know how much Mahira's dialogue "Battery Sala" made waves on social media.

Later, the Humsafar haseena took to Instagram and posted her classy snap in a  black and white tee, saying the same catchy line.
Earlier, SRK too posted a sexy glimpse of himself in a hoodie that blared "Battery Nahi Bolneka"
We are guessing this is a friendly Instagram game the Raees co-stars are playing to create a buzz for their upcoming movie!
This proves that borders and political chaos don't matter for Mahira Khan! Hats off to the diva!
Raees Movie Trailer Revealed: Mahira Khan & SRK's Romance is Not to be Missed!
Stay tuned to Brandsyanrio for more updates!