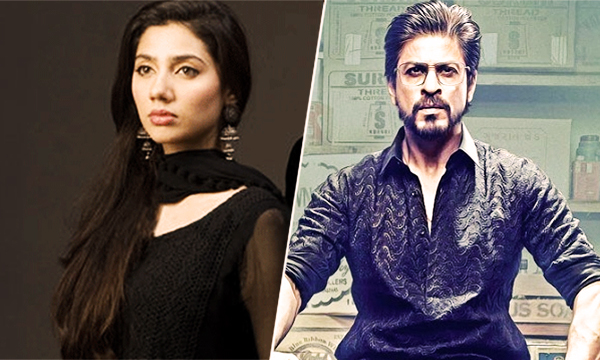 1,417 views
According to the rumour mill, Mahira Khan has been replaced in her Bollywood debut movie, Raees. Seems like SRK has succumbed to the demands of the Indian extremist party, MNS of banning Pakistani artists in India, amidst the rising heat between the neighbouring countries.
MNS, led by Raj Thackeray had called out on the superstar over the release of 'Raees', threatening the actor of halting the release of the movie unless Pakistani actress Mahira Khan was replaced.
Rumour has it that in order to prevent his movie from jeopardy, SRK has decided to replace Mahira Khan in Raees, reports Times of India.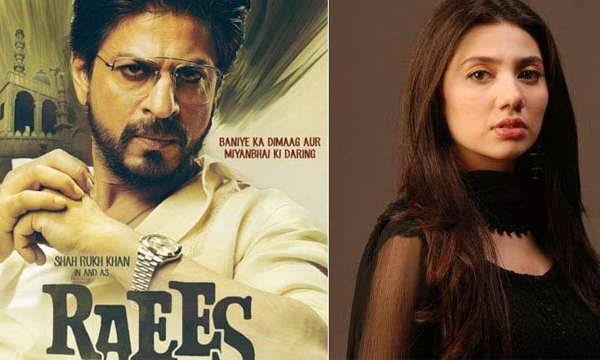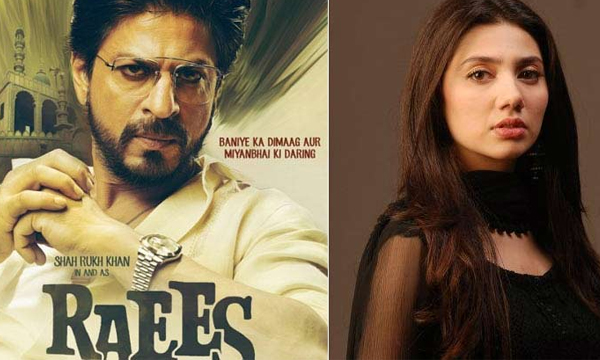 In other news, producer Ritesh Sidhwani recently rubbished reports of the release of the upcoming Shah Rukh Khan-starrer Raees being pushed; he re-assured that the movie will be hitting the screens on the scheduled time. 
Considering the delay in the release of the movie, it definitely is a difficult decision for the makers of Raees. An inside source reported Times of India about the rising pressure upon producer Ritesh Sidhwani post the Uri attacks.
Some of the joint scenes of both SRK & Mahira were yet to be shot- few shots were on hold since Raees had to be released in January 2017 and SRK had two other projects (Dear Zindagi with Alia & The Ring with Anushka Sharma) that needed his time.
Fawad Khan & Mahira Khan Ban Can Crush Indian Production Houses?
However, with tensions soaring between the two nations, it has gotten impossible to shoot with Mahira Khan. Raees makers are now desperately in search of a leading actress to replace Mahira Khan in less than two weeks.
"People suggested all kinds of solutions to the impasse, including shooting in Dubai. But it didn't seem viable. Now, Mahira has unfortunately been relieved of her duties," said the source.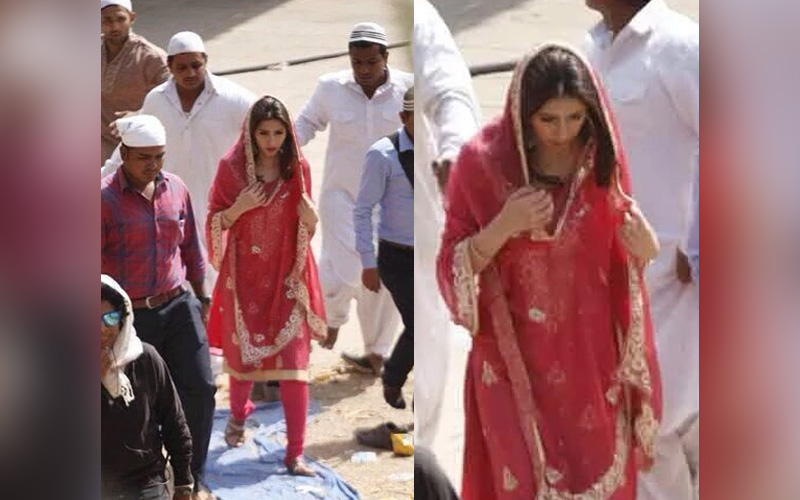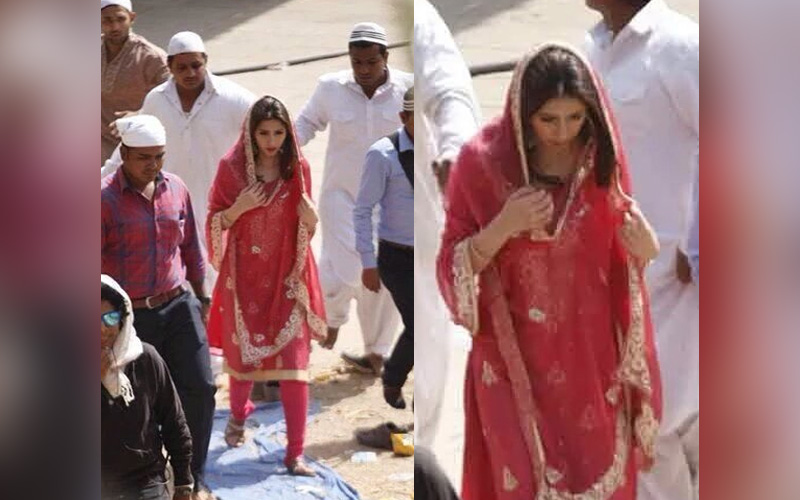 Following the IMPPA's ban on Pakistani artists in India, Fawad Khan's scenes in Karan Johar's Ae Dil Hai Mushkil might also be deleted.
According to the latest buzz, KJo was considering swapping Fawad Khan's face with Saif Ali Khan in ADHM through face swapping technology. However, the movie is scheduled to release on October 28th and therefore this seems impossible in such a short time span.
Saif Ali Khan was KJo's first choice in place of Fawad Khan! Karan also considered Saif for the role of Aishwarya's estranged husband in ADHM, however, things just could not work out and then Shah Rukh Khan was signed for that role.
While the reports of Mahira Khan and Fawad Khan's replacement from their respective movies are rampant, any official announcement is yet to made.
Mahira Khan recently broke her silence on the ongoing Pak- India tension. Here is what she had to say!
[fb_embed_post href="https://www.facebook.com/TheMahiraKhanOfficial/posts/1791387484471645/" width="550″/]
Fawad Khan's Ae Dil Hai Mushkil & Mahira Khan's Raees Allowed to be Released in India!