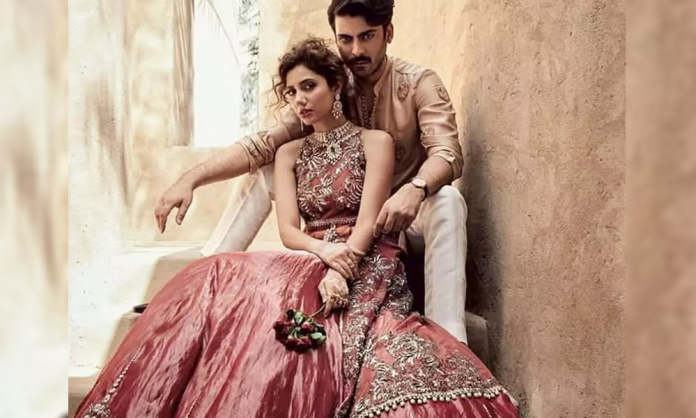 Widowed and divorced women have historically been looked so upon in and are still considered to be a taboo in many homes and communities.
Imagine the nation's surprise when a local brand celebrated second marriage in its new project.
In the latest collaboration, Mahira Khan talks about the taboo of second marriage and how that needs to be broken.
In the video, we see how the bride (Shazia Naz Khan) is having a ball with her sister (Mahira) and friends at her mehendi.
Mahira is seen enjoying herself on the beat of dhol at the event and once the entire function comes to an end, we see both the sisters sitting on the bed. While reminiscing, Shazia Naz Khan sheds a tear.
While the viewers assume that the bride is upset due to leaving her family behind, her sister Mahira Khan wipes her tear saying "pehli inning pe khel khatam thori hojata hai."
https://youtu.be/rqa9BAV9nbQ
And then we see Shazia Naz's daughter who comes running in the room saying "mama" and hugs her mum.
The viewers may not be going through the same thing in their life, but the video makes a bold, progressive, statement and people like to be associated with brands that make such statements.
The video talks about the importance of moving on and breaking the stereotypes on second marriage.
We say it's never too late for happily ever after and you can always find your Prince Charming at any age. We all should get second chances in life, shouldn't we?
Let us know what you all think if this beautiful video in the comments below.
Stay tuned to Brandsynario for more news and updates.