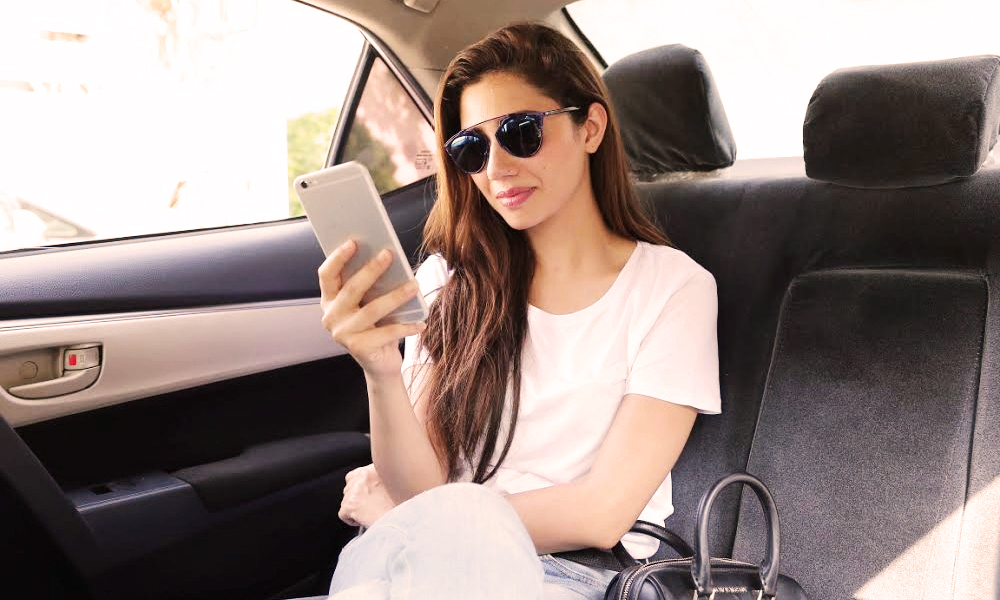 As we all know, the popular car ride-hailing service UberGo launched its operations in Karachi on August 25th and instantly roped in the reigning Queen of Hearts Mahira Khan to become rider zero for Uber, Karachi.
The raving beauty Mahira Khan's popularity has made her the most wanted Pakistani actress both in India and Pakistan. Brands are just eager to endorse her while directors and writers are dying to feature her in their upcoming dramas and movies. Mahira has sizzled on several magazine covers, the latest being Diva Magazine alongside Hamza Ali Abbasi.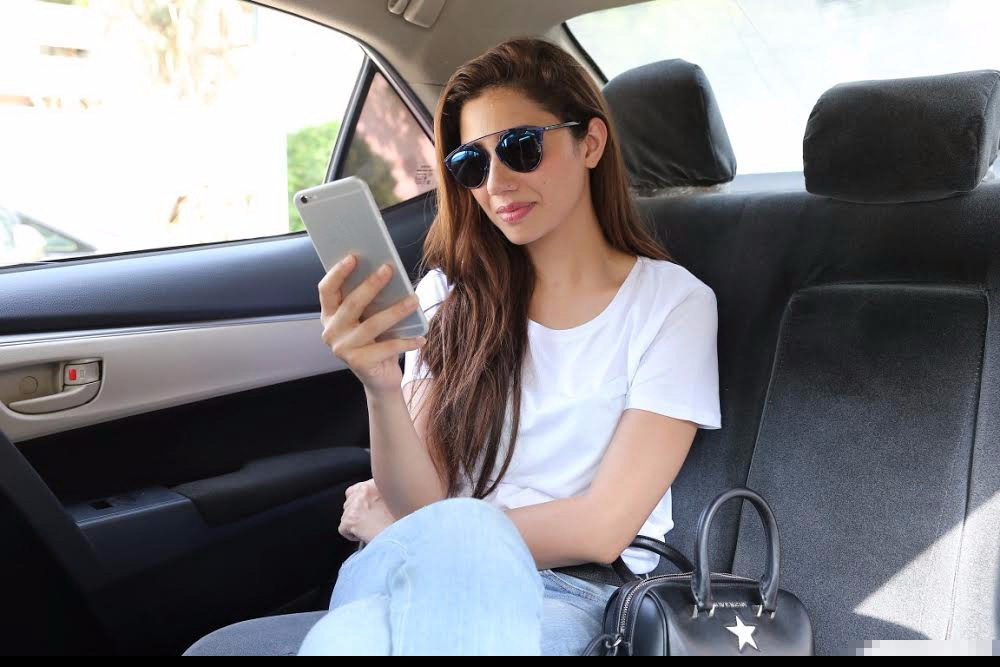 Mahira Khan, Karachi's Rider Zero for Uber, has said' "I have been using Uber around the world and I can't believe that it's in my city now. Safe, affordable and easy to use I say this from first-hand experience. Uber is uber-cool!"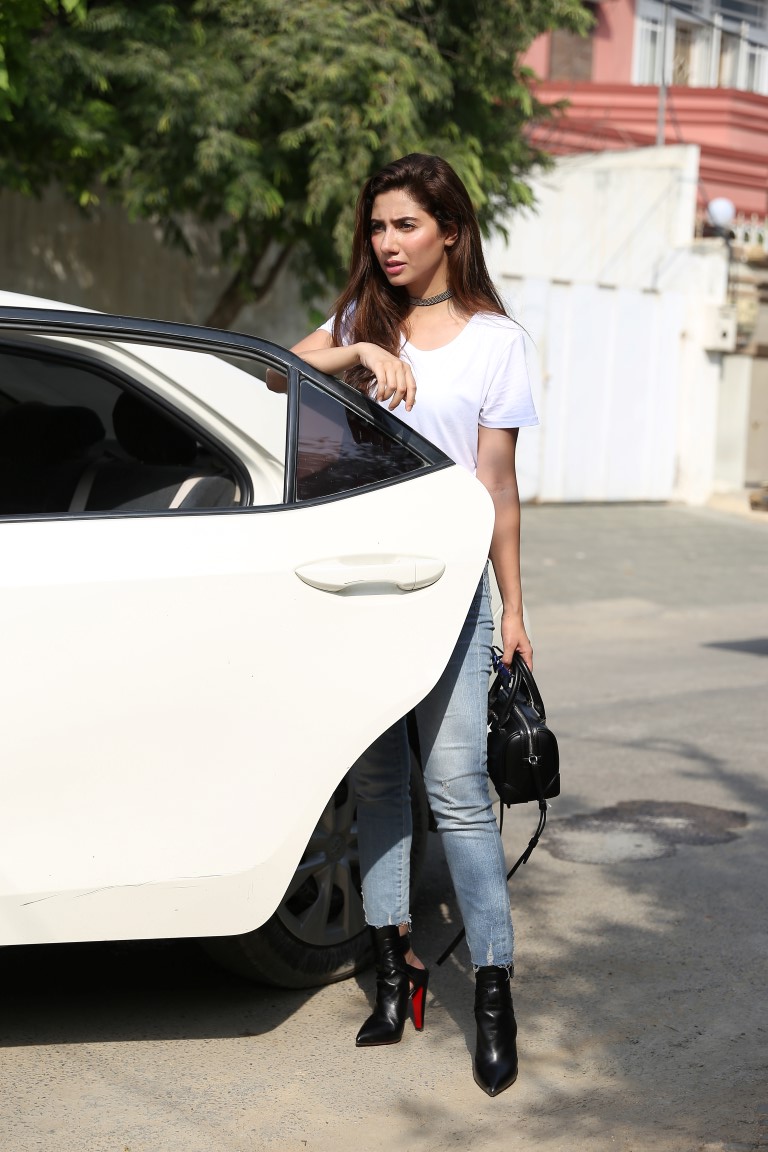 Mahira stunned in ripped blue jeans, a casual white T-shirt, and gorgeous black boots, looking totally chic!
Uber Lahore had roped on Mehreen Syed as Rider Zero: Have a look!
The actress has endorsed several brands over the years such as Elan, Huawei, Q Mobile, Nestle Nesvita, etc.
Last year, the gorgeous and stunning Mahira Khan (MK) posed for Pepe Jeans Pakistan, the official franchise of Pepe Jeans. Have a look at some of her pictures below.
She was recently in the news for her upcoming drama Bin Roye Ansoo on HUM TV, a drama adaptation of the theatrical version of the Bin Roye. She is also set to make a cameo appearance in the upcoming Eid-ul-Azha flick Actor-in-Law. 
This woman is on a roll! We wish her all the best!
http://www.brandsynario.com/mahira-khan-make-appearance-actor-law/
Stay tuned to Brandsynario for more updates.