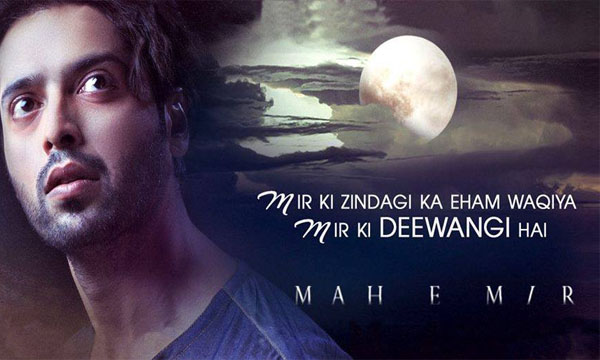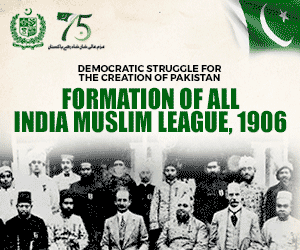 Mah e Mir released last night, May 6, 2016 to a packed audience at Nueplex. Te cast and director Anjum Shahzad also took the opportunity to connect with the fans on the red carpet and talked about the movie.
Plot:
A blend of an art film and love story, the movie focuses on the life of a modern day poet named Jamal (Fahad Mustafa) going through a rough patch. The movie tries to draw parallels between Jamal's and Mir Taqi Mir's life with the story jumping from present day to Jamal's mind as he imagines himself to be Mir Taqi Mir in Lucknow focusing on the trials and tribulations that Mir once experienced (faithfully adapted from Mir's biography).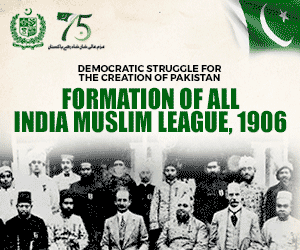 The movie was the equivalent of literary caviar! An acquired taste, tailor made for those born with 'adabi' bones in their body, this movie is a literary masterpiece in the truest sense. If you are a poetry lover there will be moments that will take your breath away. The poetic banter between Jamal's imagined Mir and Mehtab begum(his real/fictional love interest) will have you swooning and Manzar Sehbai's recital will rip your very soul in two pieces, making you wonder if Mir's madness lives within us all.
This movie checks all the right boxes. The music and the traditionally Pakistani feel, being shot for the most part in Karachi, with locations like a local book store and a typical coffee shop and Jamal's character living in a building that gives a distinct Burns road kind of feel. But it also falls short in some areas, for example the costumes that lack period accuracy, some performances lack soul and verve although these shortcomings are offset with other moments that move you to your very soul.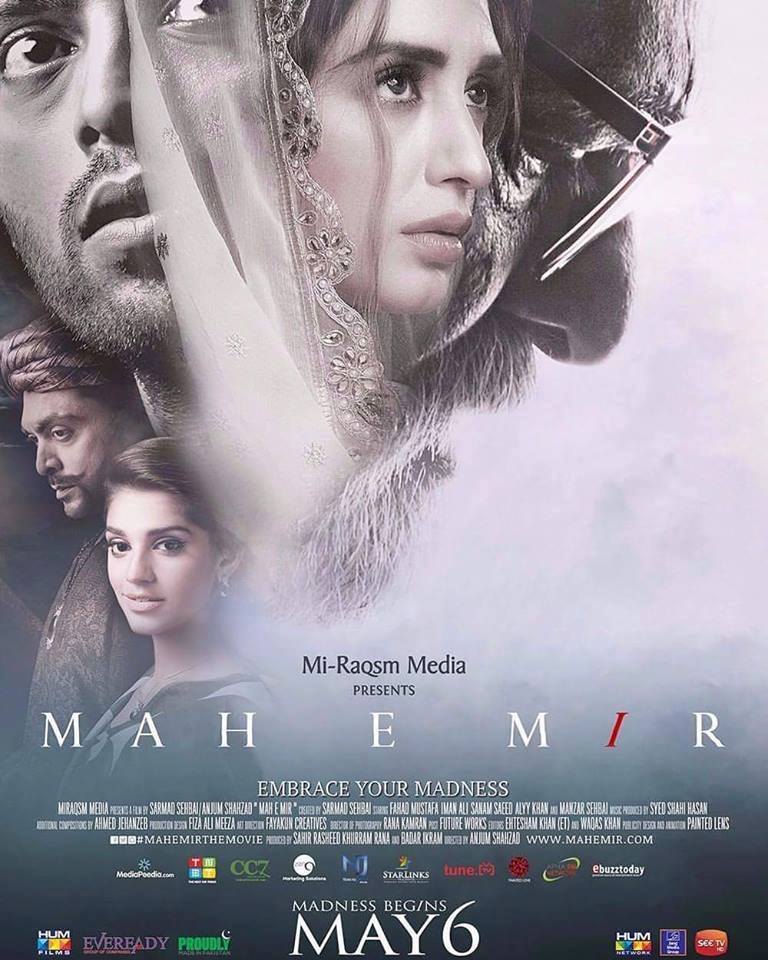 Verdict
I'm forced to say the movie is not for the masses, although that is not a fault of the movie. Only people who have a certain depth to their soul ('adabi frame of mind') can truly understand the magic woven into the words and the visuals depicted in the movie. In the beginning of my review I called this movie is an art film, I stand by that, although it doesn't strictly fall into the genre of an art film, some elements are handled in a way that blur the line.
With the ever changing landscape of Pakistani cinema, the various genres our brave directors seem bent on exploring; there is truly a sense of revival in the air. Mah e Mir gives me hope of a more evolved Pak-cineverse and a new golden age of the Pakistani silver screen. I think the true winners of this change are US the fans. We cinemagoers who suffer through exorbitant popcorn prices, long lines, strange odors and maddening throngs to bring a bit of silver screen wonder into our lives.
Contributed by
Waqas Rabbani
Mah-e-Mir Movie Official Trailer 2016: Fahad Mustafa Stuns as a Poet