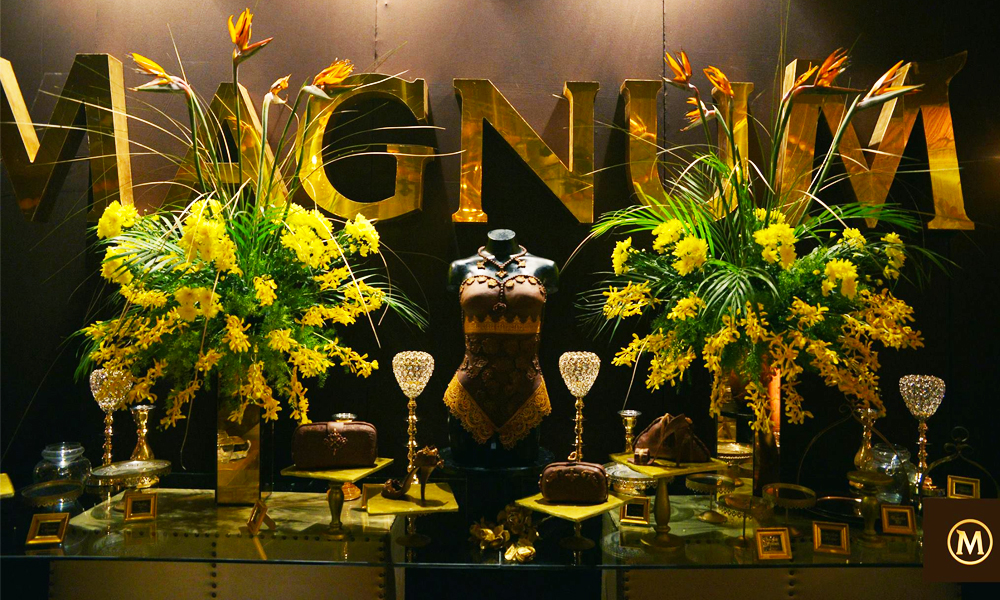 It's that time of the year again. The hottest and most happening event of the year is all set to take place. Magnum has become somewhat synonymous with the idea of luxury. The events sponsored by Magnum are nothing short of extraordinary.
Magnum Party held in 2015 was a magnificent affair that very quickly became the talk of the town. Everything from the décor, to the performances, were nothing short of grandiose.
5 Things from Magnum Party 2016 that will Leave You in Awe
https://www.instagram.com/p/8LSz-QAY9u/?taken-by=magnumpakistan
The main highlight was a fashion presentation featuring a number of top designers. Each showcased a chocolate inspired collection. Giants of the fashion world such as Khadija Shah of Elan, Shehla Chatoor, Maheen Karim, Nomi Ansari and more, lit up the ramp with their glorious collections.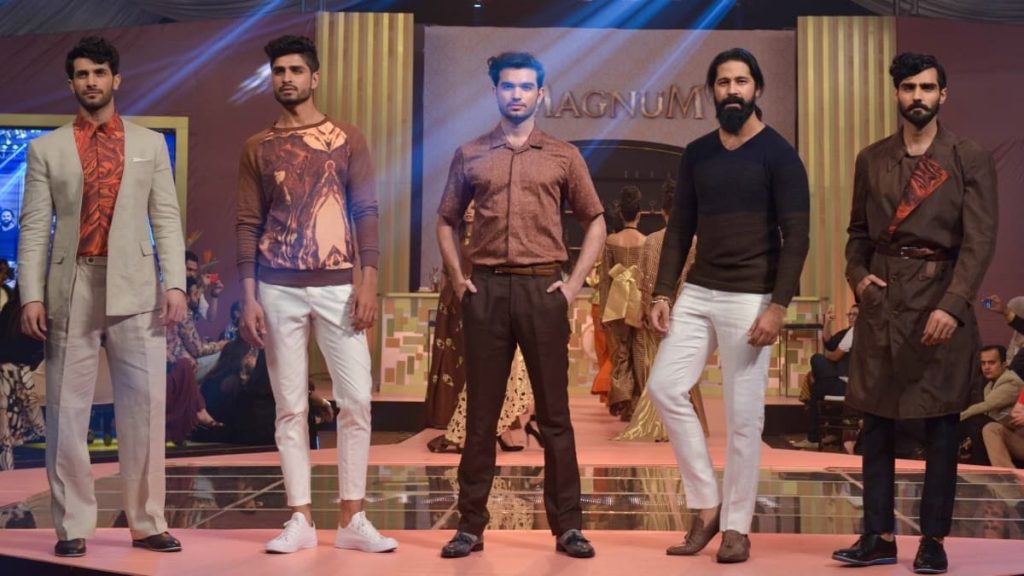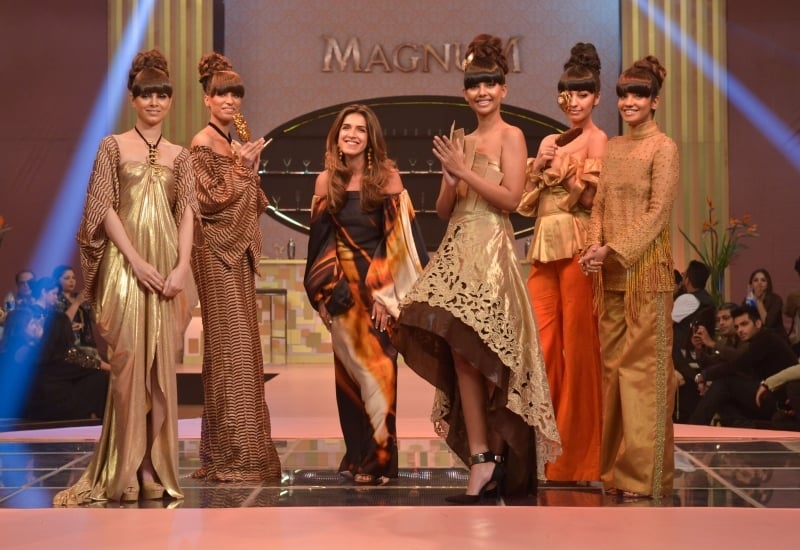 Every inch of the décor oozed glamour. A divine chocolate buffet with chocolate fountains and chocolate walls completed the lavish party that was attended by the rich and famous. The timeless beauty Zeba Baktiar made an appearance. Sarwat Gillani, Mehwish Hayat and Anoushay Ashraf were in attendance too.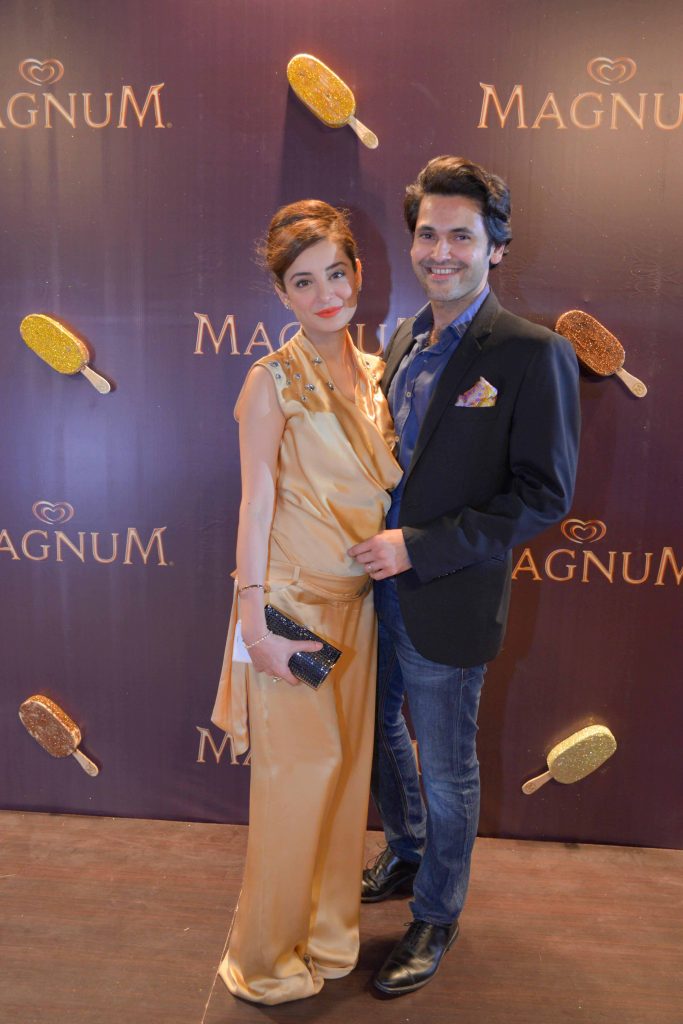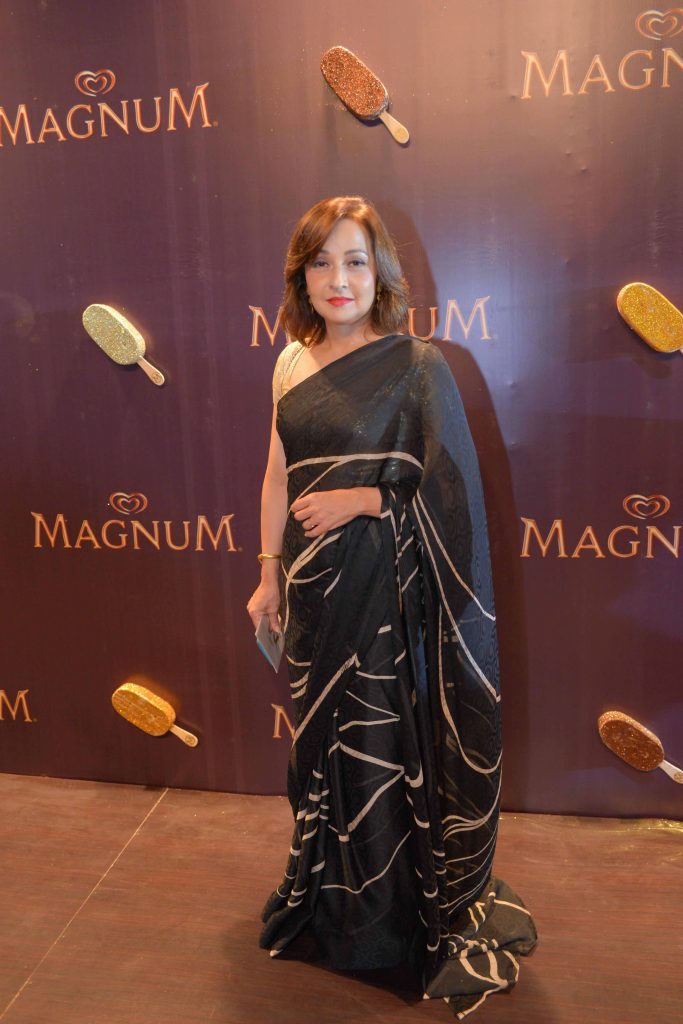 What to expect from Magnum Party 2016?
While very little details have emerged about this year's event, one thing is for certain. Magnum Party 2016 is going to be grander than before. The theme this year is rumored to be inspired by art. Given how well the designers did with last year's chocolate theme, it's a wonder what creative masterpieces they will present now.
Not much has been revealed about the event itself, but expectations are at all-time high.The list of participating designers includes Ali Xeeshan, Shamael Ansari, Nilofer Shahid and Faraz Manan. The combination of fashion with classical art is an interesting concept. And to see our local designers add their own touch to it, will surely be a delight. Last year, Fahad Hussain's fashion installation made out of Magnum sticks wowed everyone who laid eyes on it. You can expect this year to be even more spectacular.
https://www.instagram.com/p/8QEV31AY9N/?taken-by=magnumpakistan
Ali Xeeshan, the master of flamboyant fashion, sent up this fabulous installation inspired by European buildings. With art being the theme, he has more room to be creative and will surely come up with something even more mystical.
https://www.instagram.com/p/7UZUIlAY2q/
Apart from the fashion presentation, Sameera Raja from the Canvas Gallery is on board. This probably means rumours say there will also be an art gallery along with performances that will keep guests entertained throughout the night.
Once again, the much-awaited party will be attended by the who's who of the fashion and entertainment industry. You can expect it to be even more luxurious than before. You will not be disappointed.