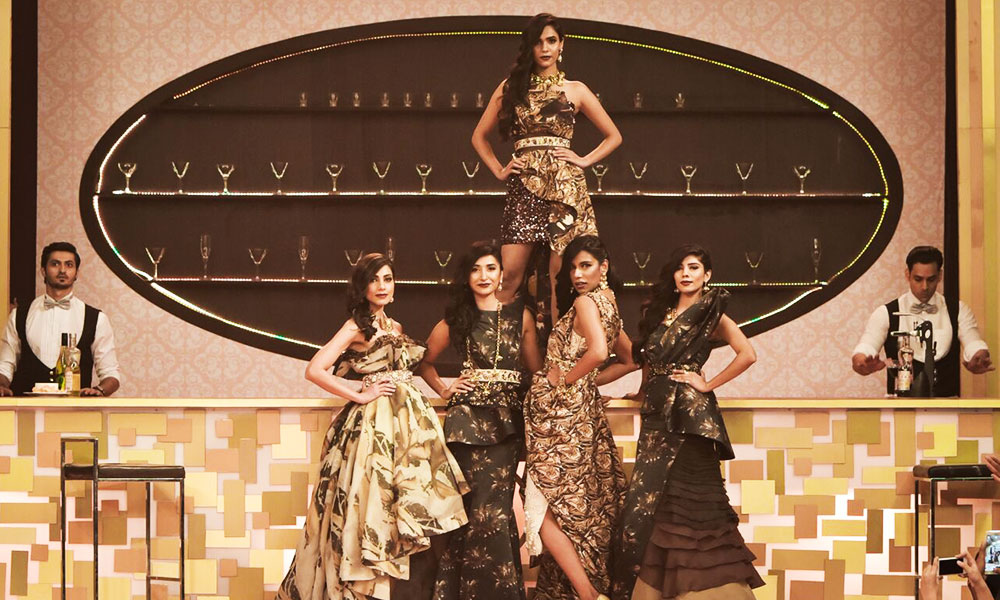 Magnum Pakistan kick started the start of mid-summer season by throwing a ritzy and fashionable chocolate themed party, showcasing exclusive collections inspired by the rich and luscious tones of crackling Belgian Chocolate. Celebrated fashion designers Shehla Chatoor, Khadijah Shah for Elan, Omer Farooq for Republic, Maheen Karim and Nomi Ansari showcased their party collections at a glitzy evening for the fashionable crème de la crème.
The Chocolate Party, as titled, was an evening where everything was made from chocolate; all desserts, the chocolate wall, the drinks. "The idea behind this co-creation is to associate Magnum with all the other finer and premium things in life," says Shehryar Khurshid, Director Ice Cream at Unilever Pakistan.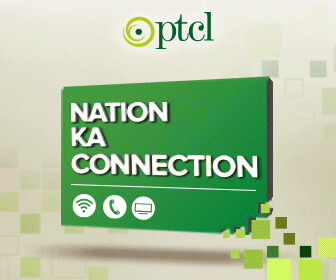 Apart from the designer collections, two exquisite installations by Couture mavericks, Ali Xeeshan and Fahad Hussayn, got a lot of attention from fashionistas and pleasure seekers who crowded around to marvel at the unique and custom built installations. Choco-lovers including A-list celebs, designers and socialites interacted and indulged in all things chocolate as the party continued into the night.
With Nabila's exquisite styling, RAKA and Catwalk's impeccable décor, Creative Chao's Digital Selfie Booth and event design with Catwalk's show production, Magnum laid out an evening that dripped with indulgence and style.
"We are excited to bring to town an evening of indulgence and pleasure where we celebrate Chocolate as the Color of the Season. We hope the rich experience of the world's premium Belgian Chocolate Icecream and the best of Pakistan's fashion is never to be forgotten experience." says Azka Waqar, Brand Manager – Magnum Pakistan.
Check out the Chocolate Collection by famous Pakistani designers
What do you think of Magnum's event? Do let us know in the comment section below.