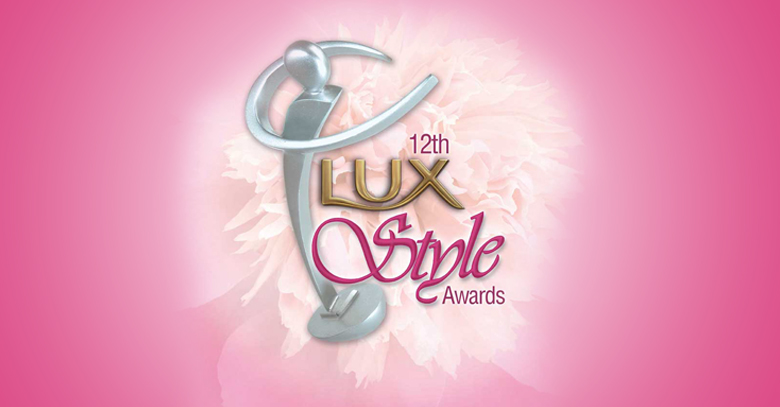 By Ufaq Ashfaque
JULY 9, 2013 – Unilever promoted its premium products Magnum and Lipton by extending the products into the prestigious Lux Style Awards.  Both brands mark Unilever's success in food and drink category and continue to progress as important and valuable brands for the Pakistani market.
To begin with, Magnum spread itself at the Lux Style Awards where celebrities contested to win a grand prize of Mercedes Benz SLK Sports Car along with other prizes from prestigious brands such as Louis Vuitton, Hugo, Rayban and many others.  The brands being offered as prize match with the royal and grand brand image of Magnum.
The activation took the event by storm, engaging celebrities to try their luck, witness the mechanic sensation and try the delicious ice cream luxury to their liking.  Ayyan Ali posed as the brand ambassador for Magnum's campaign.
On the other hand, tea specialist Lipton also managed to steal the show with a hot beverage to praise and accentuate the achievements and the legends of the Pakistani film industry.
Renowned TV actress Ayesha Omer hosted the event, interviewing different celebrities and big names.
With the 12th Lux Style Awards closing as a huge success, Unilever looks to address and communicate with more potential customers and associating itself with popular platforms, where maximum reach and the right target audience can be captured.