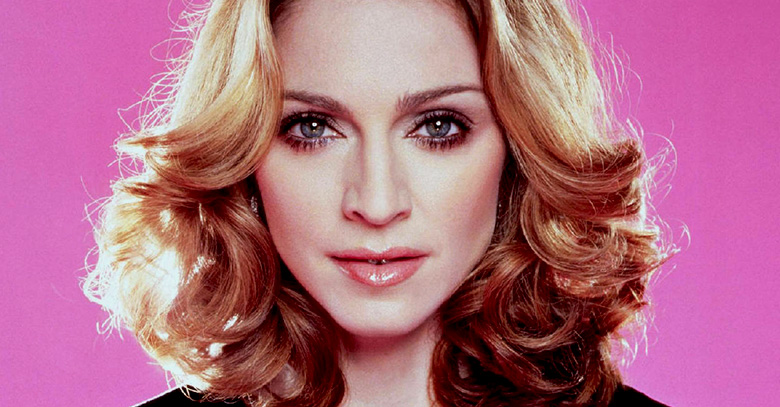 By Hassan Wasti
With a net worth of whopping $500 million The Material Girl, Madonna is 'The Top Earning Woman for the Year', according to Forbes.
Forbes recently announced its list for the most earning individuals in the music industry and Madonna topped the charts, earning $125 million she took the first place leaving behind the likes of Lady Gaga and Taylor Swift.
Madonna has had a busy year with her world tour which grossed over $300 million, she also released her album MDNA which unfortunately did not live up to the expectations but still did enough to put her on the top spot.
Her one year income from tours, endorsements, albums and merchandise sale makes her the highest earning celebrity all around.
Lady Gaga bagged the second spot with her net worth of $80 million this year. She made a massive jump from number 4 last year to the 2nd spot this year, her world tour of Born This Way was cut short but still she managed to make enough to take the number 2 spot.
Collections from her newly launched album ARTPOP could not contribute to her number as it was released after the deadline of Forbes annual earnings calculations.
Taylor Swift came in at third with the net worth of $55 million this year. She dropped from her previous ranking as the 2nd highest earning celebrity in 2012. Taylor Swift made it to the list with her album Red and endorsement deals along with the earnings from her world tours.
Also in the list was Beyonce at number 4 with $53 million and Jennifer Lopez at number 5 with $45 million.Beyonce made a good earning out of her clothing line House of Dereon along with her endorsement deals while Lopez saw a drop in her bank balance after leaving the show 'American Idol', but still managed to be the fifth position through her world tour and her gig as a judge on "Q'Viva" a Latin singing competition.