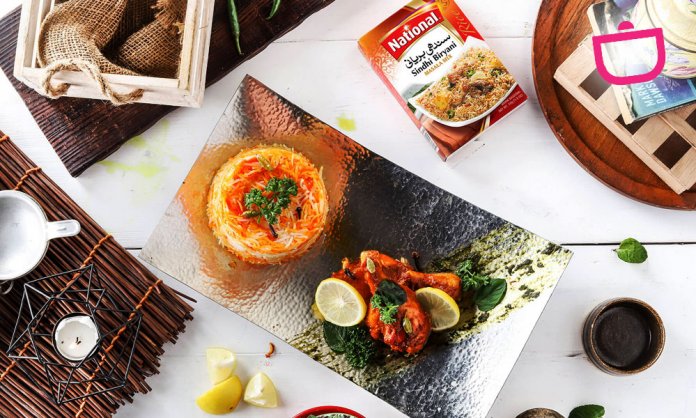 Nothing can match the level of satisfaction one gets after cooking a delicious and well-presented meal!
A perfect dish can be many things. It can be a recipe which has finally been cracked, a successful fusion which takes your tastebuds on a rollercoaster ride, or even a decorated plate of scrumptious food which is good enough to impress.
However, for many individuals, it is not as easy as it may sound to channel their inner chef.
National Foods Limited in collaboration with D'Hamidi Partnership has developed the ultimate solution to all your kitchen-related needs with MadeEasy!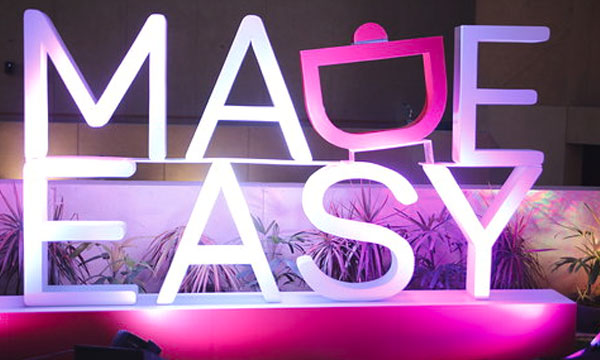 Your Favourite Dishes Now MadeEasy
MadeEasy is a new platform in the form of a website as well as application, which aims to redefine cooking and give it a new definition by encouraging budding chefs to explore their full potential.
You can access the app from your phone, tablet, or log on to the website from your computer. Additionally, if you need guidance, representatives are also available at all different social media platforms to help out.
The website brings a variety of food recipes, preparation methods, and even tips to master the art of plating.
But beyond recipes and creative cooking solutions, MadeEasy aims to make dreams and wishes come true.
With professionals like Hussain Tariq, and Aisha Ibrar sharing these recipes and Zaeema Tahir styling them, MadeEasy not only gives you expert insights but also helps aspiring chefs to embrace their talent.
The secret ingredient which makes this platform stand apart from others is the ability to connect family and friends over premium quality, innovative and healthy dishes.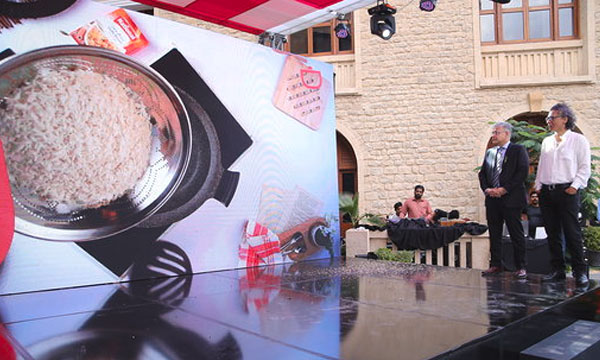 The MadeEasy platform was launched in the presence of the innovators behind the concept and those who went the extra mile and put in all the effort at National Foods Limited Head Office in Karachi.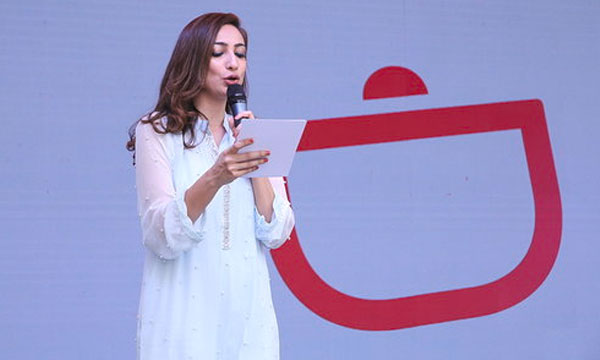 The fabulous Anoushey Ashraf hosted the evening and CEO Abrar-ul-Hassan inaugurated the portal with a grand reveal.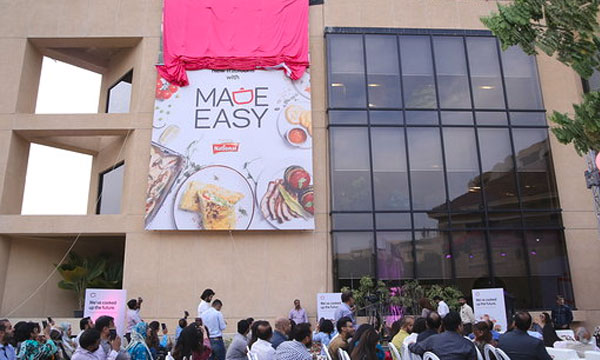 Faraz Maqsood Hamidi shared at the occasion that the 'D' in "MadeEasy" was inspired by a simple pot and one of the best outcomes out of it was that it could be used to represent different cuisines from Chinese to Breakfast and even Desserts.
What are you cooking today?