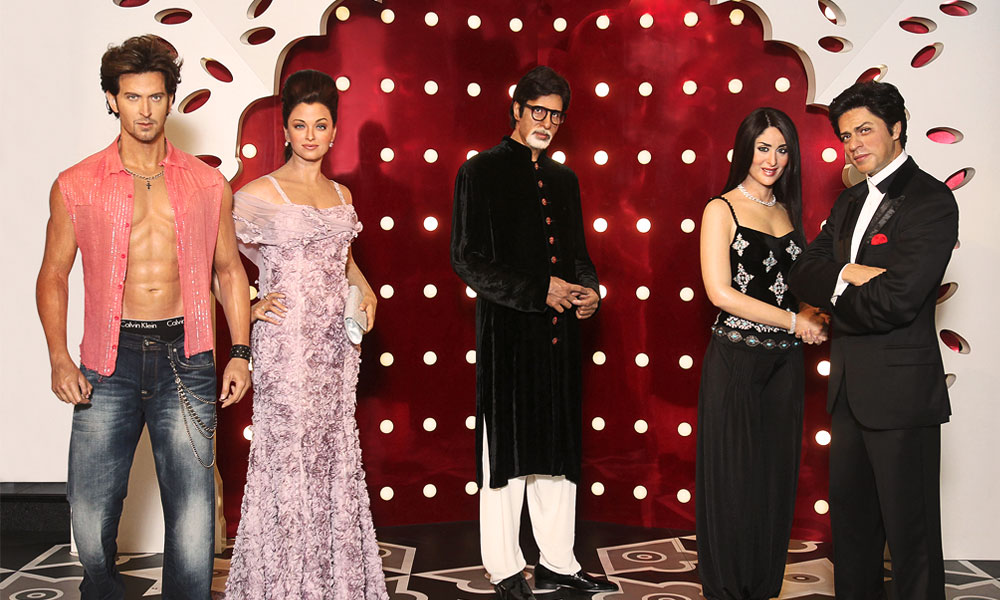 Good enough is never good enough, and perfection is impossible. One of the most renowned wax museums and tourist destination, Madame Tussauds, known for its ultimate celebrity statues, isn't perfect either. While some of the statues are mesmerizingly life-like, others not only look unreal but are weird to the point of hilarity.
Some of the most unreal statues have been those of Bollywood celebrities. While they resemble the original celebrities, they look like they have undergone some bad plastic surgery, with stiff smiles and changed facial features.
Katrina Kaif
We thought Madame Tussauds might actually be able to immortalize a Bollywood celeb perfectly, with Katrina's plastic Barbie face probably easy to replicate. To our surprise, the wax statue didn't even come close to replicating the diva's porcelain frame.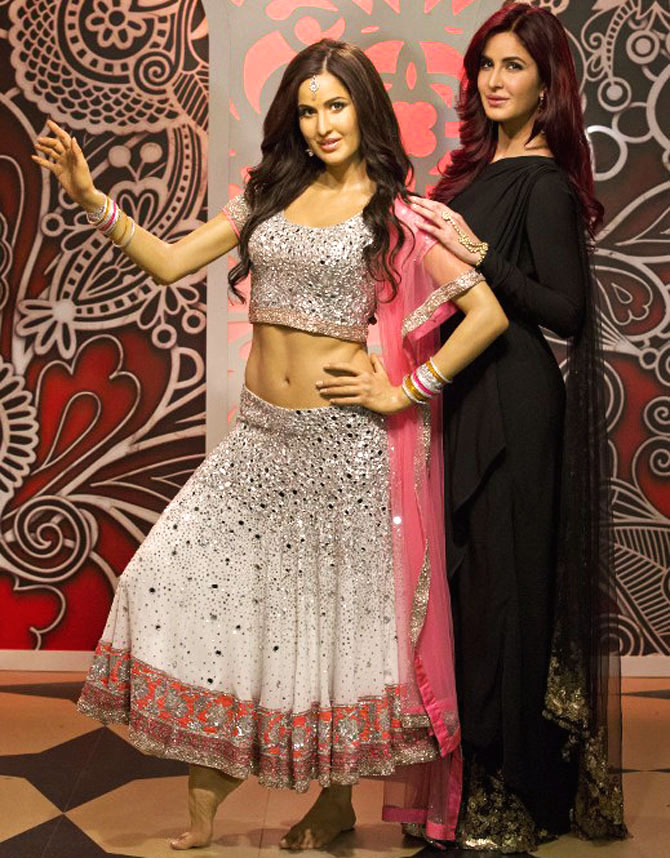 Kareena Kapoor Khan
If you think Katrinia's statue is a disaster, look at how Madame Tussauds recreated the Bollywood diva, Kareena Kapoor.
Madhuri Dixit
Even worse are beauty queens Madhuri Dixit and Aishwarya Rai's wax statues. The statues of these women, known for their grace, compelling beauty and impeccable style, do not even come close to justifying their real life good looks.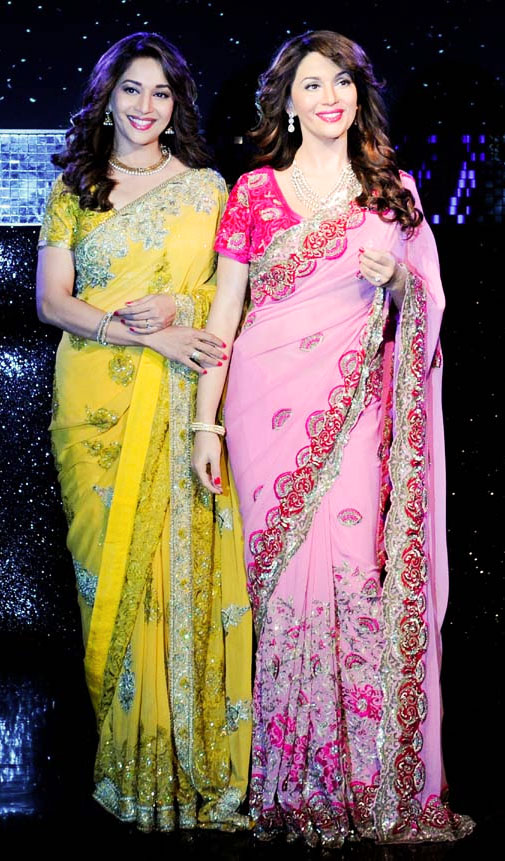 Aishwarya Rai
Aishwarya Rai is also the only woman from Bollywood to have two statues made of her. If you think that's some sort of honor, take a look at the statue.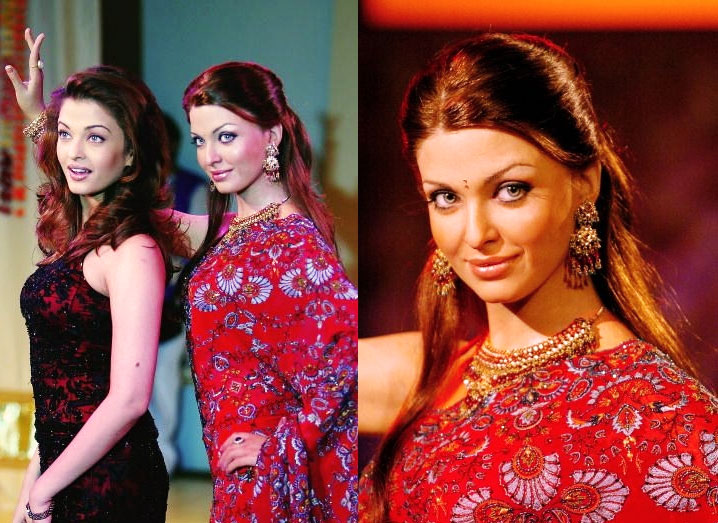 Amitabh Bachchan
Among Bollywood's gentlemen, Amitabh Bachchan was the first one to be honored with a wax statue. While his statue resembles him, it does not have the same poise and charm as the Bollywood legend has in real life.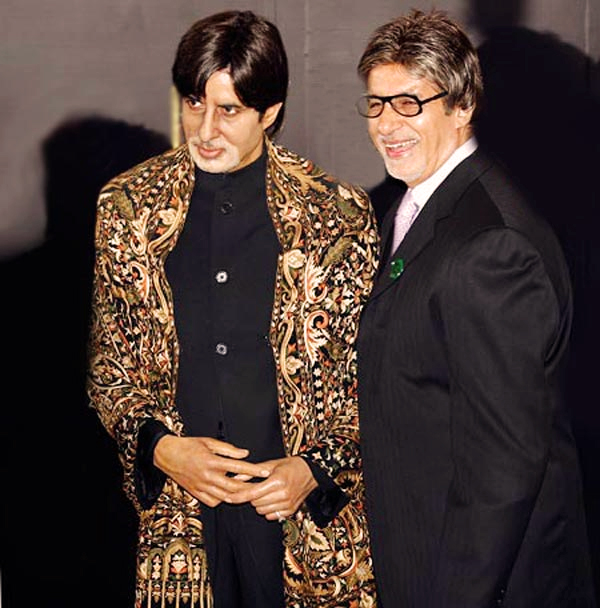 Shah Rukh Khan
For King Khan, the statue looks the most life like and if not anything else, Madame Tussauds managed to get his sneer right.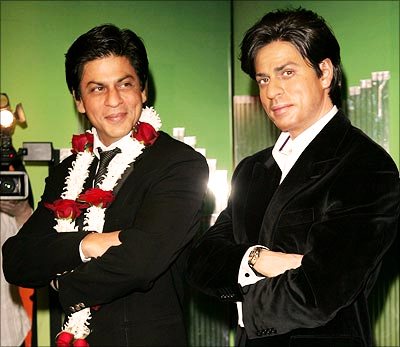 Salman Khan
Bollywood's Bhai joined the two legends at Madame Tussauds in his signature pose, but the statue is probably the worst of all in terms of being anything like the real life celebrity.
Hrithik Roshan
Lastly, Bollywood's Greek God in his Dhoom attire is again not a job well done. His pose as a Greek God figure in the said movie looks more attractive than his wax statue at Madame Tussauds.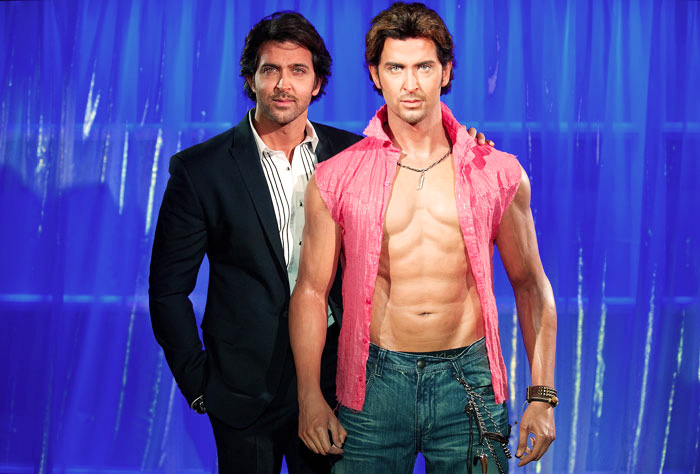 Seeing these statues, it's no wonder that the perfectionist Aamir Khan declined the proposal for his wax statue to be made.