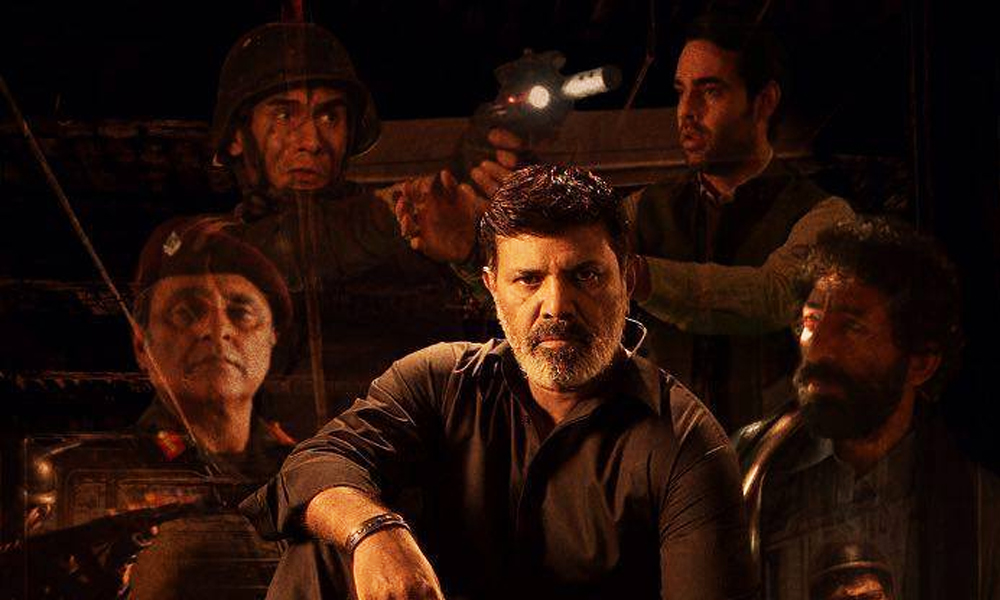 Dhuwan famed actor Ashir Azeem's latest offering, Maalik, talks about the power a common man yields and rightly convey the message with intelligent direction, impactful screenplay and some outstanding performances.
Written and directed by Ashir Azeem, the film is a complete entertainer with a perfect blend of action, romance, comedy and emotions. The film is about a retired SSG officer and his anti-corruption crusade against those in power.
Watch the trailer of the movie here:
Storyline
Major Asad (Ashir Azeem) runs a top-notch security agency and has been deployed to provide security to the feudal Chief Minister of the province. During his duty at CM house, he observes illegal activities of the minister including the rape of an innocent Afghan girl and injustice being done to school teacher and his family.
When the ex-army finds that lawmakers are failed to provide justice to the victims, he takes the law in his hands and uses his army intelligence to punish the culprits.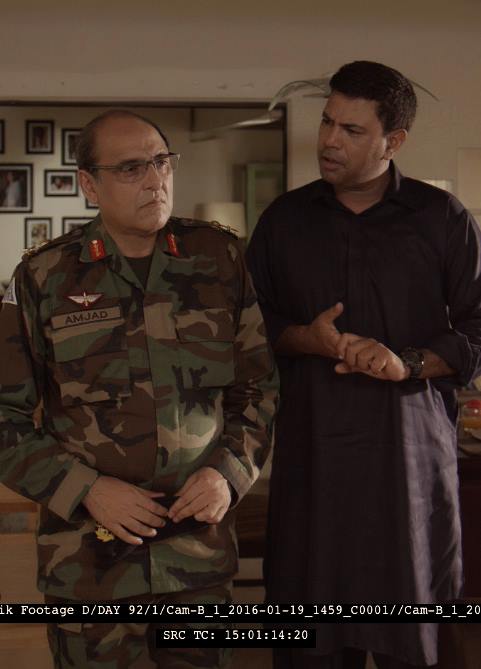 The film's basic concept of a common man leading a vigilante military network to fight with corrupt political system has been discussed in several Bollywood films like Jai Ho and Gabbar Is Back.
However, Ashir Azeem makes it a tad different by incorporating the army element in it. Just like Akshay Kumar of Gabbar is Back, our hero Major Asad has a tragic background story too, where his wife dies giving birth to their only child while he is busy in a rescue operation of Chinese hostages.
The moment audience thinks Maalik is an action thriller, the emotional quotient surprises them giving them another reason to stay glued to their seats.
The highlight of the movie is one sequence where a tragedy-stricken Ashir Azeem tries to control his nerves after his wife's death but tears rolled down his cheeks due to a heavy heart. I also liked how the romantic element incorporated in the script with a sweet love story of a Punjabi jawan with Afghani haseena.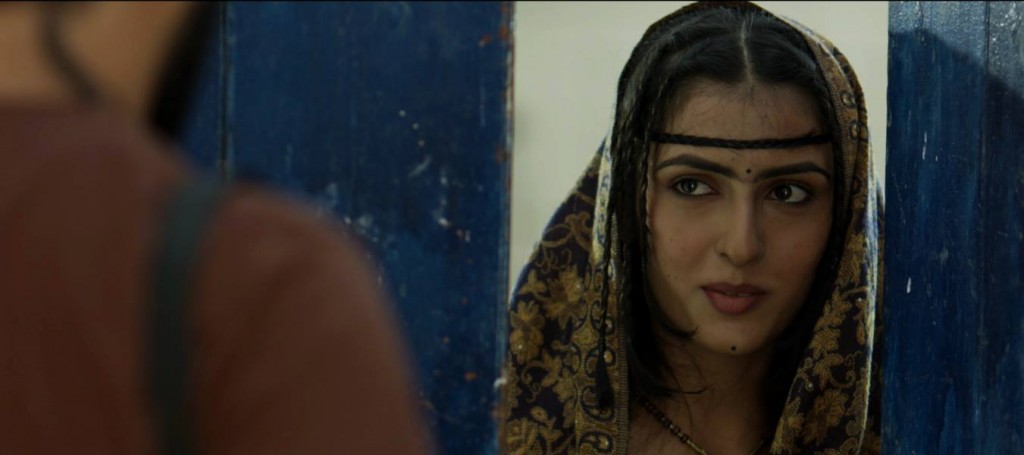 While the first half of the film is dragged and abrupt the second half engages the audience with stellar performances and fast development in the plot. If you are craving for some mind blowing commando action then Maalik is the real entertainer for you. My favorite scene is one where the highly active commando team of Major Asad cracked the kidnapping gang with their state-of-the-art machinery and intelligent investigating tactics.
Model turned actress Tatmain-ul-Qulb thoroughly impresses us with her killer action moves as Sherry in the film. Besides her, Sajid Hasan, Mohammad Ehteshamuddin and Rashid Farooqui serve as a great supporting cast in the film.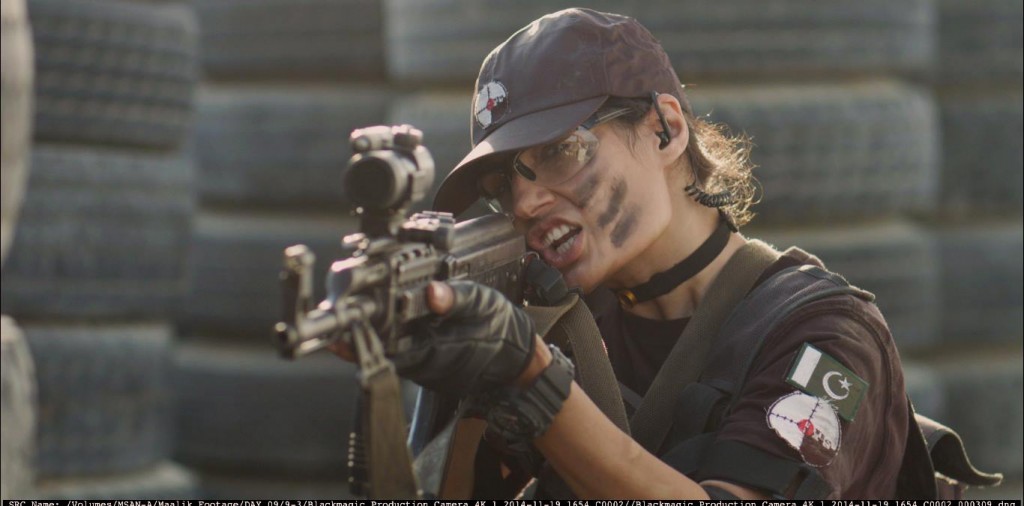 For me, the stars of the film are Hassan Niazi and Adnan Shah Tipu – they fit the roles like gloves. While Hassan Niazi is spot-on in portraying a corrupt feudal minister, Adnan Shah Tipu also steals the limelight as his 'wafadar khadim'. Sahir Ali Bagga's spell binding music is like a cheery on the top in this solid entertaining film. I loved all three tracks but my personal favorite is 'Naina Roye'.
Sahir Ali Bagga's spellbinding music is like a cherry on the top in this solid entertaining film. I loved all three tracks but my personal favorite is 'Naina Roye'.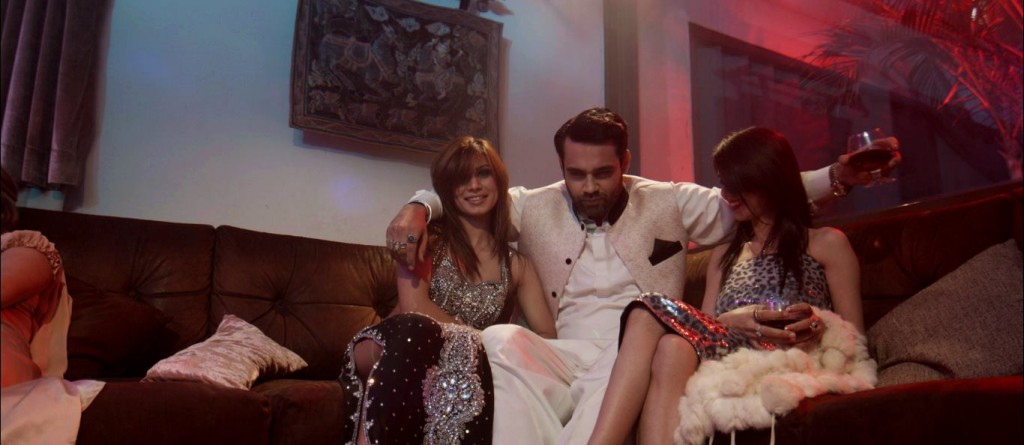 Verdict
While the film conveys a strong patriotic message it has a few flaws too. In an attempt to raise several issues including corrupt political system, Afghan war and Talibanization, the film loses its momentum at places and abrupt editing fails to engage in the film half.
In the background story, they show that Major Asad's wife gives birth to a daughter and in the very start of the film they show his daughter(Mariam Ansari) fighting with a guy calling him bhai. So who is that guy and what's the point of showing that conversation?  Farhan Ally Agha's presence in the film is of no use as he hardly gets any screen time. He is there in a scene or two and that is too without any significant dialogue.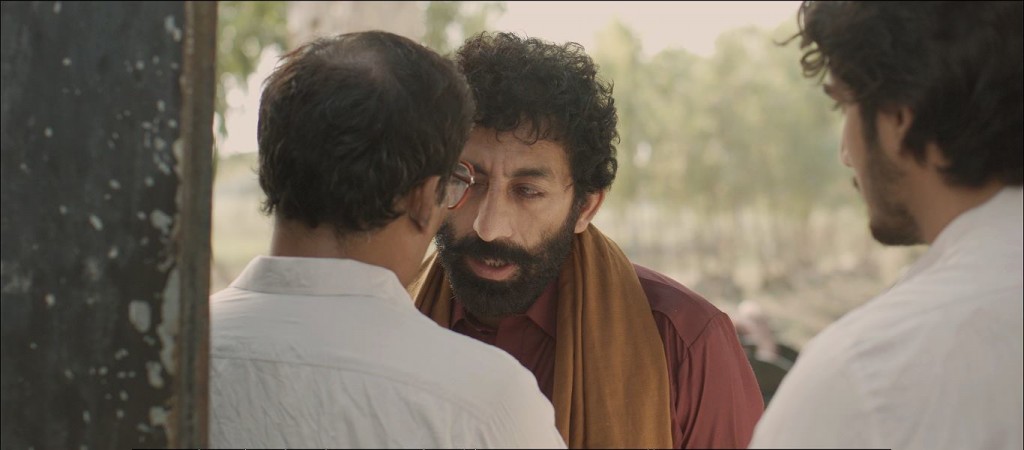 Overall, Maalik is a commendable attempt by Ashir Azeem. It has the potential to create the same magic as Ashir Azeem 90's play Dhuwan.  If you like to see Ashir Azeem kicking the enemy hard with his intelligent army tactics, than this film is a solid entertainer for you.
Ratings:
3.5/5