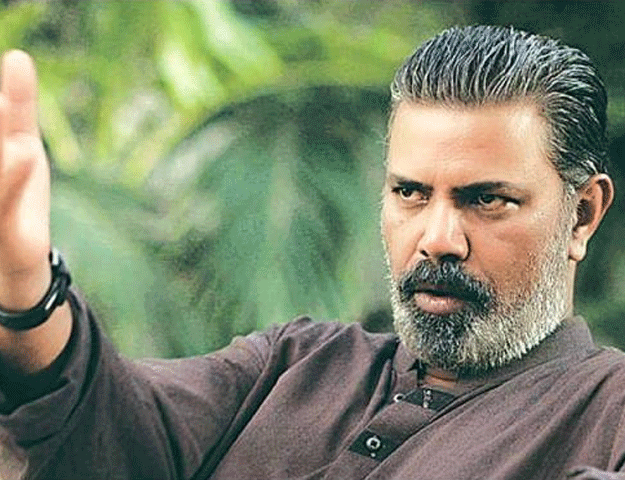 Ashir Azeem's Maalik has been labelled unfit for global release by the Ministry of Information, Broadcasting and National Heritage of Pakistan owed to the 'controversial content' in the movie. The institution also wrote a letter to the Ministry of Commerce asking them to do the same.
Maalik already suffered at the beginning of its release when the film was declared controversial and cinema houses, throughout the country, abruptly stopped showing it. The ban came into effect after almost 22 days  of its initial release.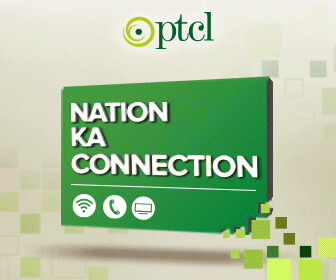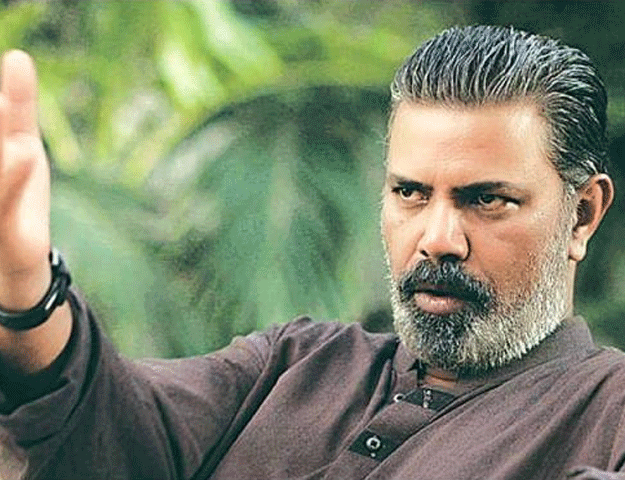 The reason cited was the Section 9 of the Motion Picture Ordinance 1979 which deemed the movie ban worthy.
Export of Maalik banned by the Ministry of information quoting political reasons.
Govt. Does not want overseas Pakistanis to see #Maalik

— Asher Azeem Gill (@ashirazeemgill) August 9, 2016
On the other hand, some sources have been quoted as saying that no such correspondence has come to pass, as it's only a spoken commitment to stop the film's international release.
Ashir Azeem who made the movie Maalik, however, took to the court filing petitions in Punjab High Court and Sindh High Court. He challenged the ban, stating that the movie does not contain any of the specified content.
"Being a responsible citizen of the country, I contacted the courts — which is my right. I was still waiting for their decision on the local ban when I received the new instructions," said Azeem, when asked about the ban on exporting his film.
"I am surprised this is happening. Why am I being targeted alone? This has never happened with any other Pakistani film in our history. It feels as though I am the only one doing wrong in the country and everyone else is right."
I made a fictn n varios politis claim it's them. Damn I am good. 😍 Wndr if any1 thot of hw othr Pak films wr exprtd? https://t.co/wgjUXmNkmM

— Asher Azeem Gill (@ashirazeemgill) August 11, 2016
Can't wait 2 c their faces on my next movie. 😁

— Asher Azeem Gill (@ashirazeemgill) August 11, 2016
Maalik Movie Banned: Asher Azeem Speaks About the Controversy
Stay tuned to Brandsynario for more updates.