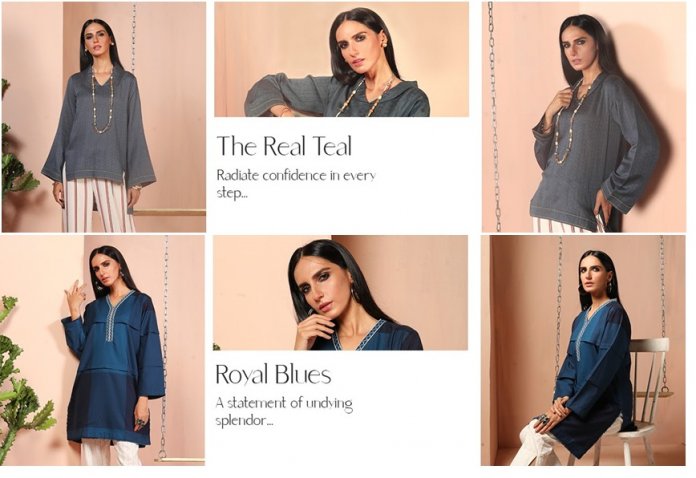 Maahru, a clothing brand offering timeless pieces for the modern woman, has launched exclusively on Daraz, the leading online marketplace in the country.
The collection available on the platform has been curated with the philosophy that the modern-day woman prefers practical and fuss-free clothing which offers comfort throughout the day without compromising on the latest trends. Each piece is designed for functionality and to make women feel their best while look chic.
Consumers looking to purchase from Maahru can head over the Daraz. The platform has sharpened its focus on customer experience and is ensuring that shoppers have a seamless journey on Daraz.
If you are looking to shop for some contemporary clothing that you can wear throughout the day, here are some looks to inspire you: