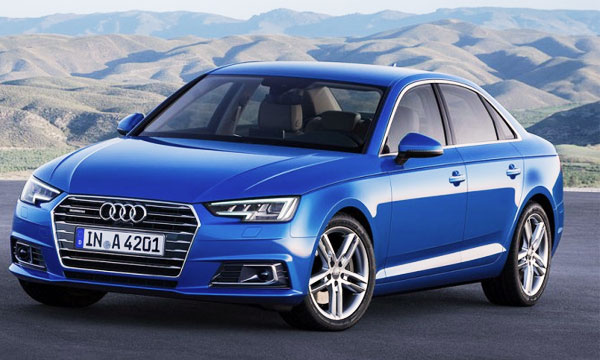 The sales of luxury cars in Pakistan have rapidly increased during the last couple of years, according to the Customs Data of Imported motor vehicles. As the Customs Appraisement South Data, around 22,000 used cars were imported in the fiscal year 2014 while the imported vehicle count was recorded around 32,000 in FY2015 by adding 10,000 more to the list.
In terms of value, the import of motor vehicles rose by 19.4 percent in FY 2014-15. Vehicles worth Rs.53.95 billion were imported into the country in the first ten months drawing Rs.21.126 billion in the account of customs duty; it made up to 15 percent of the total car sales in Pakistan at that time. The report indicates that current fiscal year has seen a 35 percent increase in car imports, a record rise so far- worth over $218 million as compared to FY 2015.
The improved macroeconomic situation in Pakistan has resulted in the immense growth of the country's automotive industry; the auto sales soared due to reduced interest rates and consequently a higher per capita income.
Popular luxury vehicles in Pakistan
The imported luxury cars have gained record popularity in Pakistan in the last few years. According to the leading online vehicle marketplace, Carmudi.pk, Japanese SUVs, primarily the Toyota Land Cruiser series are the most popular imported luxury vehicle in Pakistan.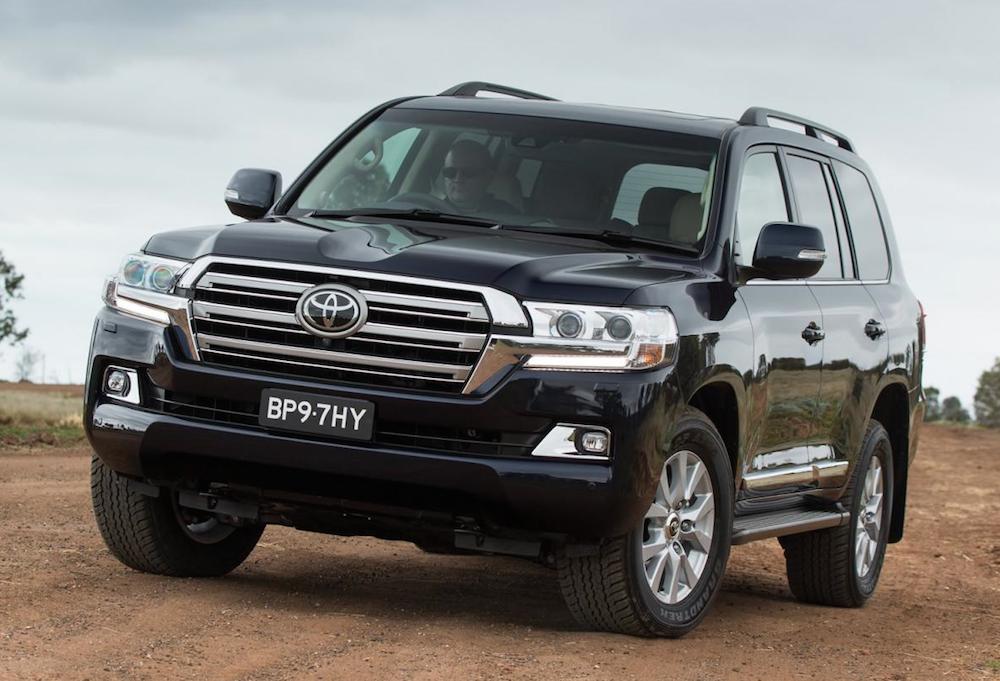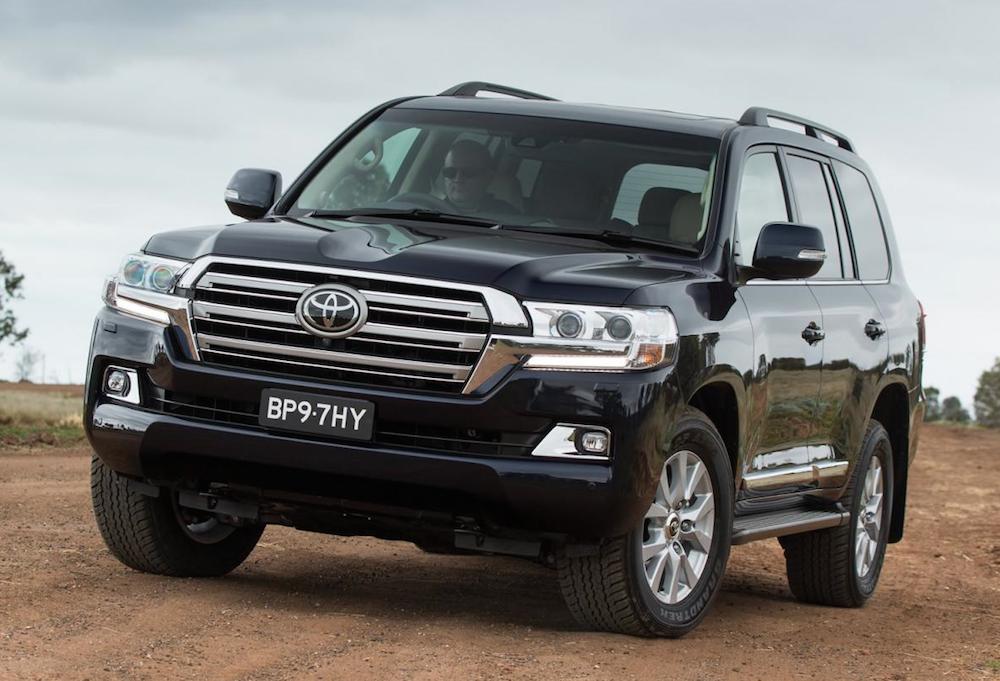 The improved pricing model of Audi A3 and A4 has increased the share of Sedans; it is now the second most popular mid-priced luxury vehicle amongst Pakistanis.
The last couple of years have also witnessed a sharp increase in import of hybrid vehicles; however, the reduction in global fuel prices has majorly affected the car import this year.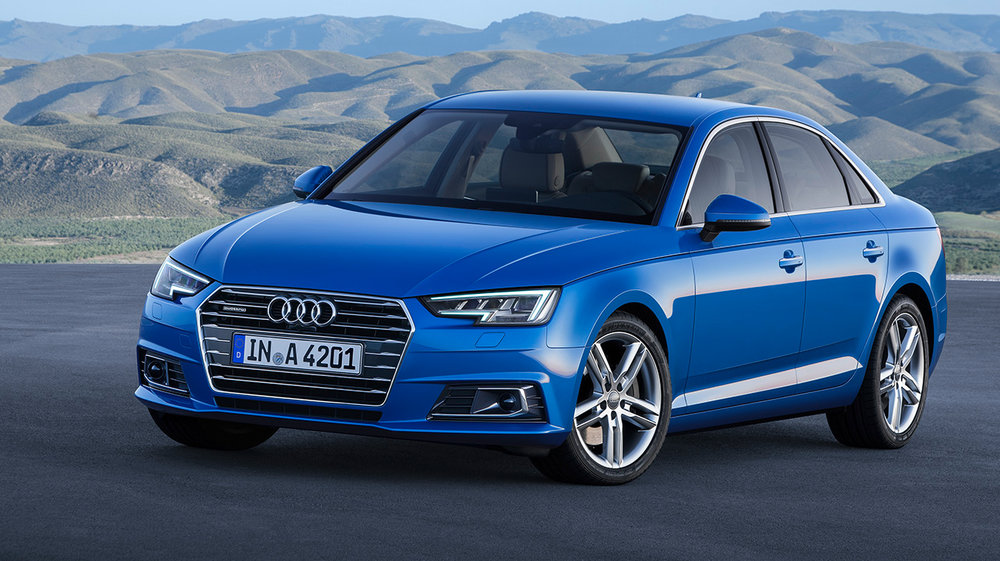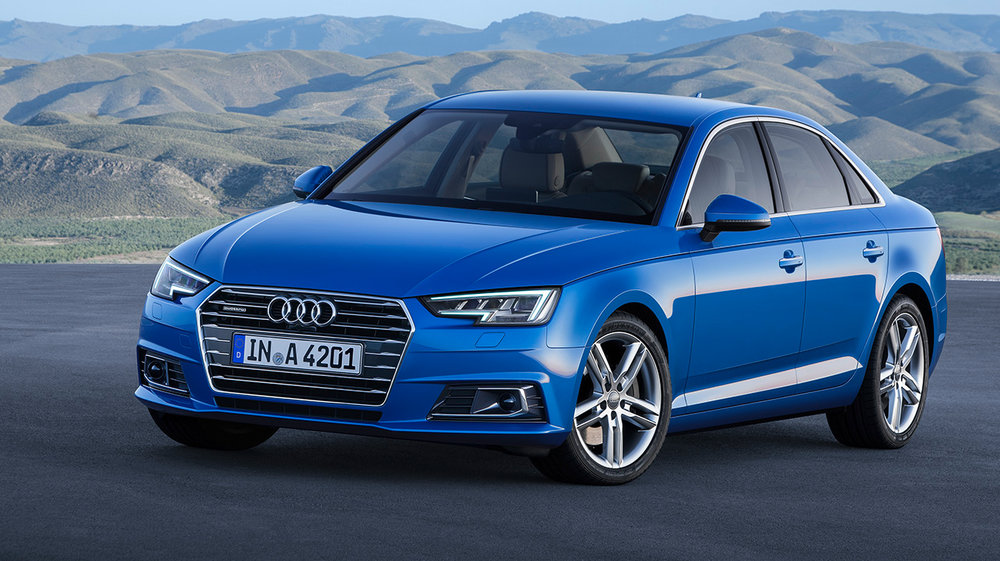 Impact of the 2015-16 budget variables on vehicle imports
All market stakeholders are eyeing the government's much awaited new Auto Policy to see if they change the variables on vehicles' import. Currently, there is an age limit of maximum 3 years on imported cars. Importers definitely want the government to increase this age limit, in order to make imported cars more affordable for the general public.
Increasing Competition for Local Manufacturers
With more imported vehicles in the market, the local manufacturers will have to improve their quality and features to sustain their market; this will further benefit the car users in Pakistan.
Stay tuned to Brandsynario for more updates.