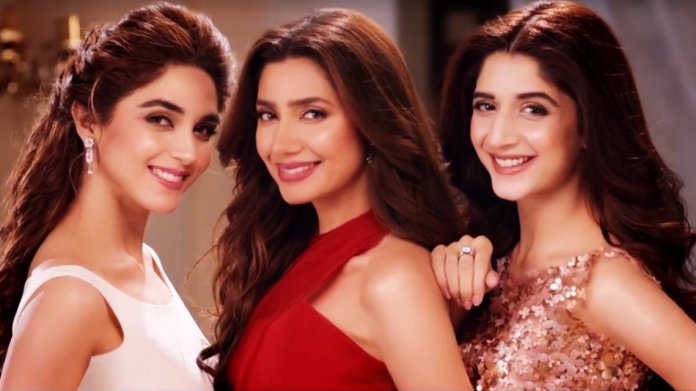 Back in April 2017, Lux unveiled two divas as the new face of the brand. The bubbly Mawra Hocane and the sweetheart Maya Ali have been roped in to join the ranks of all the Lux haseenas.
Now After much wait, Lux finally rolled out its much-hyped commercial, featuring the three M's- Mahira, Mawra and Maya.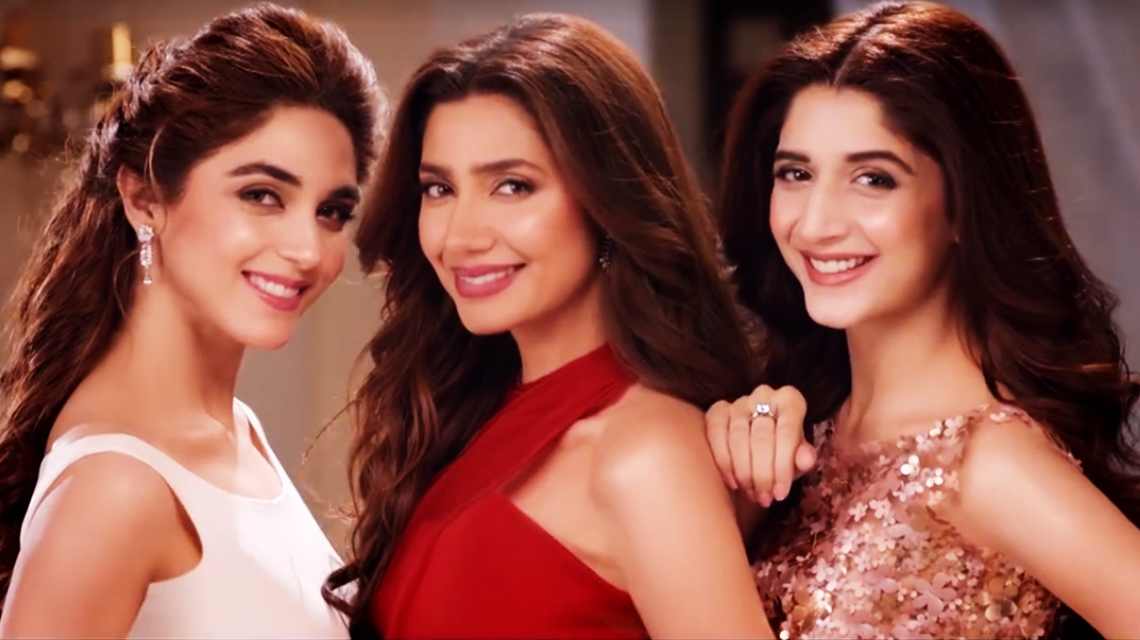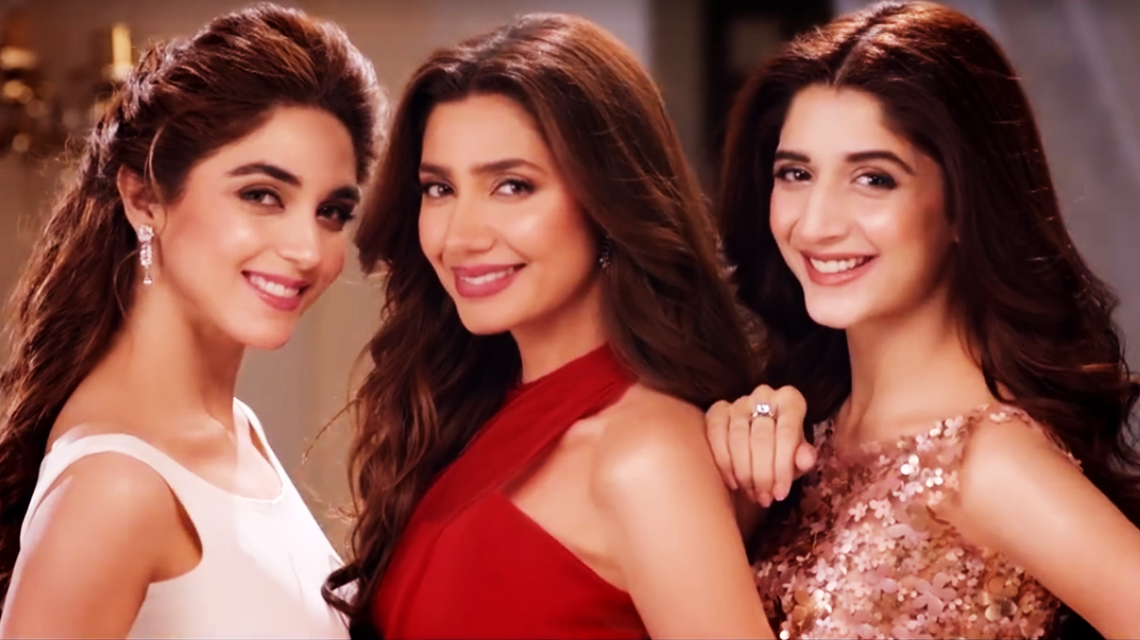 The big question remained who will be the hero of the TVC? Ofcourse, there is always a heartthrob in the ad that serenades the Lux girl!  So finally the mystery was solved last night & Shehryar Munawar was revealed as the nex Lux hottie!
As soon as the the TVC made its way on social media, there was a crazy amount of buzz regarding the advert!
Best Pakistani #LUX Ad ever ! @MawraHocane @TheMahiraKhan @mayaali07 looking STUNNING & Beautiful ! Totally Loved it ! ❤👏👏 pic.twitter.com/vErw5Umoyl

— Umair Sandhu (@sandhumerry) July 13, 2017
There was an immediate outcry from Fawad Khan's fans questioning his absence from the commerical!
Fond of Sheheryar Munawar but his cameo in the new #Lux ad doesn't make sense. No one but @_fawadakhan_ would have made sense. pic.twitter.com/E3XJd8T2r5

— AHI (@aamnaisani) July 13, 2017
Ofcourse, people were bound to react to his absence!
"when fawad khan is no longer in lux ad" pic.twitter.com/vfq2GE6U2g

— sidra (@sidraasays) July 12, 2017
Fawadians wished he was in the latest LUX promo

This was followed by a short contest to see who looked best in the Ad.
@TheMahiraKhan Flawless in Red 😍😍😍😍😍 Uffff! How beautiful were these shots 😍 #Luxtvc pic.twitter.com/5posWlFHlg

— Zum (@Bolnadilse) July 12, 2017
Mahira Khan seems to be winning it for now!

 Ofourse, Maya Ali's fans took the starlet's side!
@mayaali07 You look so adorable. #lux pic.twitter.com/JYWCwfGxh6

— Mehak khan (@Mehakkhan25271) July 13, 2017
Mawra Hocane's lovers too raised their game!
@MawraHocane offfff my Prettiest Lux Girl ever 😘😘😘❤ #mawrahocane bohat saraaaa pyaaaar ! pic.twitter.com/CTE7J0aHRQ

— Aniqa AS (@aniqa_hocane) July 12, 2017
But there is a tug of war going on between Maya & Mahira's fan club!
@TheMahiraKhan cutest 😘😘 #mahirakhan😍😍 Maya is also looking cute …

— Sam_iqbal (@Ksam009) July 13, 2017
Well, Mahira Khan will forever be the Lux Queen and she surely stole the limelight. For Maya and Mawra, it is just the beginning and there is still alot to be done by the rising stars of this brand.
Lux's campaigns have always received amazing responses from the audience. The target market loves to see its favorite brand being promoted by their favorite stars, adding more value to the beauty product.
Its choice of celebrity endorsement has bestowed special attributes upon the brand that it may have lacked otherwise. Once more,  Lux has strived to choose the best stars to keep the Lux rituanl of celebrity endorsements alive.
Have something to add to the story? Share it in the comments below.