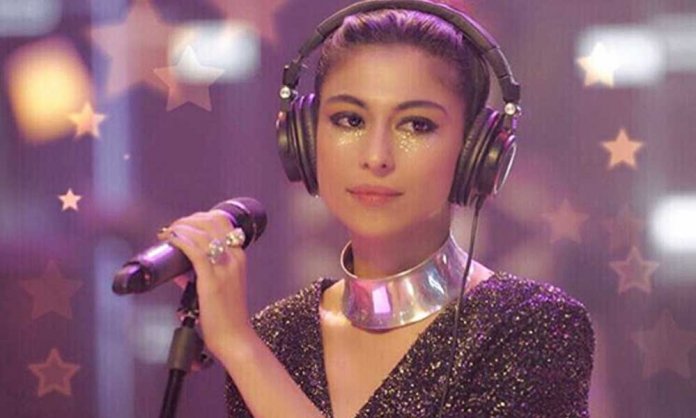 We all know how a number of celebrities created an uproar around the country when they requested Lux Style Awards to remove their name from the nominations.
The names of the nominees included Eman Suleman, Rubaab Ali, clothing brand Generation, MUAs Saima Bagfrede, Fatima Nasir, Meesha Shafi, and rock band The Sketches.
However, this controversy caused a clash between the supermodel Iman Aly and Eman Suleman and their debate went viral on social media.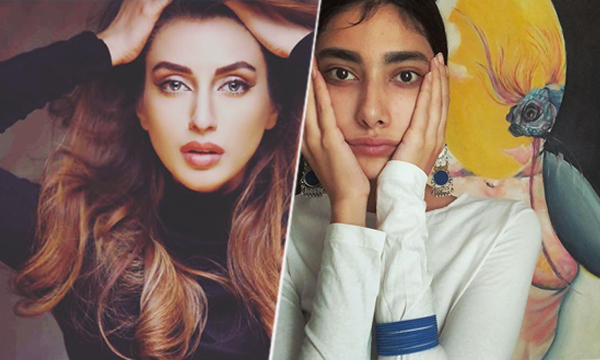 Here's what Iman stated:
 Eman Suleman did not shy away to take a dig at Iman Ali and wrote:
And now Meesha Shafi has entered the battle zone and has lauded Eman Suleman, whilst taking a dig at Iman Aly.
There's a new Eman in town. And she's not just beautiful from the outside. The substance she holds within is absolutely stunning!

So so much better than the last one.

— MEESHA SHAFI (@itsmeeshashafi) April 26, 2019
Seems like Lux Style Awards controversy will take a lot of time to die down.
What are your thoughts about the story? Let us know in the comments section below.
Originally published on Veryfilmi.com