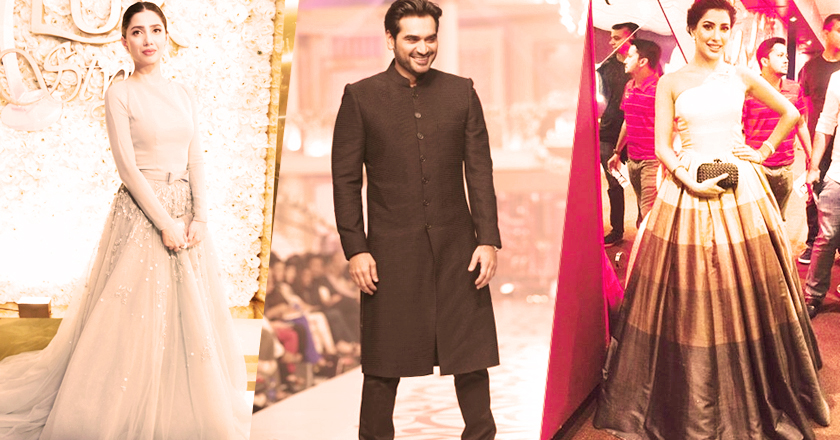 Preparations are under way for the biggest media event of the year, the 15th Lux Style Awards 2016, and we can't wait to find out who the winners are. The nominations have been revealed for all categories, and fans and viewers can now vote for their favourites in each category. This can be done by going on to their website and clicking on 'a vote for each category', and interestingly enough, by just voting, viewers can be one of the 100 lucky winners of an iPhone – a promotional draw by the Lux Style Awards.
While all of us will most definitely be voting for our favourites and awaiting the awards to find out who wins, we have a couple of our own predictions for these year's winners. Check them out and let us know what your own predictions are!
BEST FILM: Manto Directed by Sarmad Sultan Khoosat
Manto was one unusual movie to come out of the past year's lineup of star-studded commercial flicks and was as impressive as it may have been disturbing to some. It was definitely a step away from the norm, a fictionalized version of writer Manto's life, a sincere and unforgettable look into the motivations behind his writings and the kind of life he led.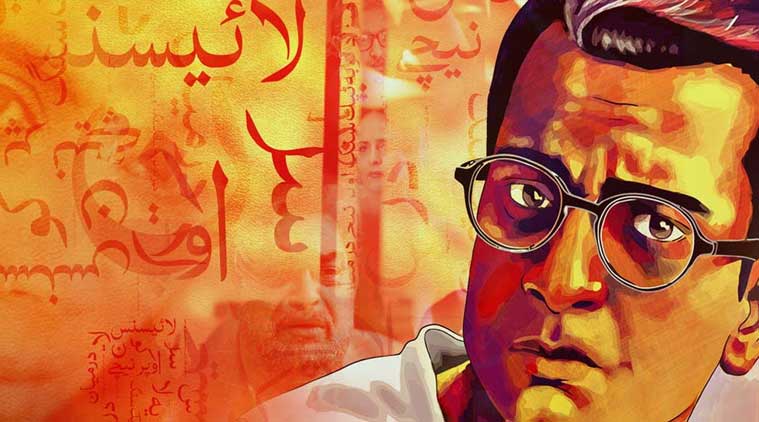 While our prediction may as well turn out to be wrong, the movie is surely the most deserving of such an award.
BEST FILM ACTRESS: Mahira Khan for 'Bin Roye' or Mehwish Hayat for 'Jawani Phir Nahi Aani'
Mahira Khan is quite the popular actress in recent times; what with the immense success of her drama Humsafar and her recent Bollywood debut with SRK so it would be no surprise to watch her win Best Actress for her role in Bin Roye – which is the third highest grossing movie in Pakistan.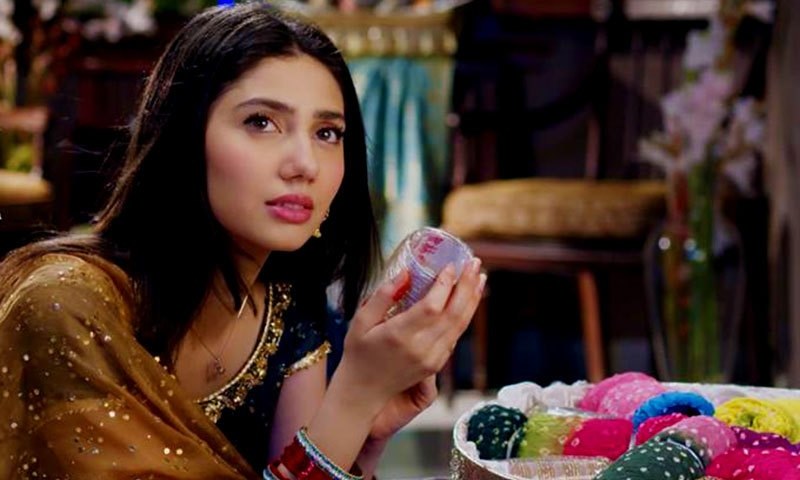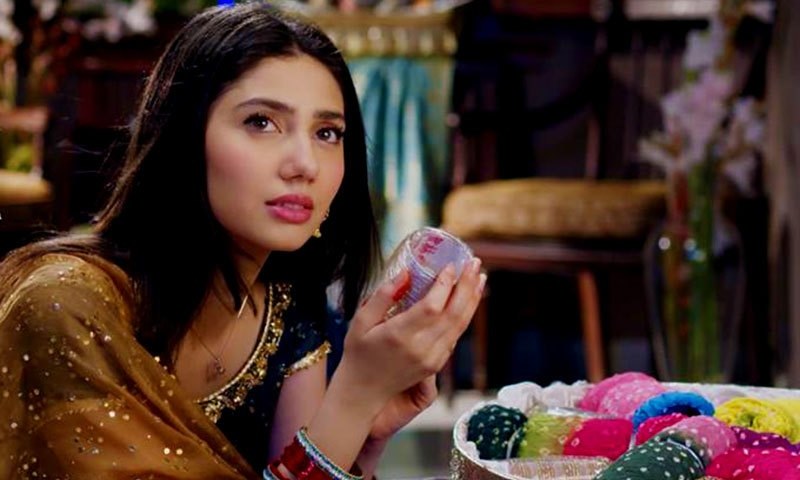 Of course, as far as predictions go, it would be remiss to not include Mehwish Hayat for her part in Jawani Phir Nahi Aani. The movie currently sits as the highest grossing film in Pakistan – quite the fan favourite – and Mehwish Hayat has been steadily rising in fame and popularity amongst the viewers.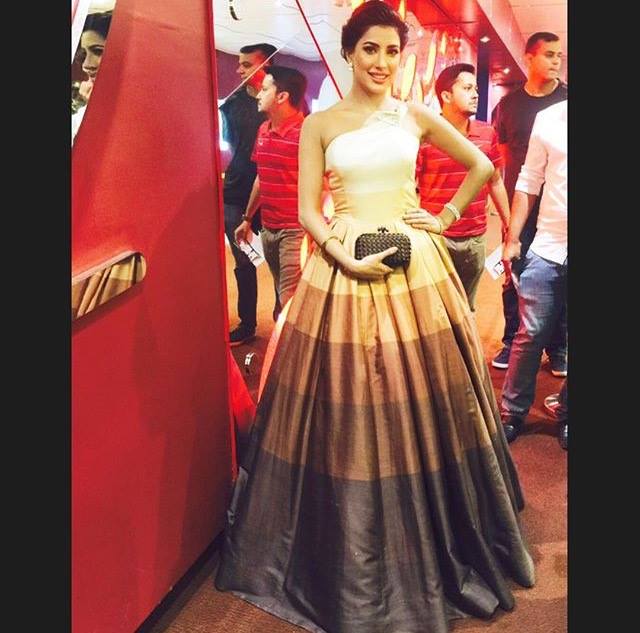 BEST FILM ACTOR: Humayun Saeed for Jawani Phir Nahi Aani
Just as the success of Jawani Phir Nahi Aani among viewers is undeniable, Humayun Saeed's standing amongst the masses as a well-liked and well-known celebrity is also an unrefuted fact.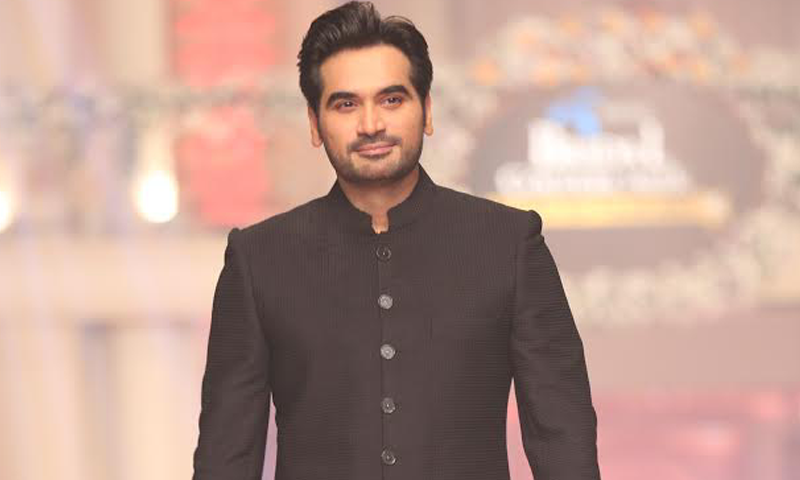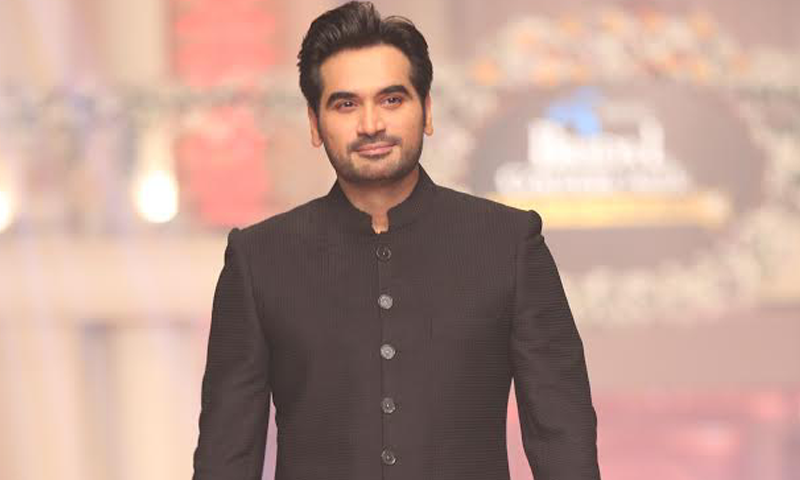 Humayun Saeed has been around for quite a while in the business of film and television. Alongside the popularity of this movie, it is quite likely that most viewers are going to be putting in their vote for him as the Best Film Actor.
BEST SUPPORTING ACTRESS: Sohai Ali Abro for Jawani Phir Nahi Aani
With the release of the movie Wrong No. and Jawani Phir Nahi Aani, Sohai Ali Abro has become quite the fan favourite, what with her bubbly persona and unbeatable dance moves.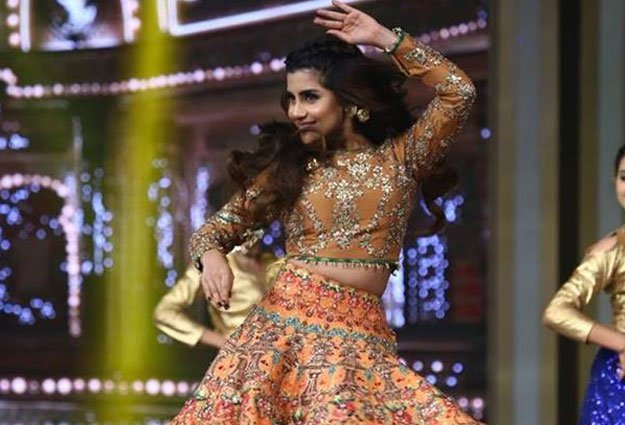 She definitely stands about in her role in Jawani Phir Nahi Aani, so we won't be surprised if her name is called out as the winner of Best Supporting Actress.
BEST SUPPORTING ACTOR: Vasay Chaudhry for Jawani Phir Nahi Aani OR Javed Sheikh for Wrong No.
When it comes to the contenders for Best Supporting Actor, we're also of two minds about who could win. Quite possibly, it could be yet another Jawani Phir Nahi Aani win, with Vasay Chaudhry's portrayal of Sheikh, his film debut.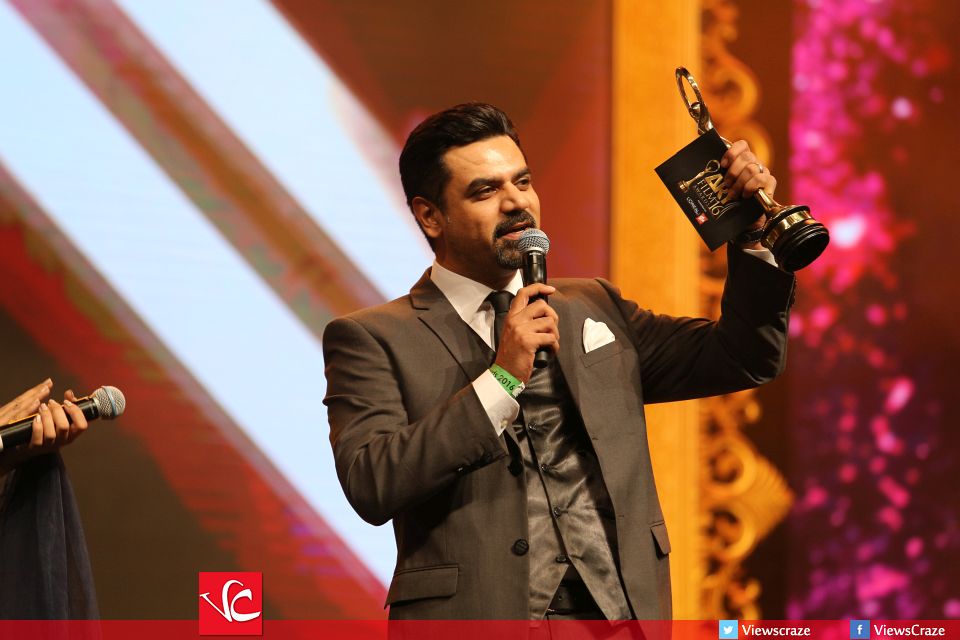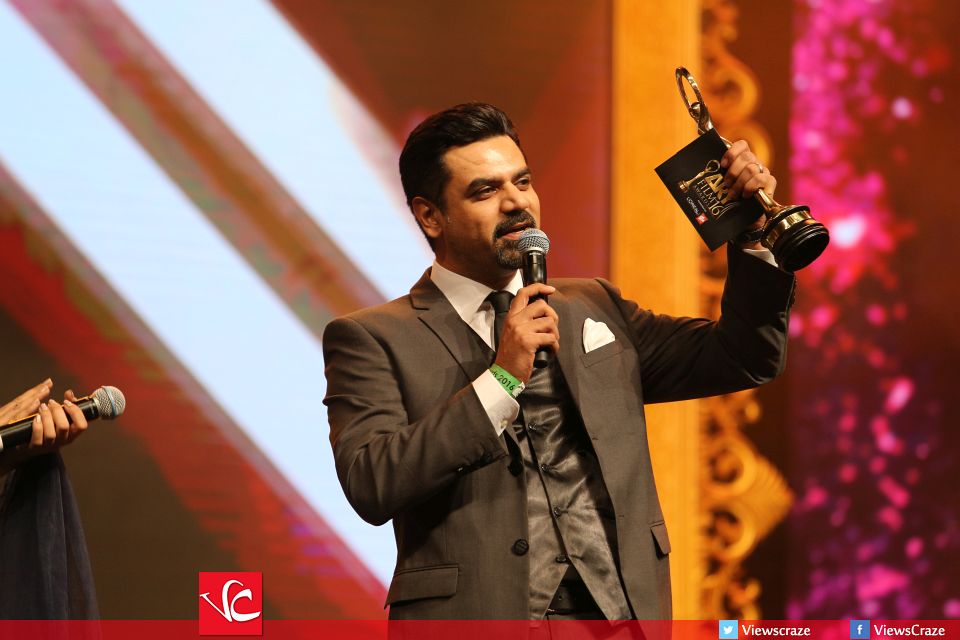 However, it's just as likely that Javed Sheikh could take home the win for Best Supporting Actor for his role in the movie Wrong No., one that is not quite like all the other roles he has played previously.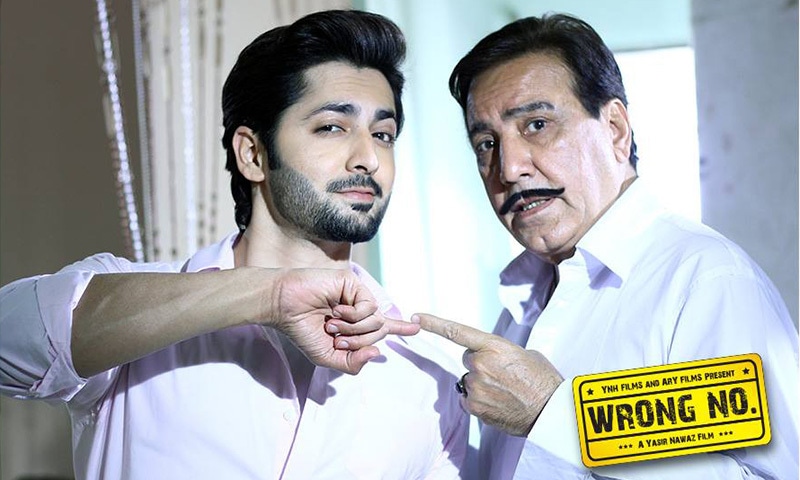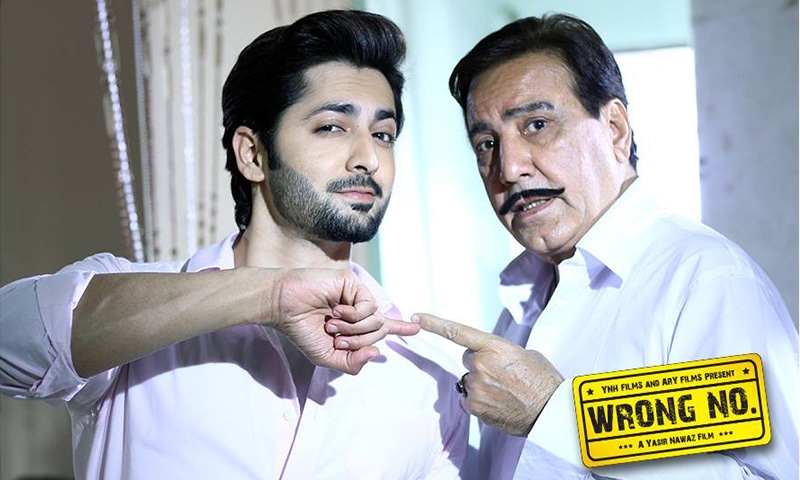 Stay tuned to Brandsynario for more updates.