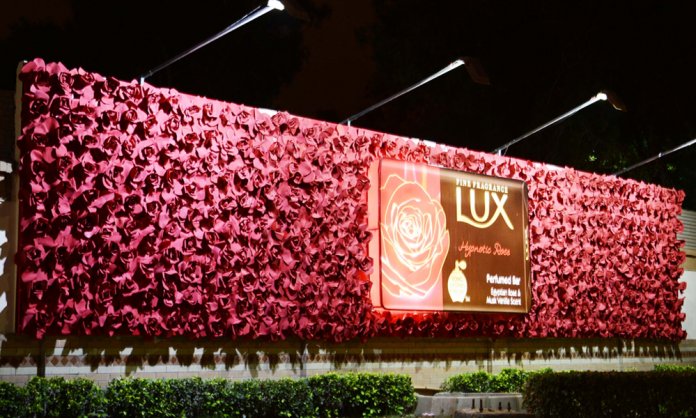 The global beauty soap brands, Lux is popular for its unique forms of advertisement to create awareness and engagement with its audience. The brand never seizes to disappoint and once more, it has filled all major cities of Pakistan with beautifully bespoke wall panels.
The OOH campaign, powered by Kinetic Pakistan introduces Lux soap's latest perfumed collection soaps that include Hypnotic Rose, Charming Magnolia, and Elegant Gardenia.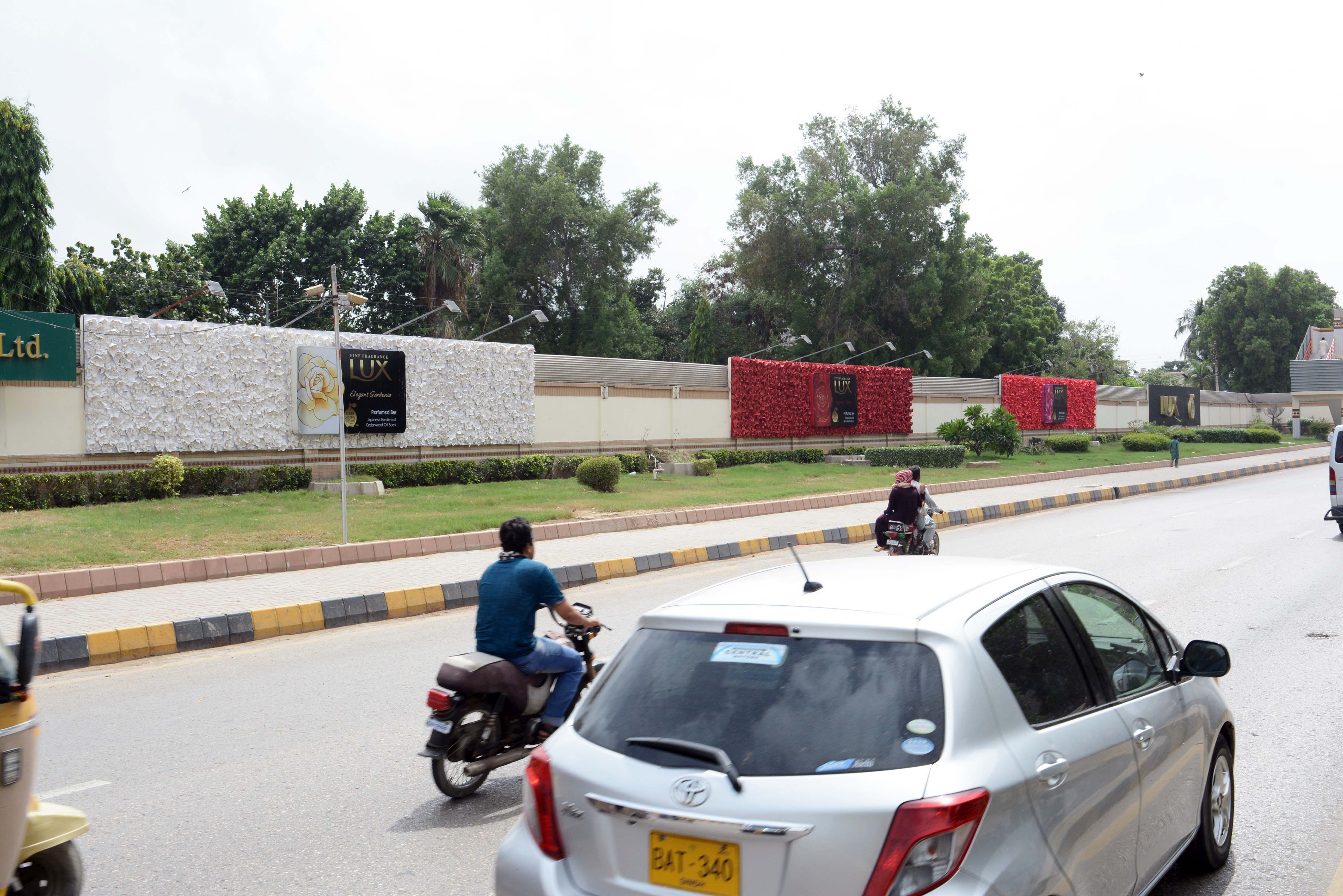 The mega wall panels have been placed on all major roads and are the talk of the town. Lux's OOH campaign also includes posters of the beautiful Lux girls trio, Mahira Khan, Mawra Hocane and Maya Ali which can be seen on prominent intersections throughout the city.
The Marvellous Lux Girls Trio!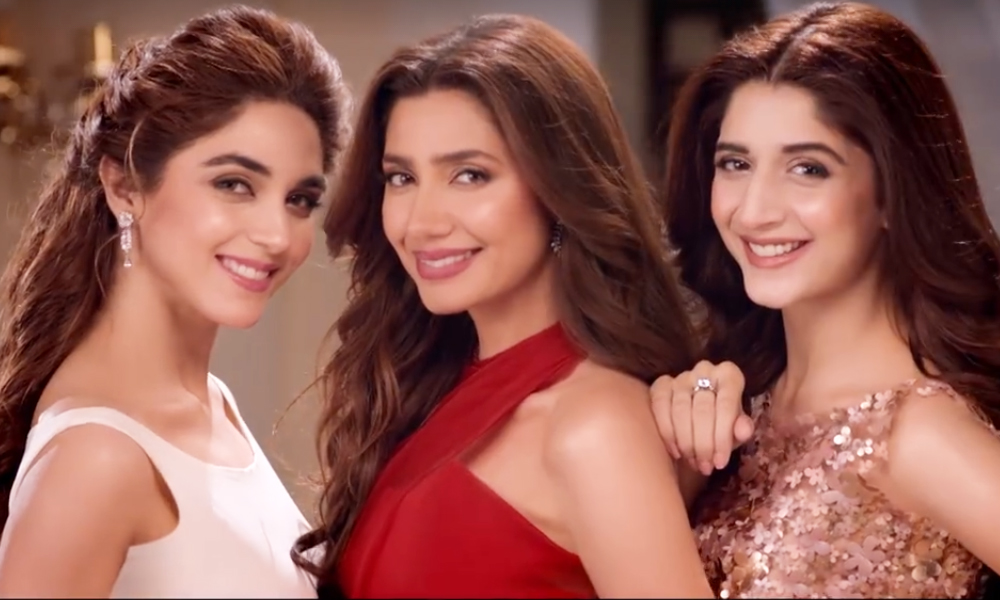 The Lux girls represent the three different fragrances in the advertising campaign. Lux brought out the core essence of flowers and fragrances to life with its floral creative panels in cities across the country. The flowers are placed artistically with the variant pack shot that makes it stand out.
These innovative floral wall panels are adding the right charm to the streets of Karachi! 

They appear so pleasing and soothing to the eyes, just what brings the city to life at night!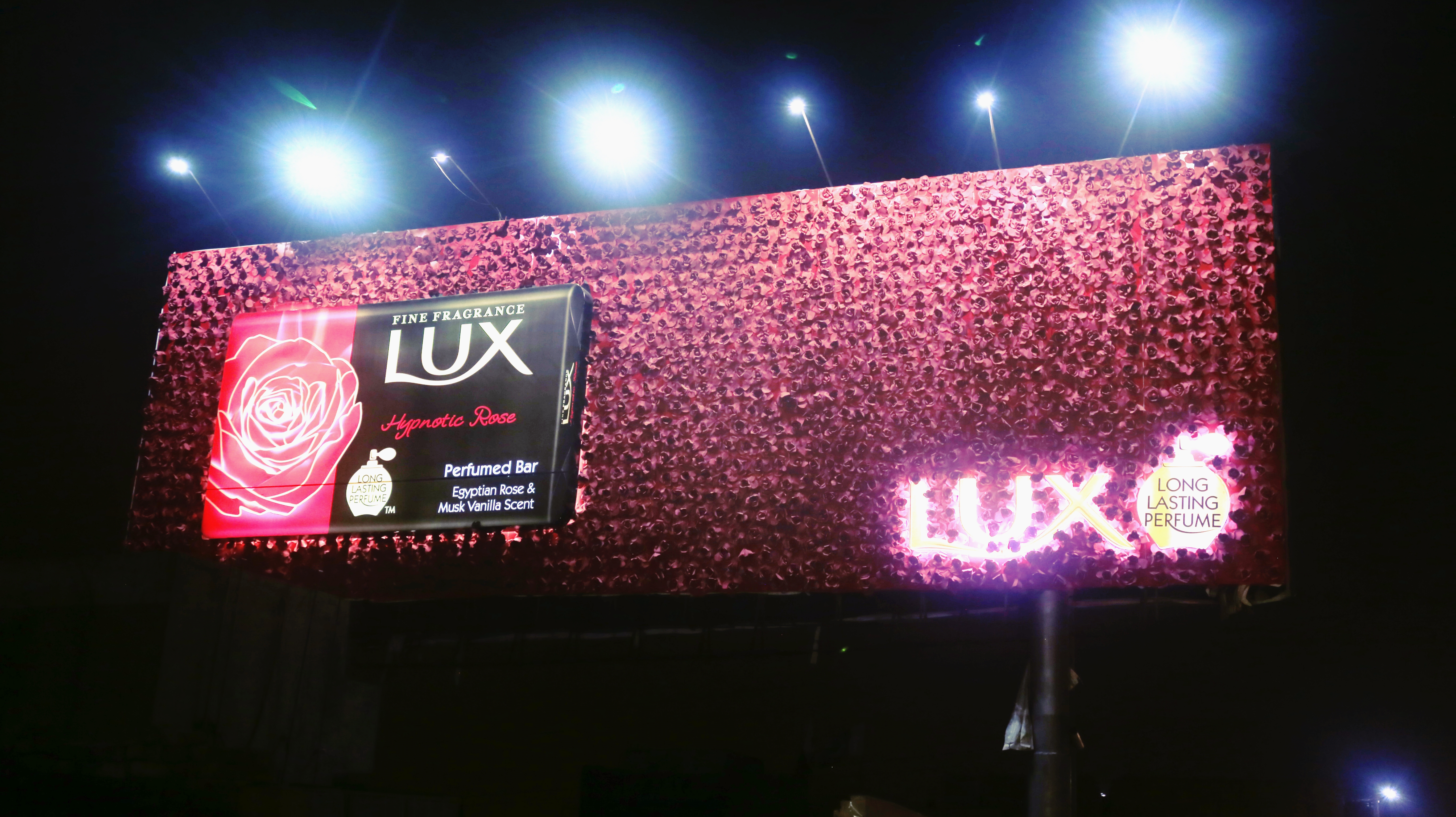 As times change, Outdoor advertising has moved towards an interactive and personalized form instead of the age-old ones we have seen through the years.
Outdoor Advertising is the best way of getting customer attention. People spend a great deal of time commuting from one place to the other, and without realizing it, the advertiser registers its message across to the consumer through an interactive OOH.
It's interesting how Lux has chosen to highlight the soap collection instead of focusing on completely on the starlets that represent the brand. The innovative panels highlight the product creating major brand recall for the new collection.

We love this aerial view of the Charming Magnolia panel during night-time. On a bed of black roses, the white perfumed soap stands out and looks absolutely amazing!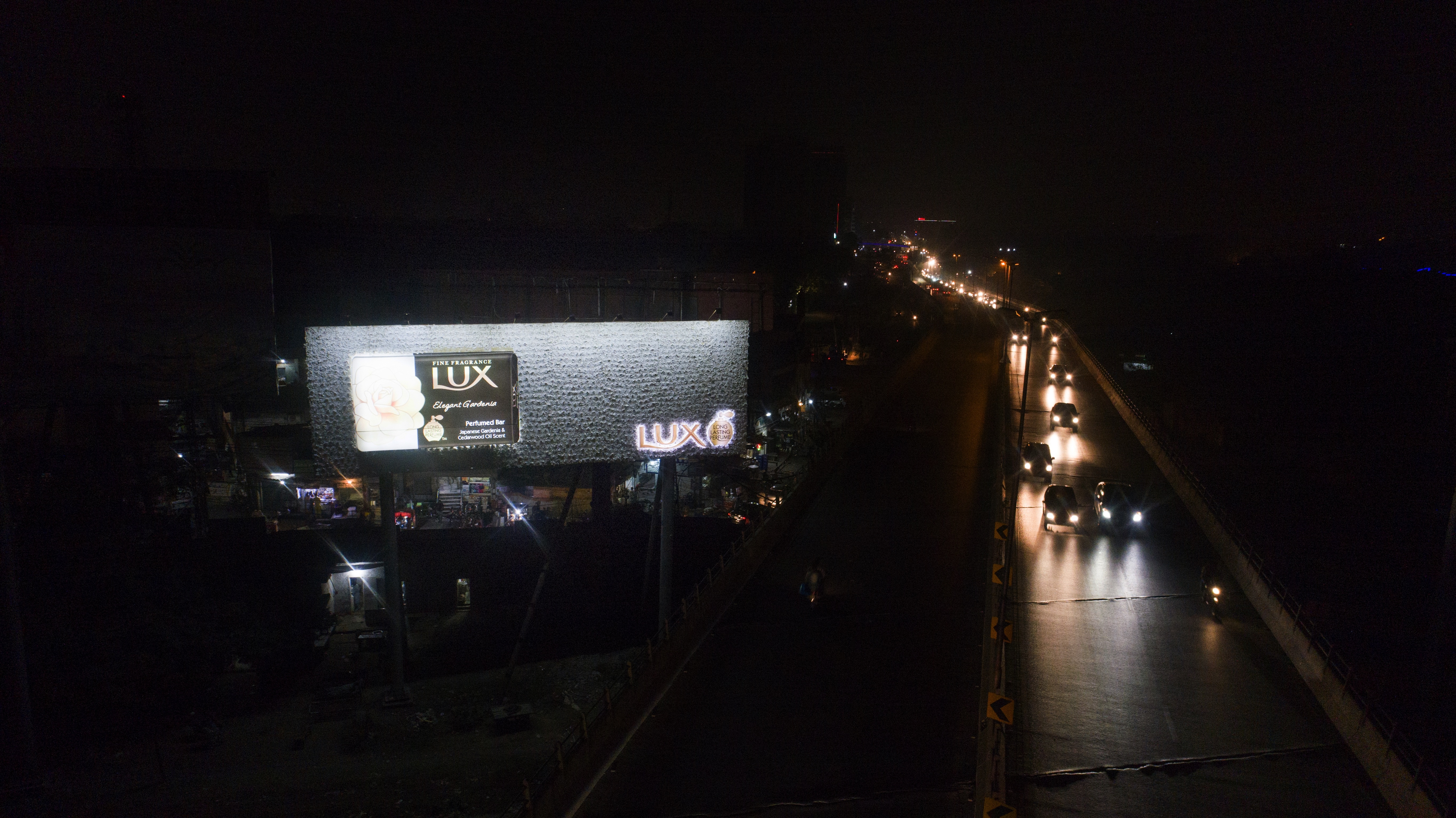 Stay tuned to Brandsynario for the latest news and updates.