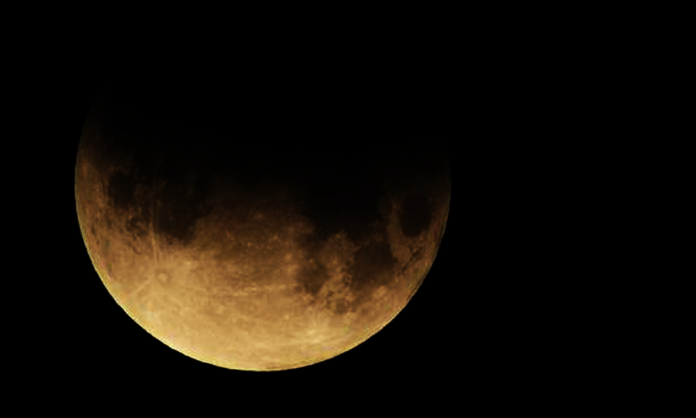 Pakistan is going to observe its second penumbral lunar eclipse tonight, 7th August 2017. The maximum view of the eclipse will occur on 7th August, 11:20PM.
The eclipse will start at 8:50 PM today and end at 1:50AM tomorrow 8th August 2017, according to Pakistan time.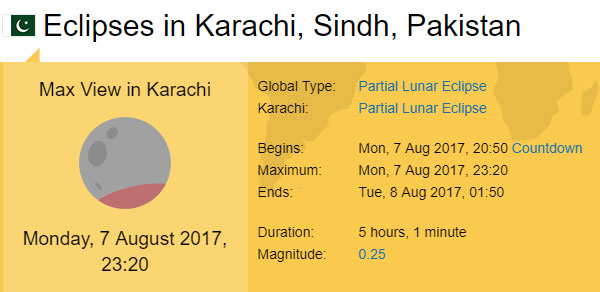 The first lunar eclipse of the year 2017 was visible on February 11, from 3:34PM till 7:53PM.
The partial eclipse will be visible in Asia, Africa, Australia and some parts of Europe.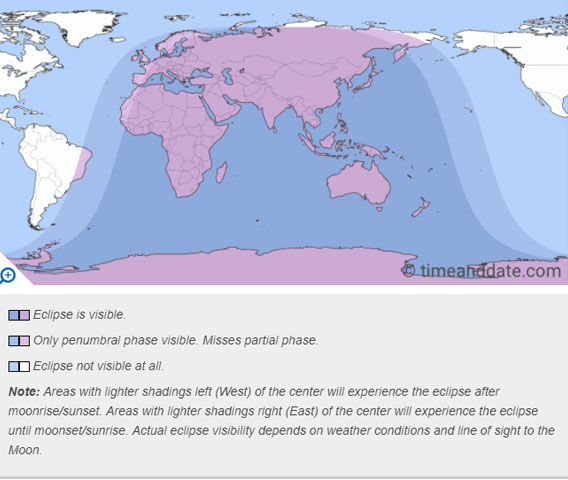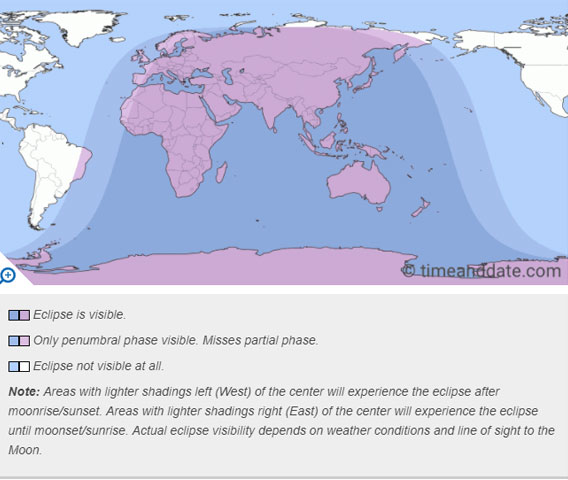 Why do we Witness a Lunar Eclipse?
A partial lunar eclipse occurs when a portion of the Moon passes through Earth's umbra shadow. Depending on the type of eclipse, we can witness a dark red or rust colour, or simply a charcoal grey colour appearing on the shadowed portion of the lunar surface.
In simple words, a Lunar eclipse is when the Earth casts its shadow on the moon.

Upcoming Eclipses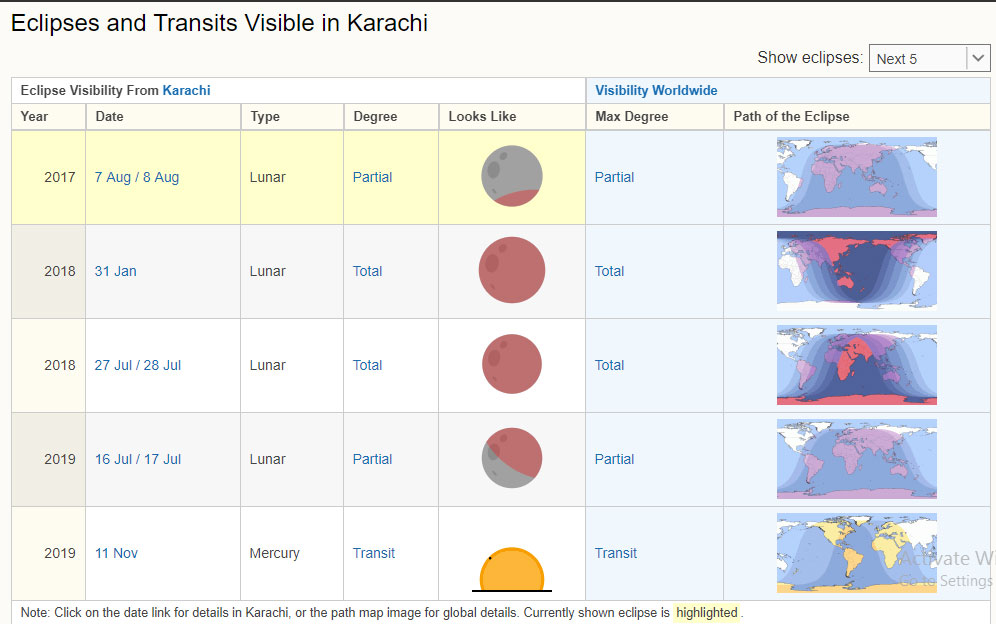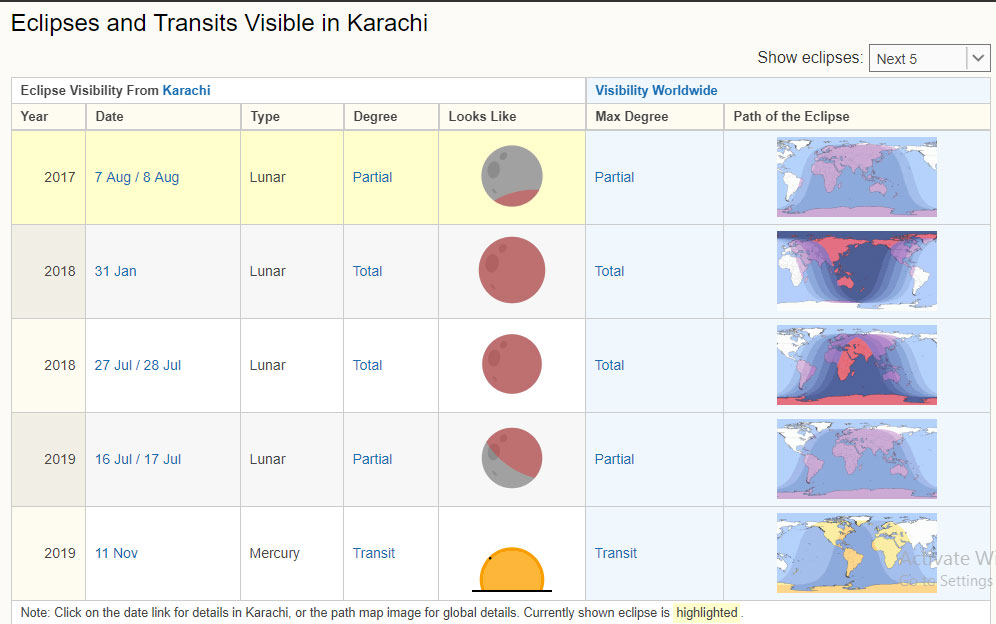 Are you ready to take your telescopes?
Stay tuned to Brandsynario for more news and updates.
---
Contributed By: Umaima Nadeem