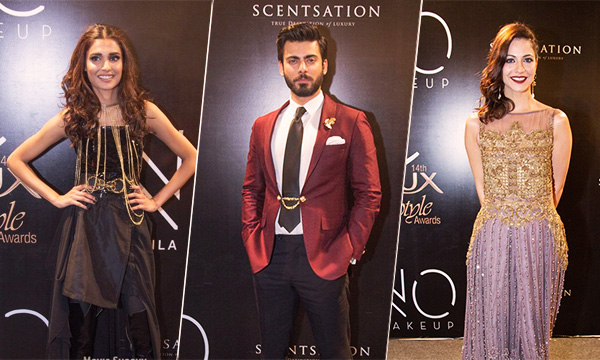 The Lux Style Awards 2015 were attended by glitterati from all over Pakistan. Celebrities came out in droves on the red carpet, dressed to the nines. While some celebs wowed us with their classy attire, others tried too hard to impress and failed. So, who was chic and who went over the top?
Here we count down the best and worst dressed celebrities at the Lux Style Awards 2015:
Read More: Lux Style Awards 2015 Winners' List & Highlights
Worst Dressed Celebrities
Sarwat Gilani
The actress looks like something out of 'The Addams' Family'. Hello, Morticia Addams!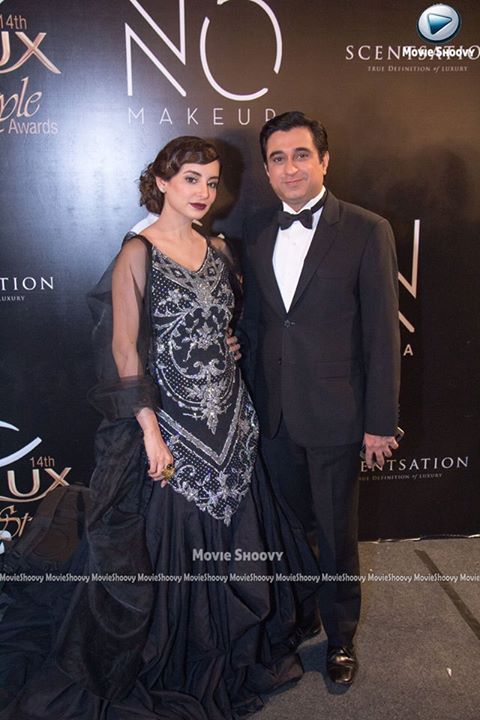 This Weird Guy
Dressed as a Matador, this guy stole the show! Call the Fashion Police! Unfortunately, his name escapes us.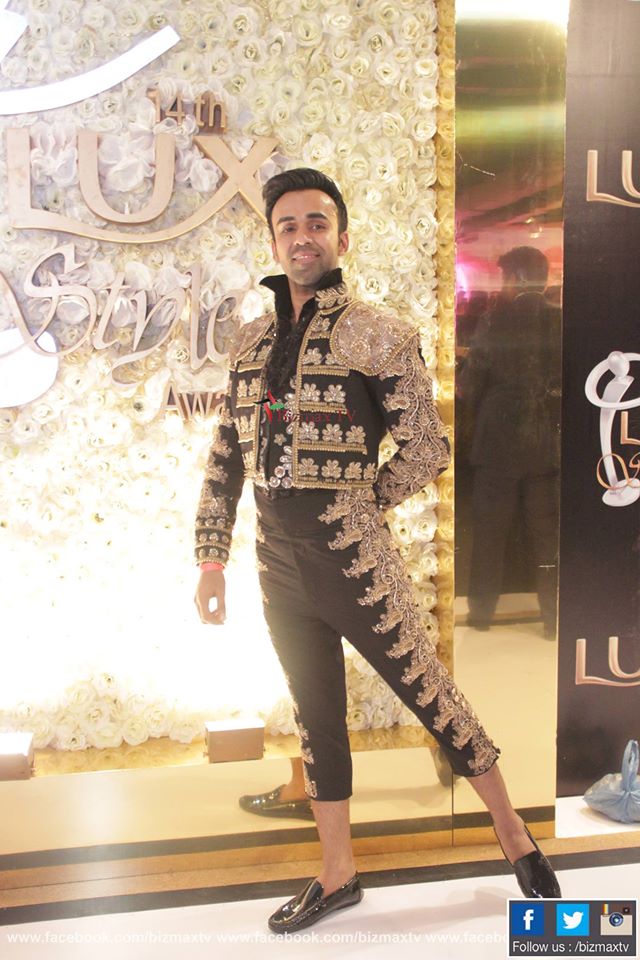 (Source: Bizmax TV)
Moammar Rana
Rana's desire to show us his hairless chest was fulfilled with this deep, deep neckline.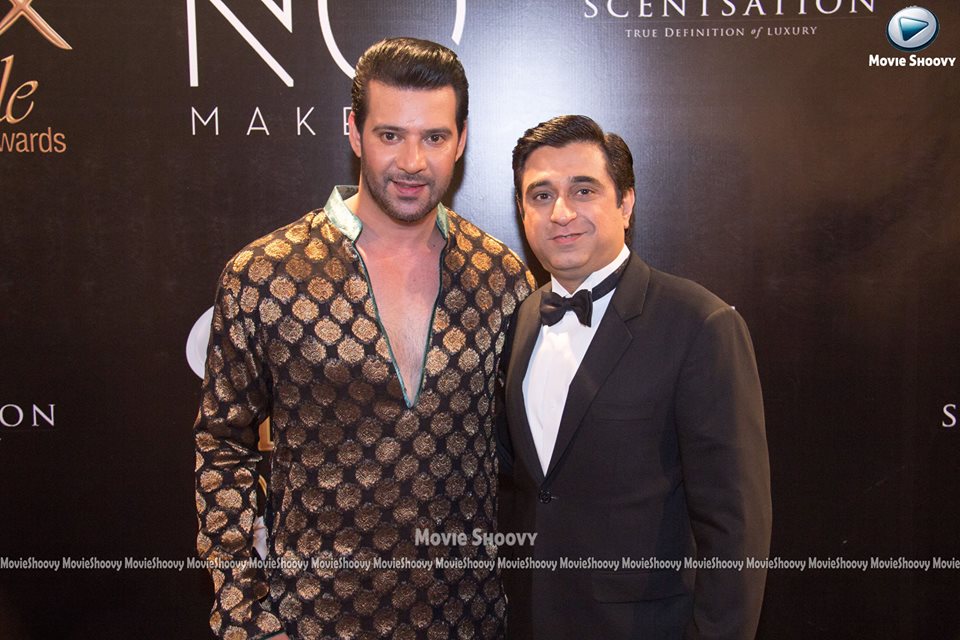 Nadia Hussain
Usually, one of the better-dressed celebrities, Nadia's dress seemed rather like a corset. Her face gives away her pain. Maybe she wore the Annoying Orange to the award show? See the pictures below for comparison: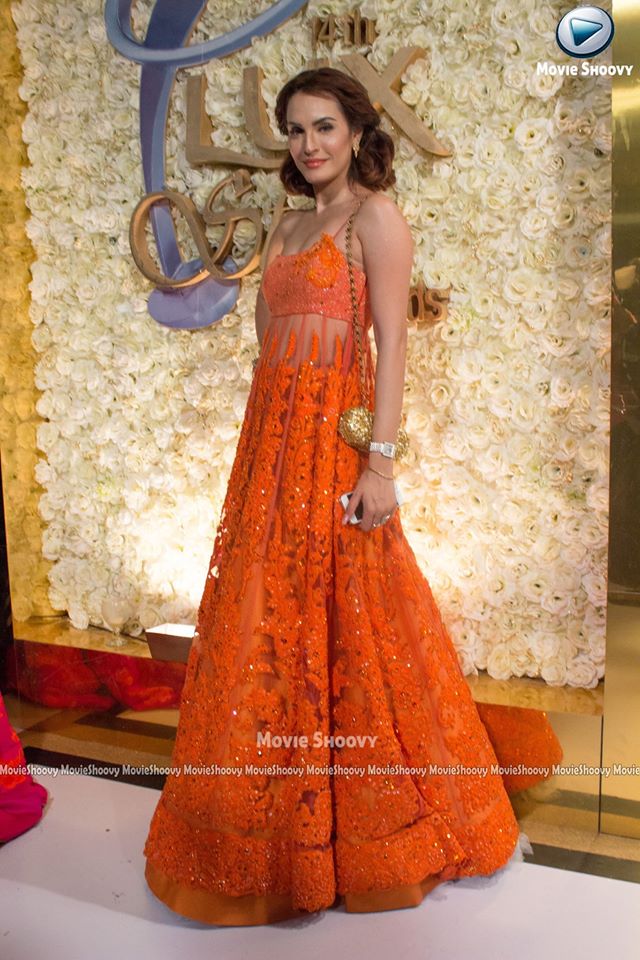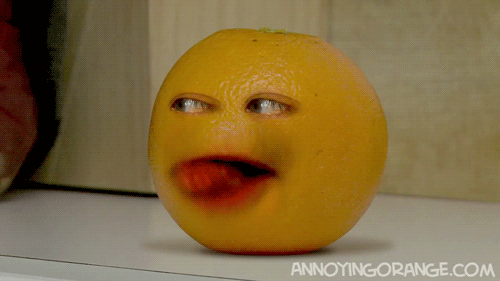 Ali Xeeshan
Looks like Ali Xeeshan wore his bed's comforter to the show! It wasn't THAT cold, buddy!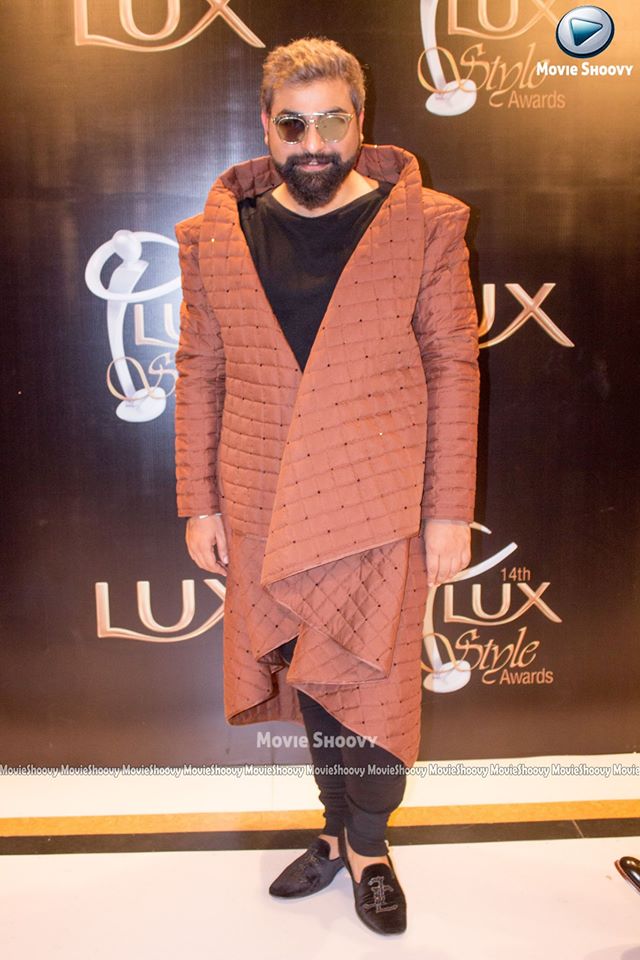 Tapu Javeri
All is well until you see the fashion photographer's black and red rose printed tie!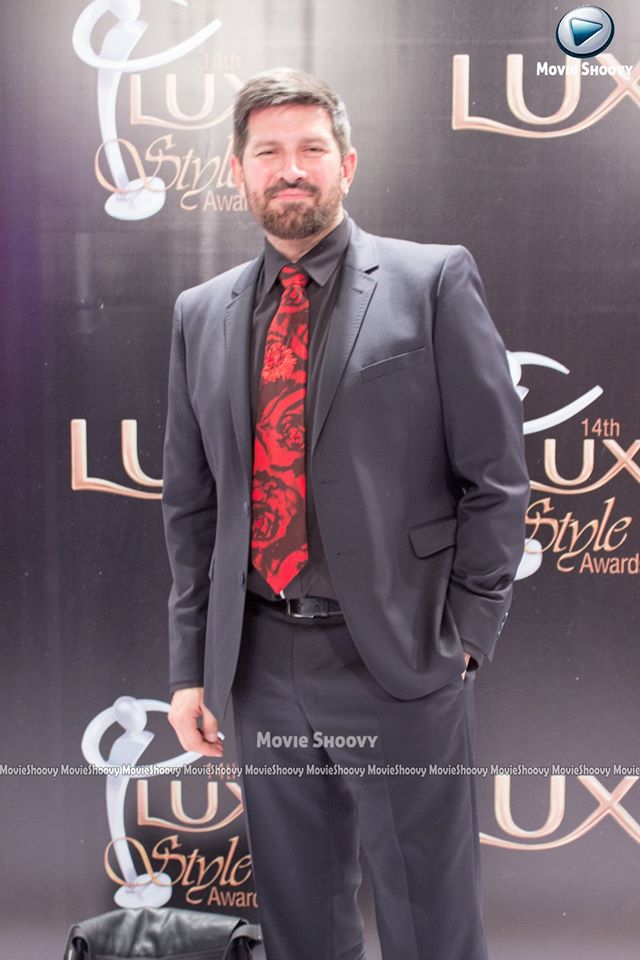 Mohsin Ali Tawasuli
A shocking PINK printed suit, a navy BLUE shirt, topped off with a GREEN bowtie? What in the world is this guy wearing?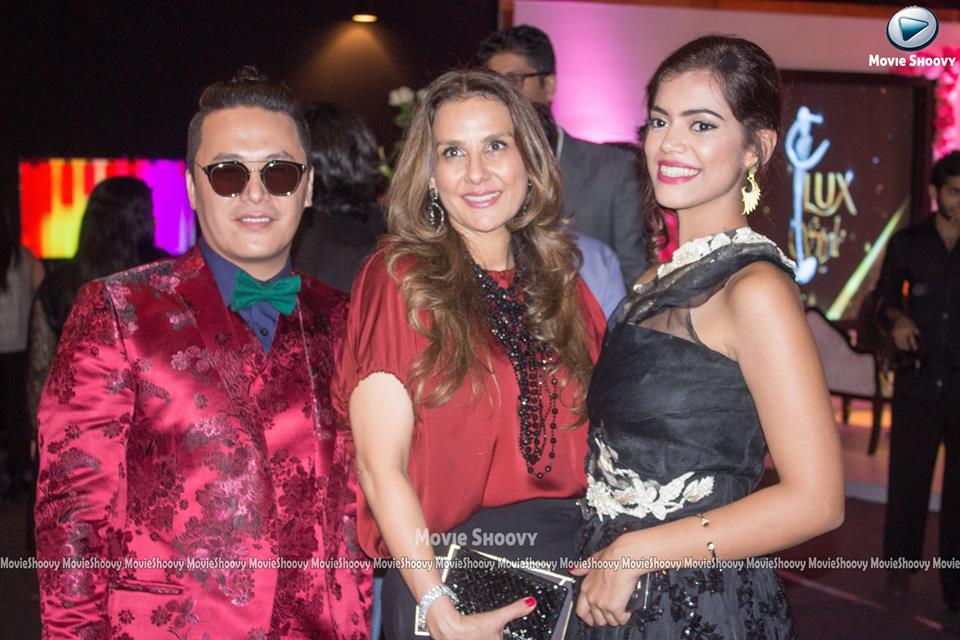 Amna Ilyas
The Model of the Year turned up in rags?? At least, that's what it looks like! With the A-cut skirt, messy hair and chains, she's clearly channeling a rockstar look.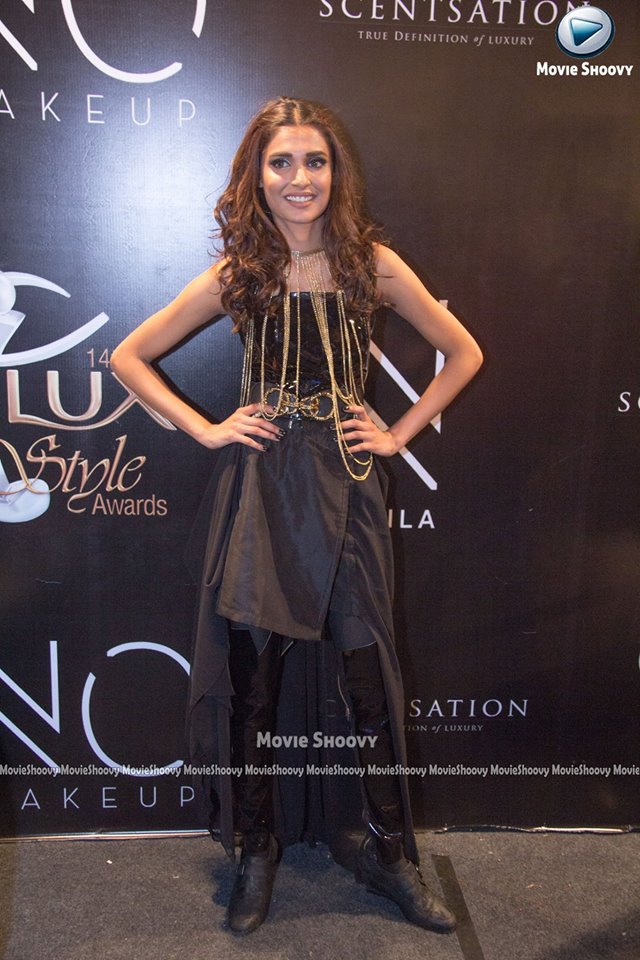 Minhal Aly
We're a lil confused… Did Minhal wear a swimsuit or a gown?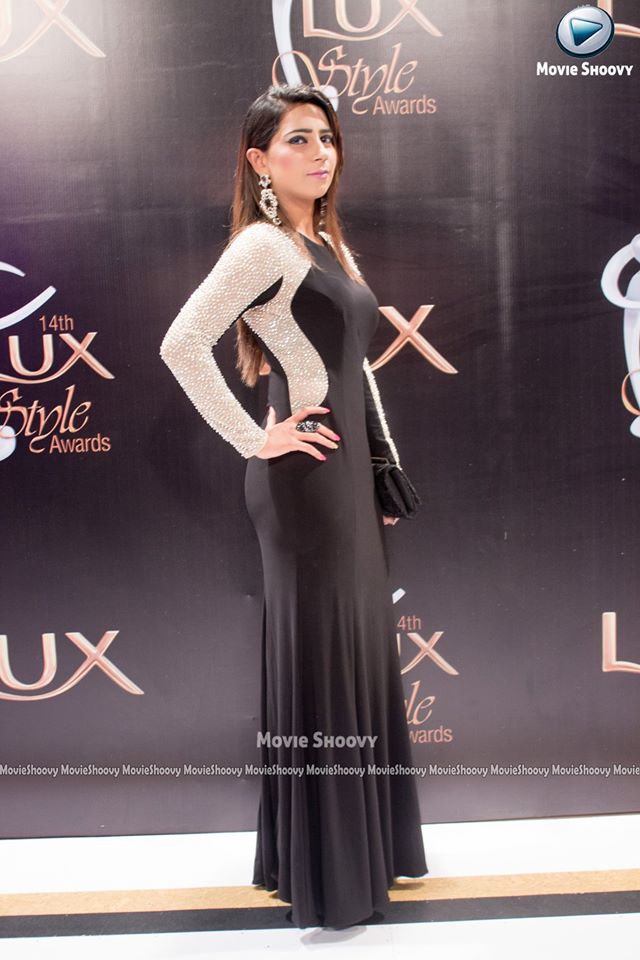 Waqar Zaka
And the 'Worst Dressed' award goes to…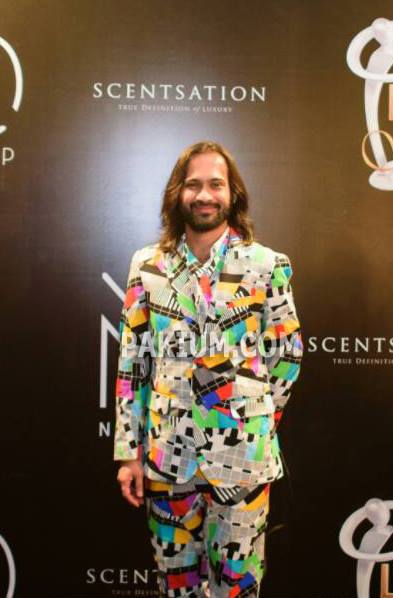 (Source: PakiUM)
Best Dressed Celebrities
Ayesha Omar
Hitting all the right notes, our style diva never fails to surprise us.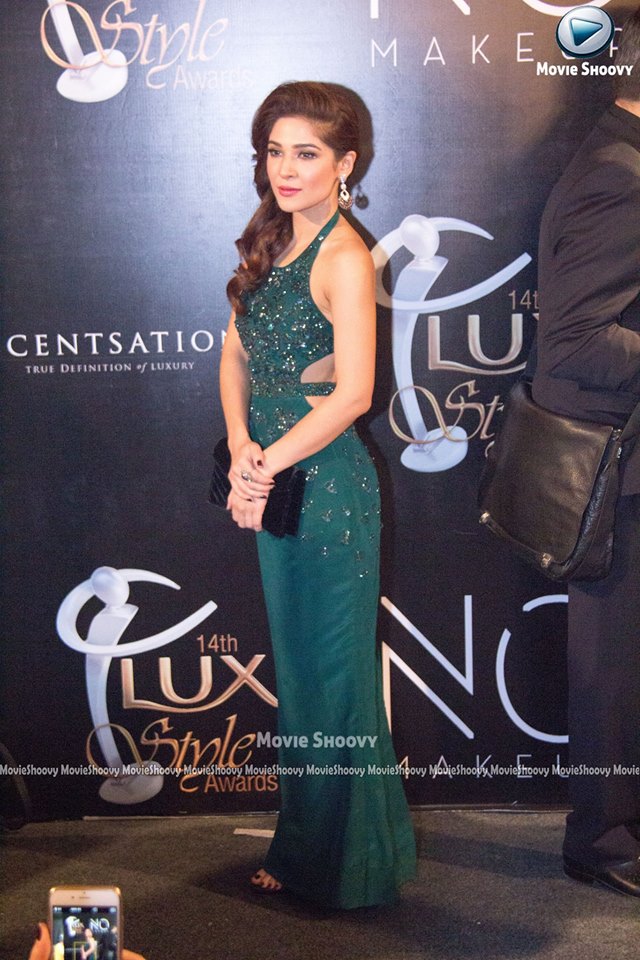 Fawad Khan
The lady-killer looks classy in a maroon jacket.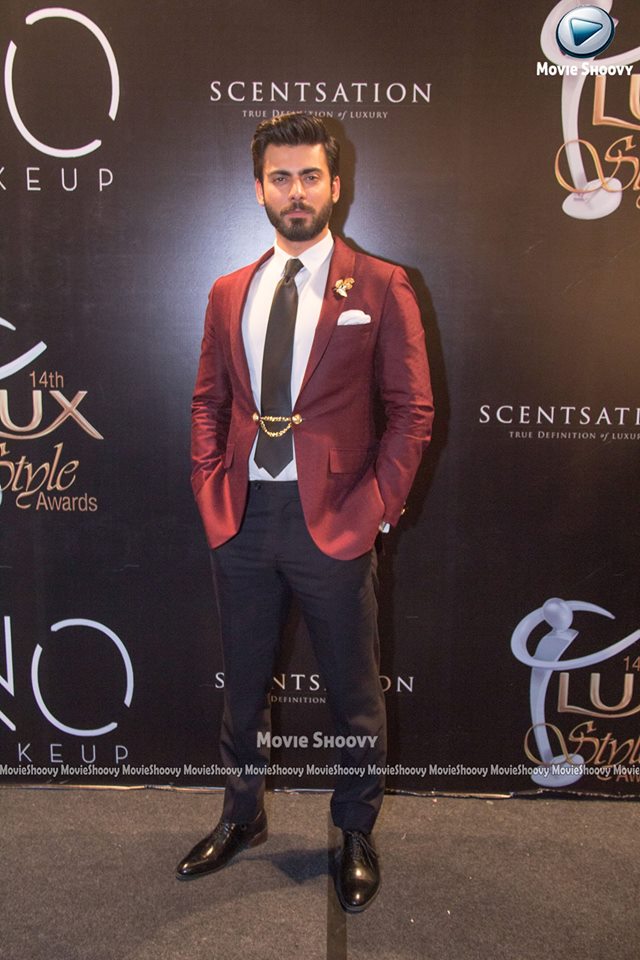 Mahira Khan
We know Mahira had 2 other beautiful dresses, but nothing beats the elegance and charm of the traditional sari!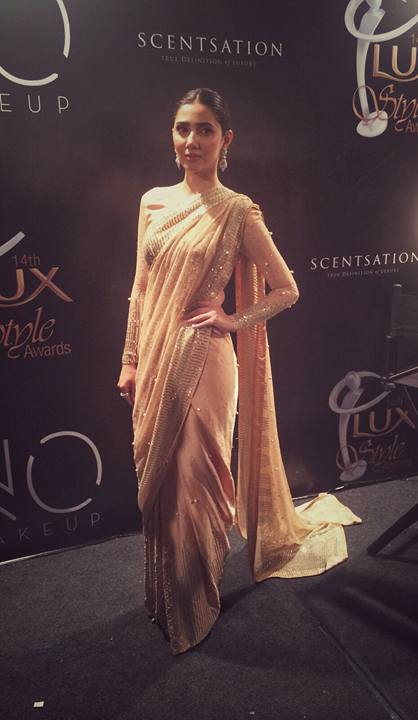 (Source: Mahira Khan's Facebook Page)
Syra Yousuf
The new mommy wore a simple maroon velvet dress with side slits ala Kendall Jenner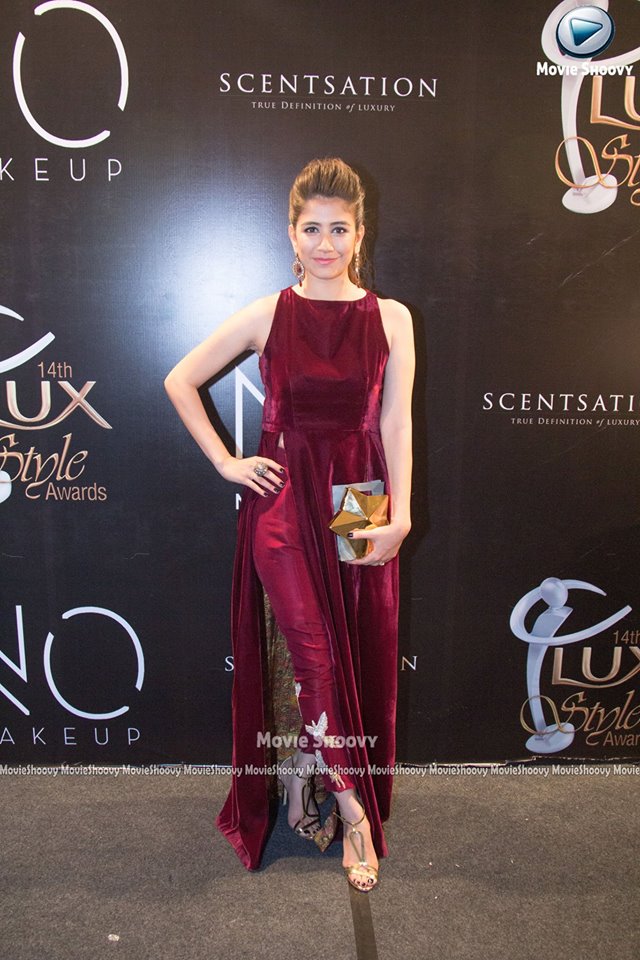 Amna Ilyas – Look 2
Looked priceless pulling off this black attire.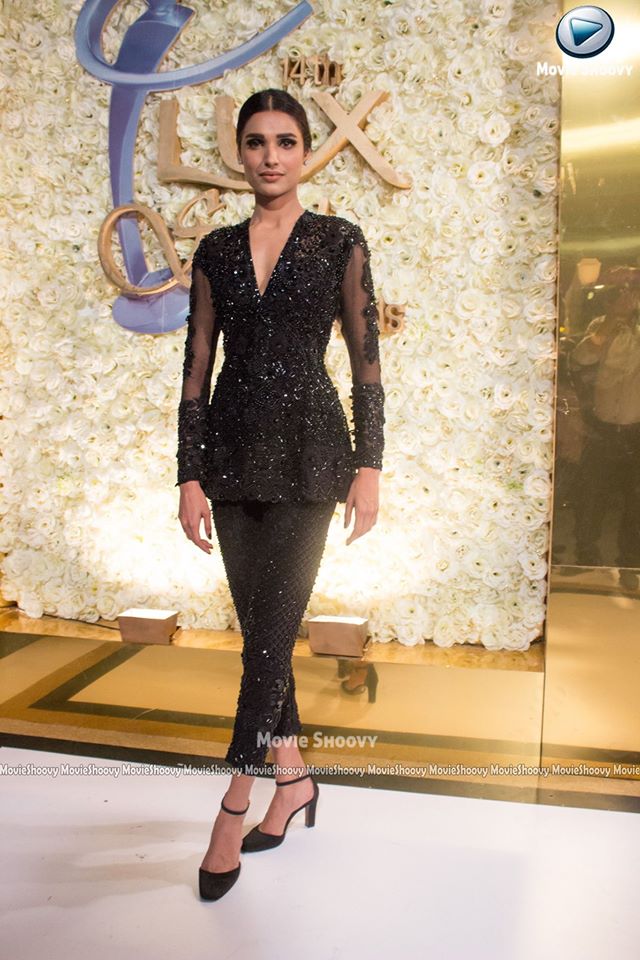 Vaneeza Ahmed
The model turned actress kept it minimal, with golden earrings and slicked back hair.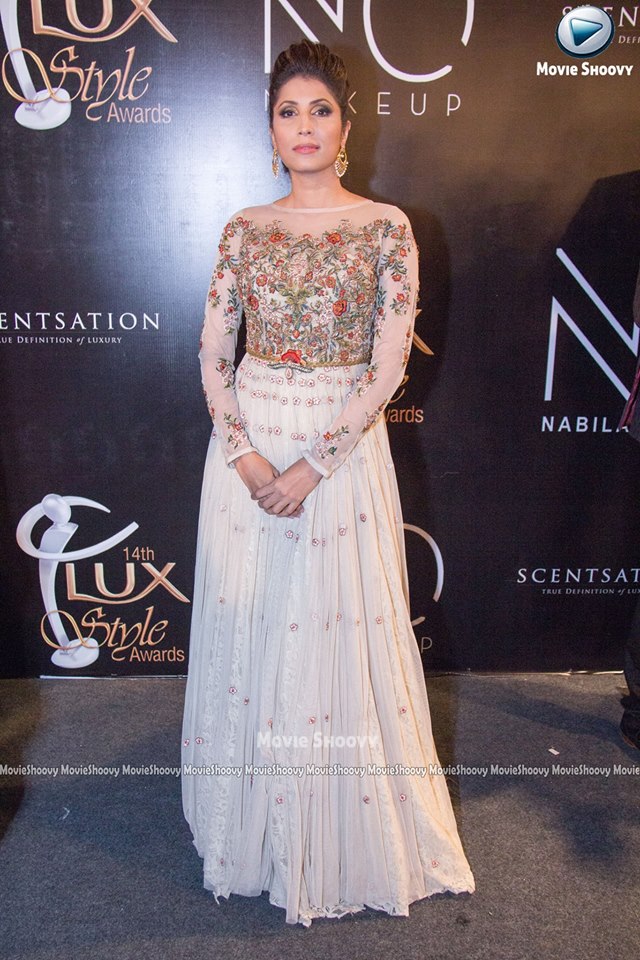 Cybil Chaudhry
All hail the elegance and poise!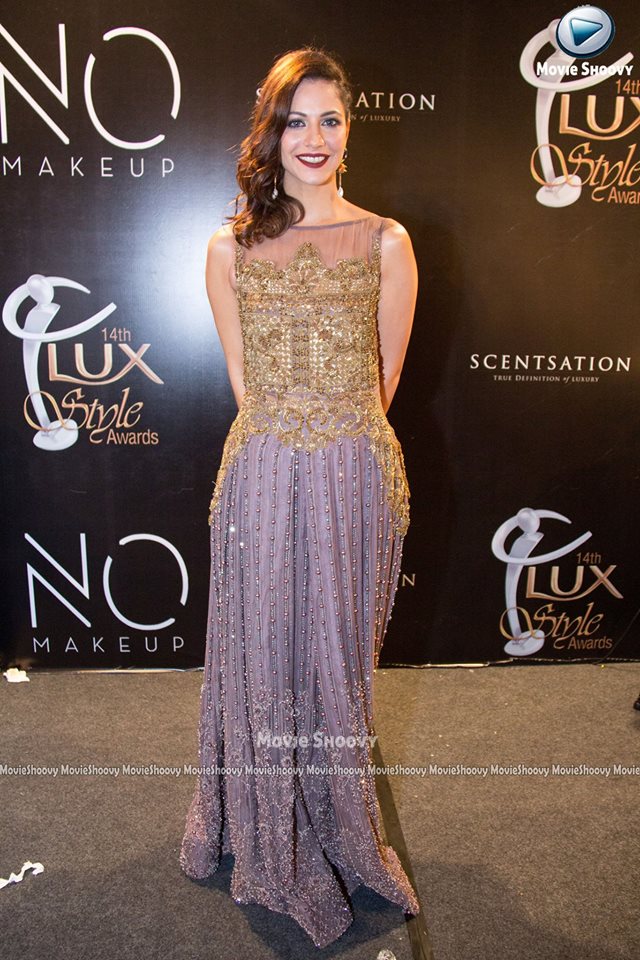 Sadaf Kanwal
The supermodel dazzled in a strapless gown, rocking an "Audrey Hepburn" look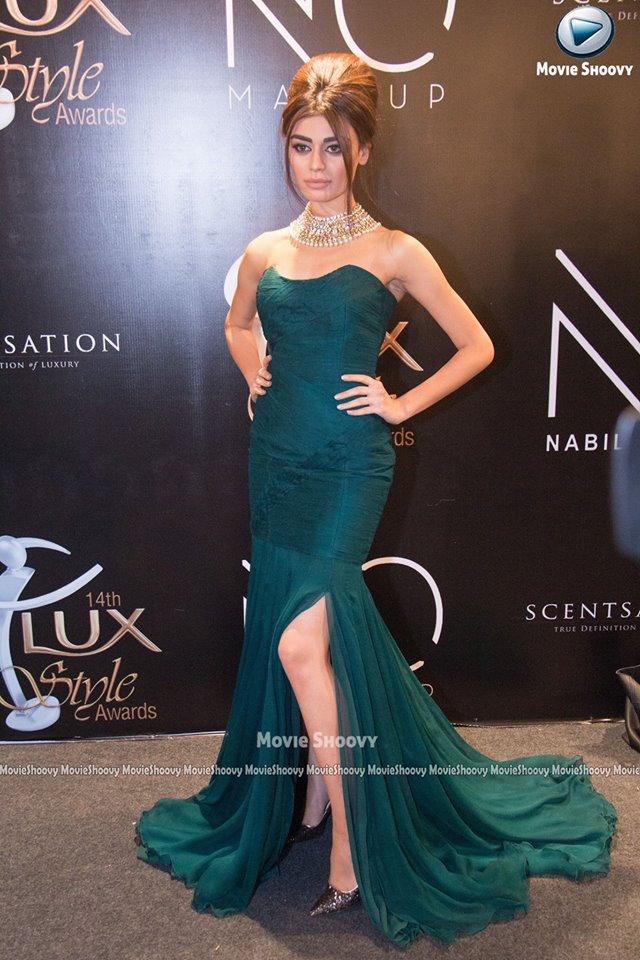 Which celebrity look did you like best? Share with us in the comments below!
(All images courtesy of Movie Shoovy)
Disclaimer: The views expressed above belong solely to the writer and does not necessarily imply Brandsynario's opinion towards an individual, organization or a group.