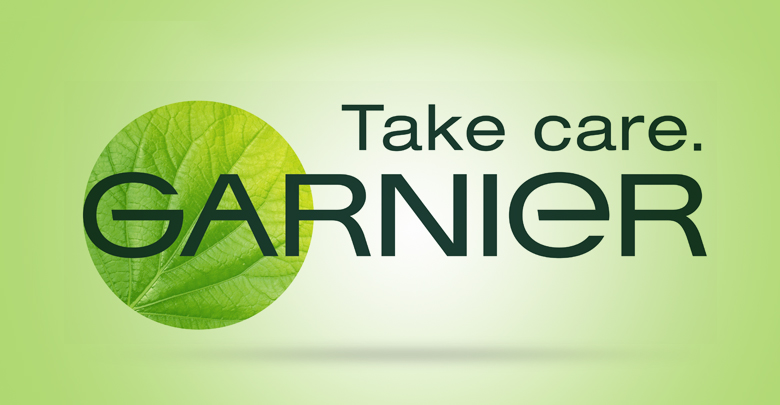 The largest cosmetic company of the world "L'Oreal" has decided to call it quits from China and withdraw its beauty brand "Garnier" from the market for good.
Garnier, which occupied only 1% of all sales of the company in the country, will now bid adieu while the limelight will now focus on two other popular mass market brands: "Maybelline" and "L'Oreal Paris".
"To strengthen our leading position, we have decided to discontinue the sales of Garnier products in China and focus our efforts on our two leading brands – L'Oreal Paris, the number one beauty brand, and Maybelline New York, the number one make-up brand in China," the spokeswoman of L'Oreal said in an email to Reuters.
Within a week, L'Oreal followed the footsteps of "Revlon", its US rival, who decided to halt its sales, leave the ever-slowing Chinese market, cutting around 1100 potential jobs.
According to consumer research firm "Euromonitor", China occupies the third largest cosmetic market in the world and likely to grow by 63% by 2015.
L'Oréal is a dominant player in the prominent Skincare category in the country.