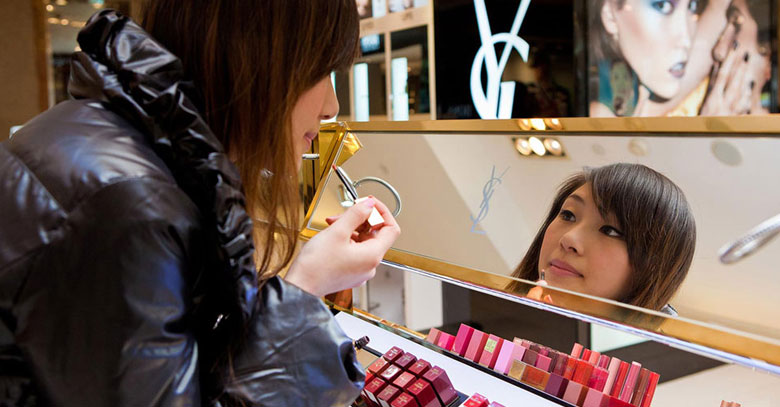 L'Oreal plans to expand its business with the acquisition of Magic Holdings, a leading Chinese skincare company to expand its operations in China's growing cosmetic industry.
In order to cater to its growing business in China, L'Oreal will bid $843m for the takeover. Magic Holdings is the ideal catch for the cosmetic brand because of its consistent sales growth of 29% from last year.
Despite having slow development, China's economic status is still better than other economies existing in the Asian region. French marketers and cosmetic producer have been cashing on Chinese sellers, guaranteeing success and progressing developmental projects.
According to the data published by AC Nielsen, Magic has shown rapid growth in the product category, gaining a 26% market share last year.
The French cosmetic producer earned more from its Asian, Middle Eastern, Latin American and East European markets, compared to West Europe and North America.
L'Oreal has been in the business of launching quality skin care products and with its collaboration with Magic, the Chinese target market is soon to be taken over by L'Oreal, guaranteeing a profit sanctuary.