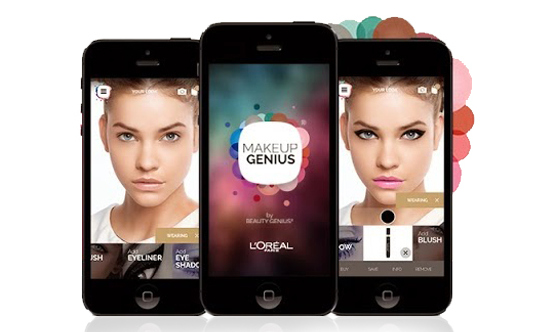 World's leading beauty brand L'Oréal Makeup Designer Paris, is bringing their latest beauty digital innovation, Makeup Genius, to Pakistani consumers in a brand new campaign 'Oh Makeup Genius' #OMG.
Setting a new benchmark in the field of augmented reality and beauty innovation, Makeup Genius will allow users to create distinct makeup looks and test the latest products & trends on their smartphone screens.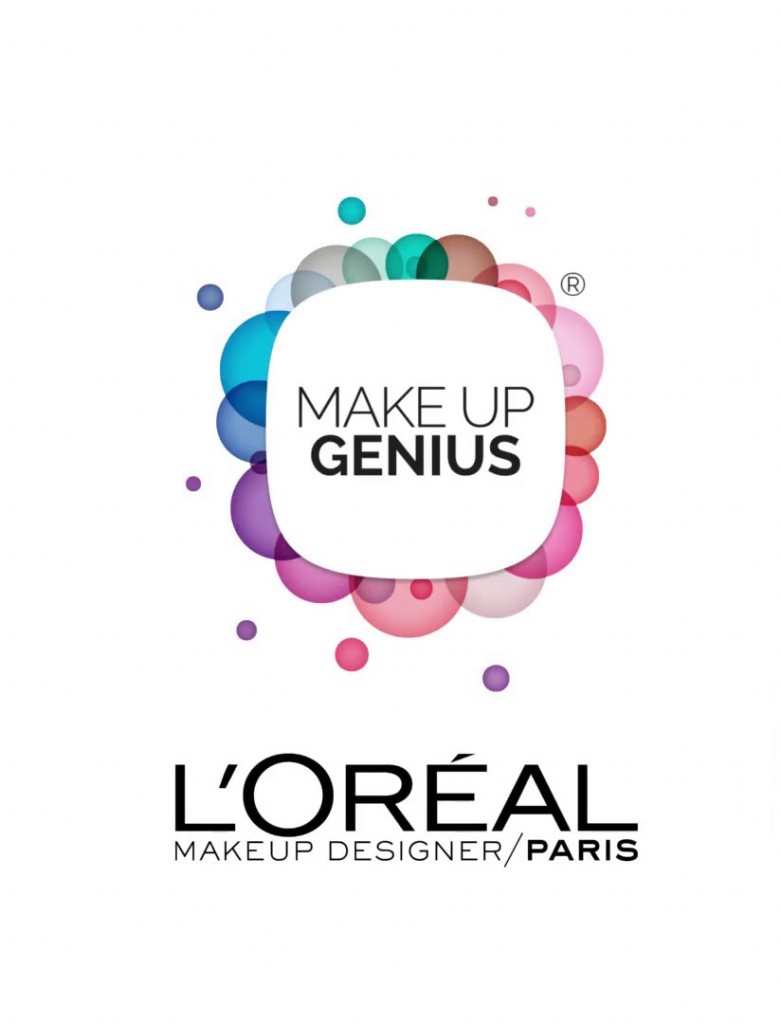 After being previewed at PLBW 2015 to much acclaim, the application is now available to download in Pakistan on both Apple's App Store and Android's Play Store.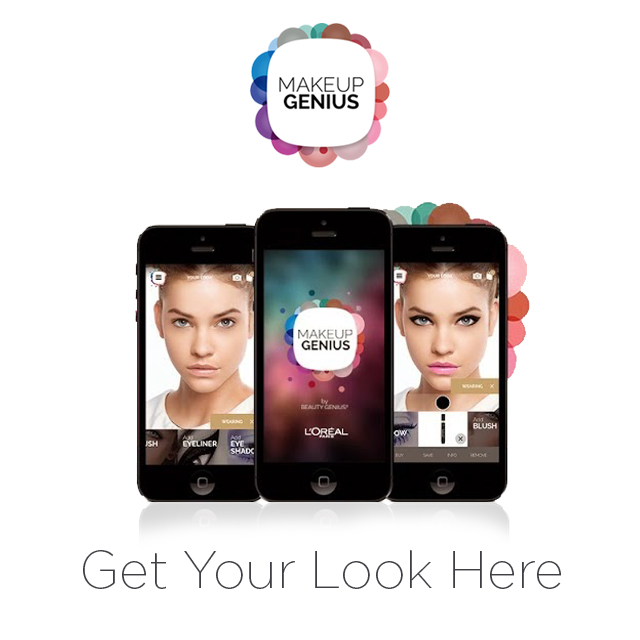 In order to cater to needs of women with a more interactive and customized experience with their makeup; the app uses advanced facial monitoring technologies, allowing users to turn their smartphones and tablets into a virtual mirror & try on L'Oréal products in real-time.
[fb_embed_post href="https://www.facebook.com/LorealPakistan/photos/a.10150157804511021.292965.265462271020/10153049179986021/?type=3/" width="550″/]
Makeup Genius works in a myriad of lighting conditions and takes into account different skin tones and facial features to ensure that the resolution and accuracy of the makeup application—including texture and color—are all correct. Whether it's the Smoky Eye Look, the winged eyeliner you want to try or one of the pre-set looks by L'Oréal Paris—the application offers a customized plug & play experience for all users.
Through this innovation L'Oréal Makeup Designer Paris aims to give women the opportunity to be their own makeup designers and establish their own unprecedented beauty e-routine.