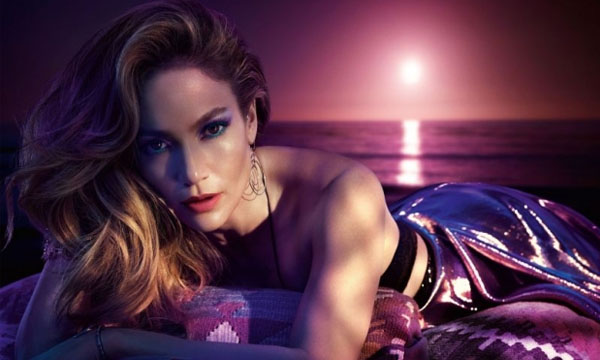 The cosmetics giant has unveiled a summer makeup line that brings scorching shades to lips and eyes. The "Summer Glam" collection focuses on glamorous makeup looks for summer days and nights with candy-bright shades that pop with color.
While beauty brands have a diverse range of makeup collections out this summer, one thing they all have in common is color. Summer 2016 is all about bold lips and eyes, splashed with red-hot summer shades. But the trend for bright colors doesn't make this season's looks any less glamorous, bringing sizzling style to chic summer evenings.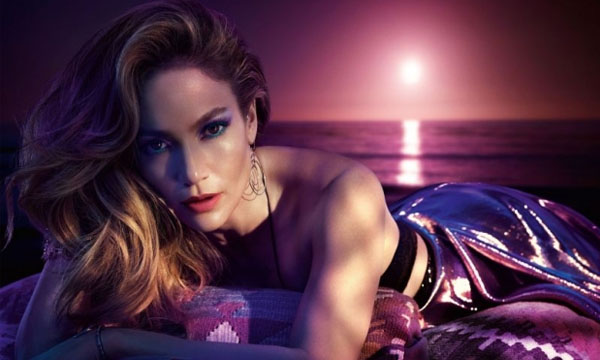 The vibrant colors heading to eyes and lips this season contrast with fresh-faced, natural skin. Anyone looking to experiment with these scorching summer shades can unleash their creativity with two new L'Oréal Paris palettes featuring a selection of eyeshadows or lip colors for creating all kinds of looks for day and night.
The Color Riche La Palette Glam eyeshadow palette features 10 eye colors with both matte and shimmery finishes. These can be used alone or blended in all kinds of combinations. The palette includes a shimmering beige, a green, several shades of blue and pink — two of the season's hottest colors — as well as purple and orange hues. Simply pick the color that suits your look, your mood or the time of day, or play around building color for an intense or a lighter finish.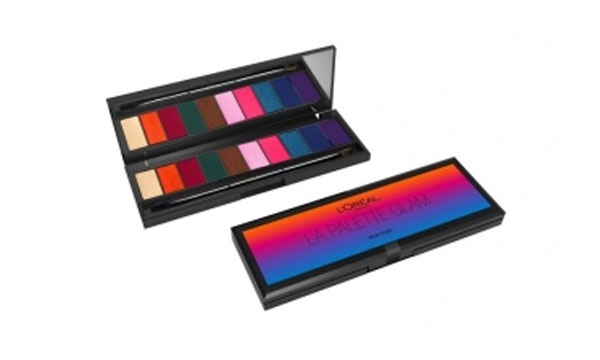 The L'Oréal Paris Color Riche La Palette Glam lip palette comes with six lip colors, including nude, plum, coral, red and pink shades. This limited-edition palette uses the brand's flagship Color Riche lipstick formulation.
The palettes complement the brand's other summer ranges. Miss Hippie focuses on eyes, with eyeliner, mascara and a brow crayon for a laid-back festival-ready look. Glam Bronze focuses on sunkissed skin with products for illuminating and bronzing.
The Summer Glam collection is priced from €18.50 (for the lip palette) to €24.50 (for the eyeshadow palette).