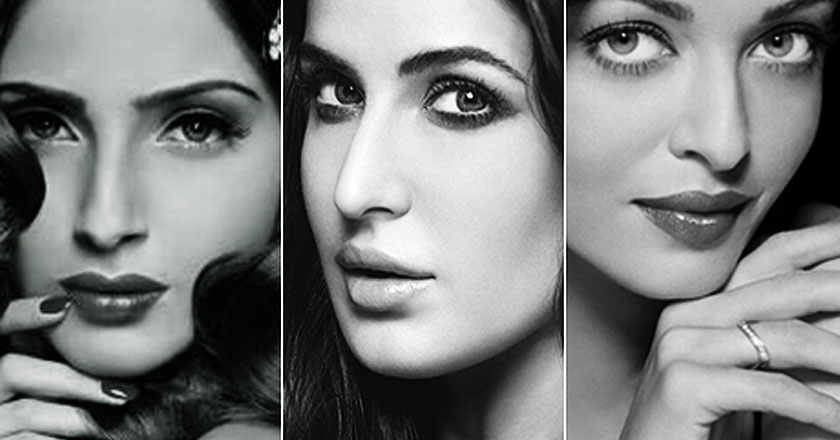 The 68th Annual Cannes Film Festival 2015 is slated to be held from 13th to 24th May 2015. It is one event which is graced by the most renowned Hollywood and Bollywood celebrities. The excitement for which celebrities will and will not be seen on the Red carpets has just skyrocketed.
L'Oreal India has finally revealed the presence of their two mainstream brand ambassadors who will be attending the event in all its starry, glitzy glory. The celebrities attending the event are Aishwarya Rai Bachchan and Sonam Kapoor.
These two ravishing actresses have always attended and wowed fans at the Red Carpet events of the Cannes Film Festival.
Take a look at their Red carpet looks from last year's Cannes Film Festival 2015.
However, it is uncertain whether Katrina Kaif, another brand ambassador for L'Oreal India will attend the event or not. Rumour has it that Katrina Kaif may make her debut appearance at the Cannes Film Festival 2015 alongside Ranbir Kapoor.
This is what the official tweet by L'Oreal has to say:
Retweet if you are excited to see @sonamakapoor and Aishwarya Rai Bachchan walk the Red Carpet at #Cannes2015.
— L'Oréal Paris India (@LOrealParisIn) April 16, 2015