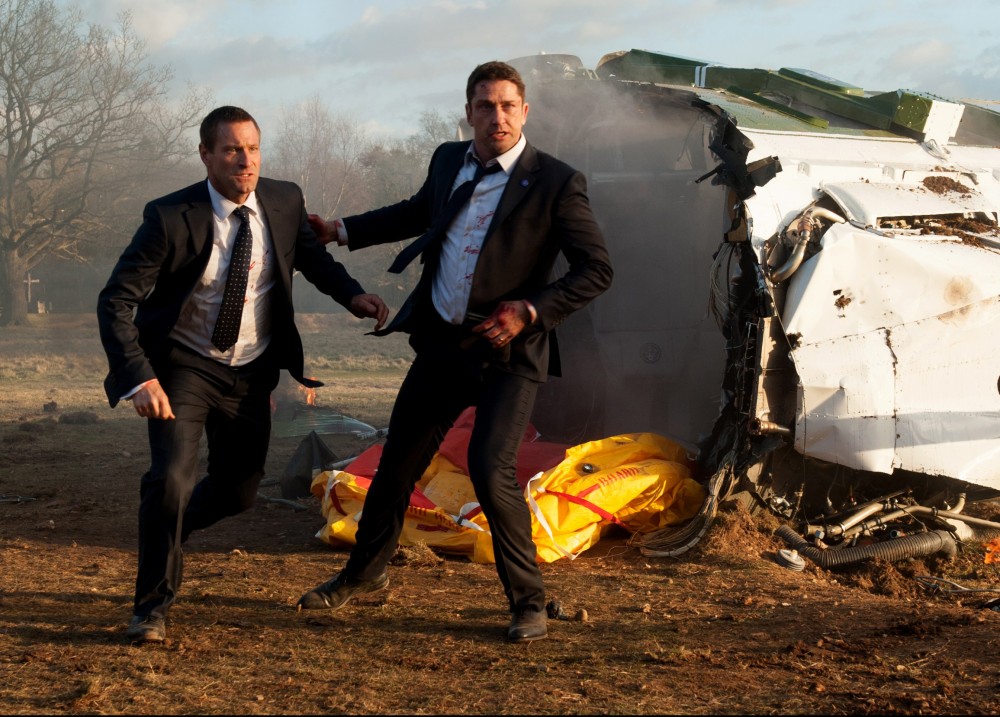 Sequel to the 2013 hit Olympus Has Fallen, London Has Fallen has received not-so-good reviews from critics and movie buffs. Following the story of its predecessor in which the US president and White House was under siege by terrorists, London Has Fallen too narrates the story of Secret Service agent Mike Banning (Gerard Butler) protecting President Asher (Aaron Eckhart) from terrorists, but with a different backdrop i.e. London.
The plot begins with the sudden death of British Prime Minister which led to a state funeral, attended by world leaders. Mike Banning, at that time, was thinking of quitting his job to spend time with his wife (Radha Mitchell) and their expected baby, but was unaware of what was going to happen.
Watch the trailer below:
If you think that there must be a fool-proof security plan in place in the British capital considering the threat of terrorism and importance of dignitaries, you will be sad to know that you are wrong.
The streets of London were not completely shutdown, leaving global dignitaries stuck in traffic jam with just one security guard each. The ripples of terrorism hit London and what happened next can easily be imagined – destruction.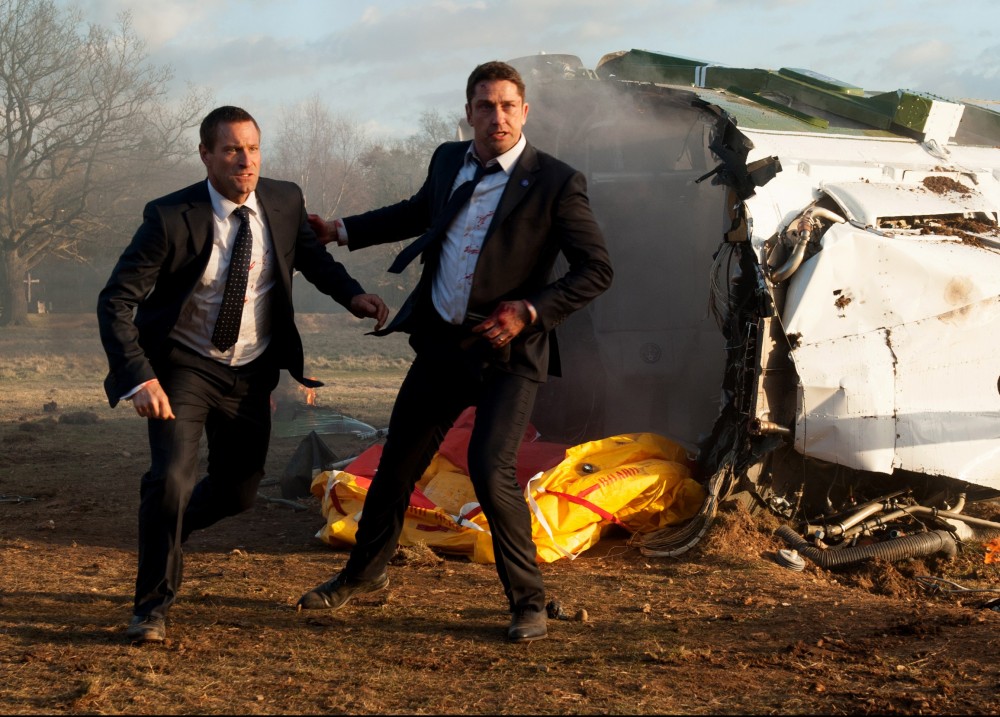 The terrorist network who Mike Banning robustly called belonged to F…headistan had managed to infiltrate in police force and emergency services to kill the heads of state. They conducted bombings and made city's famed landmarks blown to bits in order to assassinate world leaders. Mike Banning managed to rescue President Asher, but barely.
What makes London Has Fallen slightly sensitive and political movie is the fact that the terrorist network shown has ISIS-like Middle Eastern roots.
The fact that let the war in motion is that US military, under the directives of President, conducted drone strikes in a remote area of Pakistan where a wedding was in place, in hopes of killing international arms dealer Aamir Barkawi (Alon Moni Aboutboul).
The brutal attack killed many people except Barkawi and ignites the fire of revenge in his heart which could only be quenched with the killing of American president.
Though the action thriller features a great cast such as Gerard Butler, Aaron Eckhart, Morgan Freeman, Angela Bassett, Alon Moni Aboutboul, the movie has several loopholes. Not only the politics, some action sequences too are over-the-top.
Packed with so many absurd car chases, helicopter crashes, ridiculous special effects, and mismatched stock footage, London Has Fallen at one point can make you wonder why in this world director Babak Najafi thought of making this film.
Some critics have also labeled it as the cheapest looking $100 million movies ever made and one of the worst action movies in recent memory. But why believe the critics?
Go and check out London Has Fallen yourself and let us know what you think about it.