Ertugrul Ghazi Sindhi is real and it's coming to a TV near you very soon. The incredible Turkish serial is being replicated by a local TV channel and in Pakistan, and we have mixed thoughts. When everyone wished to have such shows produced locally, we're confident this outcome was not desired.
Ertugrul has been received with such a staggering amount of love that Turkish stars are surprised. Additionally, they have repeatedly thanked their fans in Pakistan and have also promised to visit once the pandemic ends. Pakistanis have devoted their days and nights to the Turkish serial, and the obsession is not going to die down soon. Amid this rage, a production company is launching Ertugrul's Sindhi version.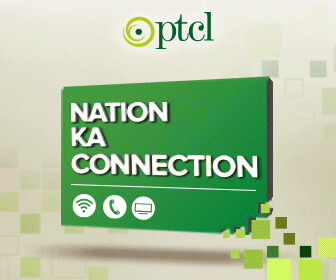 Ertugrul Ghazi Sindhi by KTN Entertainment
The trailer for the upcoming Sindhi version of Ertugrul has been released on youtube. It's a must-watch but for all the wrong reasons. It's more star-plus dramatic than the action-packed original Ertugrul. The names of the characters are also unique, like "Muhenji Sindh," which reflects the serial's attempt to make a Sindhi version.
The serial's name is "Raj Rani," and it claims to be inspired by the Turkish phenomena. The 30-second trailer features an intense, almost comical fight with the backdrop of an ancient fort.
Imitation or Inspiration?
Imitation is something that runs quite rampant in Pakistan. Be it in clothes, music, or even TV productions. Similarly, seeing the incredible fame Ertugrul received, it was inevitable that there would be a remake of it.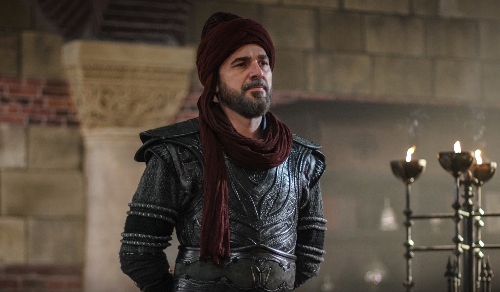 The debate about imitation or inspiration can be as circular as the chicken and egg debate. However, we'd like to point out the difference in inspiration and imitation. Moreover, KTN has attempted to make it as inspired as possible, though. The armor the characters are clad in, the backdrops and others are made similar. However, the name and, hopefully, the storyline would be different.
The Response Has Started Pouring In
On the other hand, people on twitter rarely hold back on the criticism, and this just proves it. People have started roasting and making fun of the Sindhi Ertugrul. Most individuals are not impressed and wish that our production companies would focus these resources on something original.
Oh, this is going to be fun. Ertugrul Ghazi, a Sindhi version by KTN. pic.twitter.com/MjGztR6HIv

— Naila Inayat नायला इनायत (@nailainayat) July 18, 2020
Sindhi Tv channel KTN is launching it's original Historical drama serial based on Empire.
who criticizing and comparing it with the Ertugrul series, that one is state sponsored series putting millions of capital and that one local production.

Ehsas e kamtari ka koi elaaj nahe. pic.twitter.com/qTC9P2bTaN

— Hammadkhosa (@4Khosa) July 18, 2020
In addition to that, Ertugrul has sparked its fair share of controversy. Veteran stars started denouncing it and blaming it for the jobless-ness of artists in Pakistan. Others started urging entertainment groups to produce something at the same level. All in all, the fan following Ertugrul has garnered is genuinely the first of its kind in Pakistan.
Will you be watching Raja Rani? Let us know in the comments below!
Stay tuned to Brandsynario for the latest news and updates.