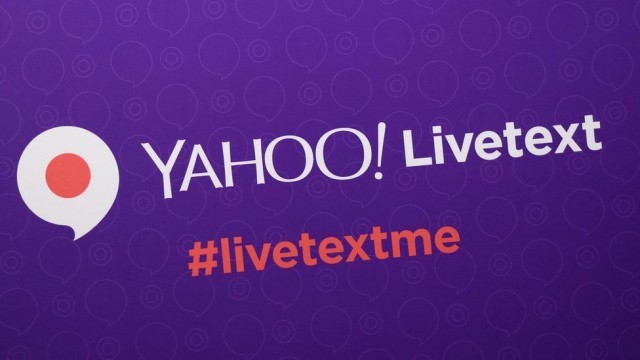 With our cell phones already brimming with various messaging apps, a bizarre mash-up of Snapchat and Whatsapp along with Facebook Messenger has dawned in tech-town and this is Yahoo's new application" Livetext", rolled out for Apple and Android devices.
 A combo of text messaging, emoticons and video chat sans voice,  Livetext aims to out do all the top three tech applications in one go and enter the battle arena with more similar apps like Apple's Facetime video calling service and Twitter's live streaming app Periscope.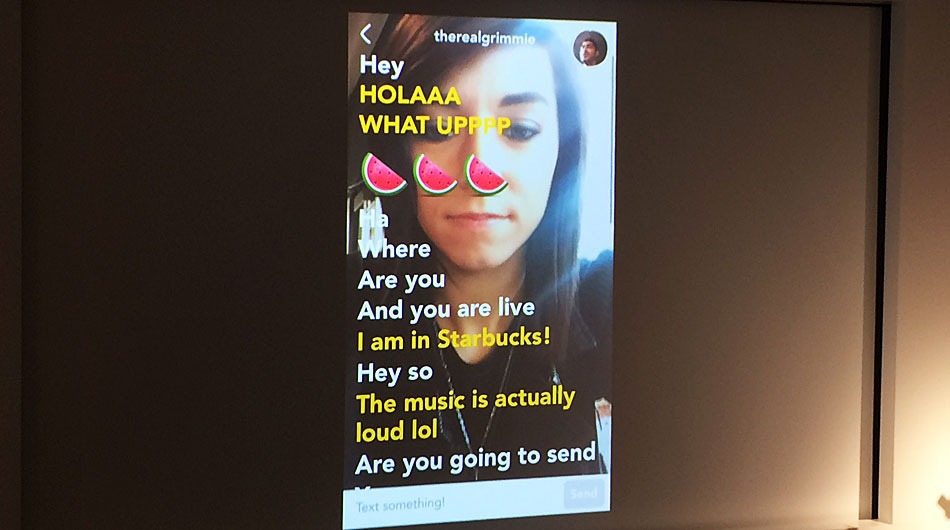 Apparently, Yahoo observed that most people don't prefer video with voice as it makes the conversation too formal. Via the new app you can view the person but you will have to communicate only through text messages.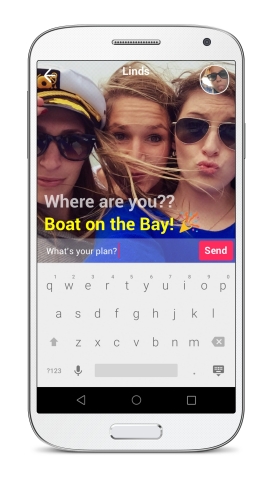 This eventually becomes the most striking feature of this app that it has live video and texting without sound. While it sounds innovative, appealing and an  entirely a fresh take on  messaging, Livetext has a potential flaw for having no save feature for video messages.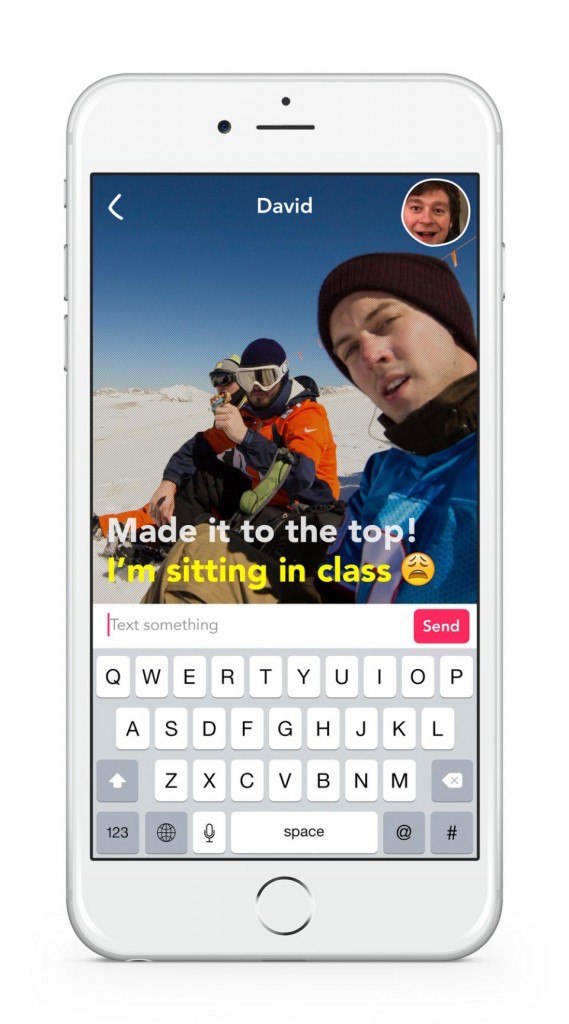 What's more, the app is meant for a one-to-one conversation and not for groups as Yahoo did not find a group feature a necessity.
The app is free to download and is available for download on the iOS and Android. It is already available in countries including Ireland, Hong Kong, Taiwan and has reaping massive popularity in the U.K., U.S., Germany and France.