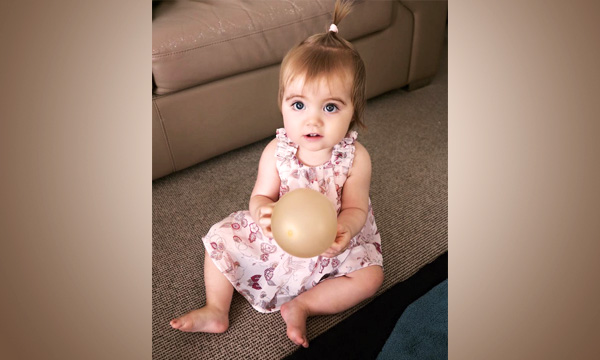 Internet sensation Baby Egypt, who gained global attention for her chubby cheeks, big blue eyes, long lashes and her super cute poses, has turned one-year-old. She celebrated her first birthday on Sunday, October 25, 2015 with lots of balloons, a three-tiered white and golden cake baked by her mum and a special present from the Kardashians.
https://instagram.com/p/9QHv5zOp1B/
Daughter of Shana Evers and Brisbane-based rapper Fortafy (also known as Sam Ratumaitavuki), Egypt received three Kardashian Kids outfits by Kim, Kourtney, and Khloé Kardashian including a pink dress, a white tutu-styled number and some imitation gold shorts.
https://instagram.com/p/9LP4EJup9u/
https://instagram.com/p/9IuYm_Op5O/
The parents also received a handwritten note from the Kardashians along with the gorgeous present which says:
'Dear Shana, Fortafy and your beautiful daughter. Hope you love these new pieces from our Kardashian Kids collection. Xo Kourtney, Kim and Khloe.'
[fb_embed_post href="https://www.facebook.com/kardashiankids/posts/787473634709288/" width="550″/]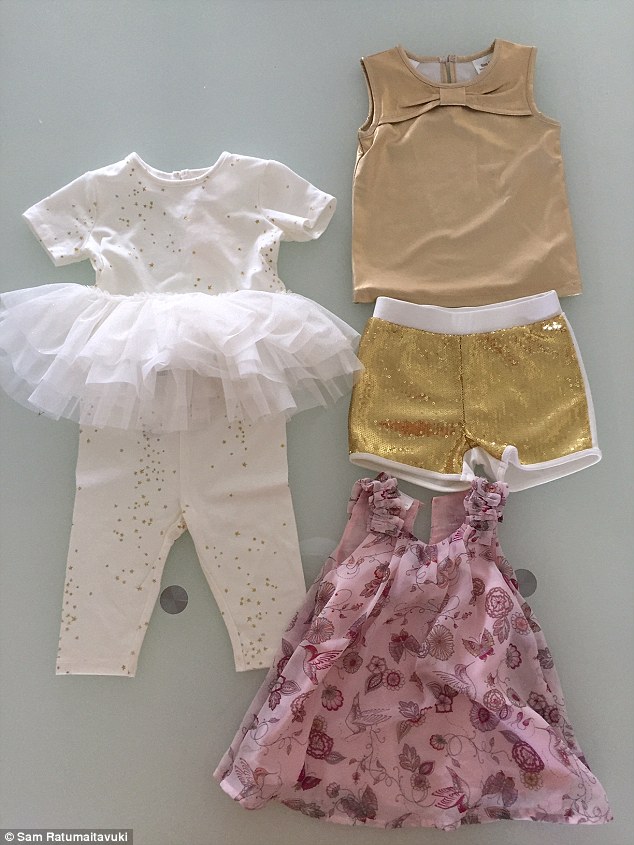 A photograph of the baby wearing Kardashian Kids-branded beanie went viral in June this year when the clothing brand re-posted the picture on its social media pages.
https://instagram.com/p/8ncRL7Op4F/
The adorable princess has attracted more than 366,000 followers on Facebook and over 176,000 on Instagram since then, besides earning the love of Mischka Aoki, a luxury children's label, who has gifted her a dazzling white dress two months ago. That portrait has helped the kid woo even more followers.
https://instagram.com/p/7pPZXvOpxE/
Parents of the little fashionista had no idea that their beautiful daughter would create such a buzz on social media. They are delighted by the love she is getting.
With such a huge fan following, Egypt is becoming Australia's youngest fashion icon and the most followed baby on social media.
View more pictures below:
https://instagram.com/p/7XaP-tOp1E/
https://instagram.com/p/7Z-Znwup7k/
https://instagram.com/p/7kfAgmOp1F/
https://instagram.com/p/8j9N4aOp6I/
https://instagram.com/p/9GiBhcup3X/
https://instagram.com/p/820KrGOpz4/
https://instagram.com/p/9QHuA1Op0-/
https://instagram.com/p/8umuRQOp4Y/