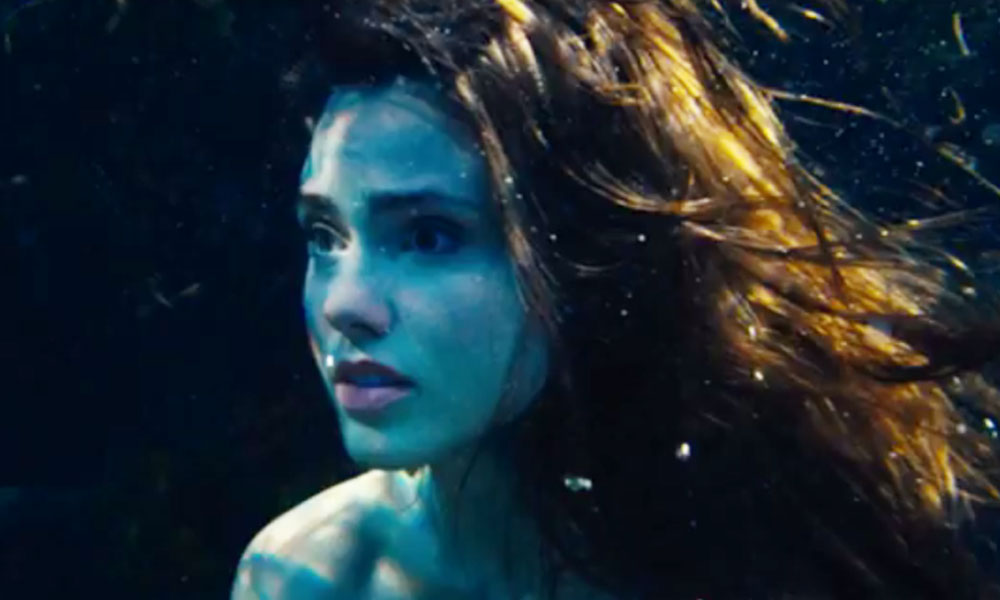 The trends of reboots hadn't died down yet when another trend soon followed: Live Action. Disney's Cinderella had a lot of mixed reviews and soon after news broke that Beauty and the Beast will be coming soon as well. While the latter is expected to release today, there are very good expectations from the flick.
Now, we have another to add to the list: The Little Mermaid.
The trailer for the live-action from Conglomerate Media and Kingsway Productions has just been released but it isn't as impressive as you'd hope. It's not a Disney movie, but it is still inspired from the fairytale by Hans Christian Andersen.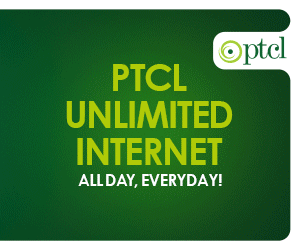 The story follows a little girl named Peralta, older brother Moseley and a reporter, who travels to Mississippi in a small town to find woman who is believed to be the real mermaid.
The cast of the movie comprises of Shirley MacLaine, Poppy Drayton, William Moseley, Loreto Peralta and Gina Gershon. The film is directed by Blake Harris, the screenplay is written by Chris Bouchard and Harris. The executive producer is Jessica Steinbrenner.
Watch the trailer below:
Right now, the only solace is that it's not a Disney's production, which means the famed fairytale that all twenty-somethings saw as child, is still not marred. However, the Disney version of it is in the works. So as long as you don't associate it with classic, maybe it might not be so bad.
Stay tuned to Brandsynario for latest news and updates.