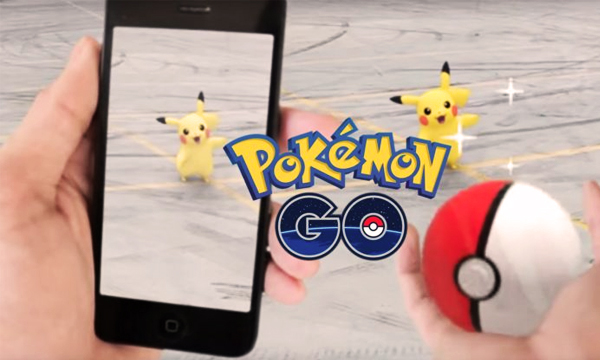 Pokémon Go, the real world adventure video game has not officially released in Pakistan yet, but it has already gripped thousands of players in the country who are concerned about finding Pokestops and Gyms in Pakistan.
Catching Pokemons in the game is real fun, but to battle with your Pokemons you have to visit Gyms and Pokestops, places occasionally from where you can collect eggs and more Poke Balls. Thanks to the Pokemon Go Pakistani players, who have compiled a list of these places in the country which contain Pokestops and Gyms prior to the official release of the game.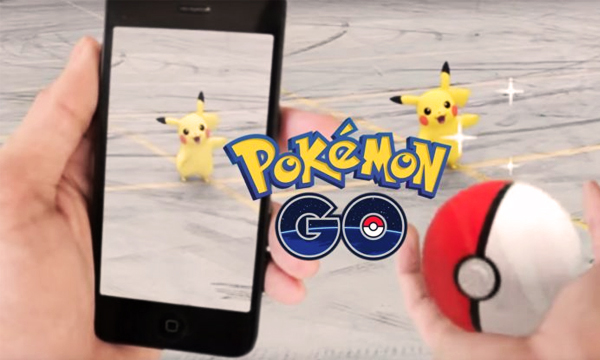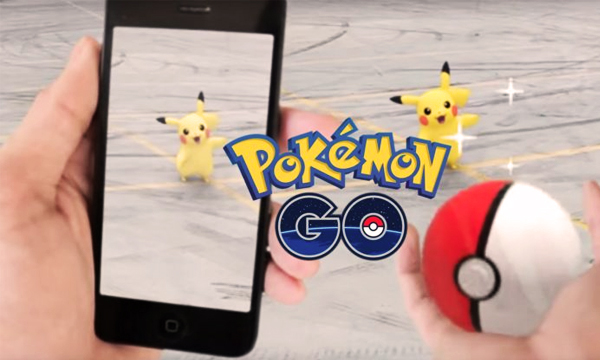 It was initiated by a Pakistani player Imdad Khan, who, with the help of other players in the country pooled all the information together to locate all known Gyms and Pokestops on a map.
By far, it has 65 locations in Karachi, 35 in Lahore, 63 in Islamabad /Rawalpindi, 3 in Multan, 3 in Bhera, 3 in Abbotabad and 1 in Rahim Yar Khan. Most of the Pokestops are either situated around mosques or near big open parks as per information collected by these players.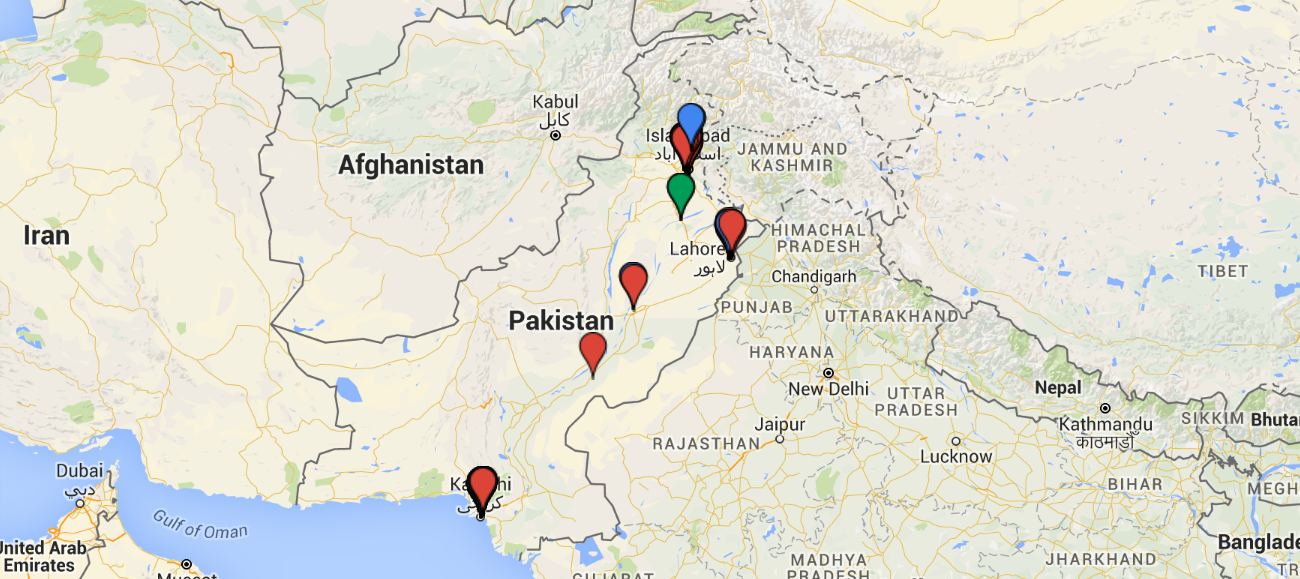 The green points on the map are known as Gyms while the red ones are labeled as Pokestopes. A few locations have also been marked with blue, indicating a 'Potential Pokestop'.
Following are one of the few Gyms and Pokestops in Karachi:
Gyms
Kokan Park, Karachi
Hill Park, Karachi
Jamia Masjid Bait-ul-Mukarram, Karachi
Mazar e Quaid, Karachi
Pokestops
Sultan Masjid, Karachi
Zamzama Park, Karachi
Kokan Park, Karachi
Pokemon Go has taken the world gamers by storm and in Pakistan where it still has to be released officially; many players are roaming around the city to catch and fight Pokemons.
How to Get Pokémon Go for Android & iOS Smartphones: A Step by Step Guide
Stay tuned to Brandsynario for more updates.