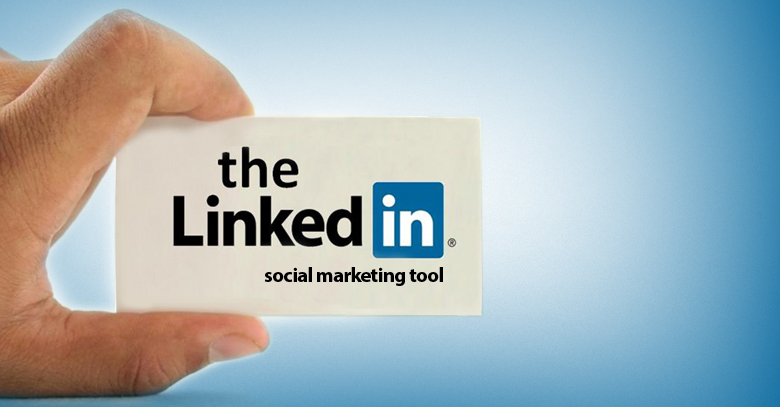 By Ufaq Ashfaque
LinkedIn's credibility took a serious hit after its response to a recent law suit was termed incompetent by critics.
Although a blog by LinkedIn's  senior director of litigation Blake Lawit denied the accusations and gave clarifications regarding the suit but questions, in reference to transparency and privacy breaches, still loom over the 'business' networking site, brand channel reported.
The critics ask the networking site to try and minimize the 'fabricated content on people's pages'. The fact that users can add as many skills as they like and get endorsed for them even though they don't possess the certain skill, needs to be addressed.
Instead of focusing on the current issue only, LinkedIn's recent blog should have assured the people that they are taking stringent measures to ensure accuracy of information.
As people ponder on whether they are getting invitation to connect by the user or organization themselves or LinkedIn has hacked the person's contacts and is sending invitations of its own accord, LinkedIn should certainly take steps to maintain its credibility.
Lawit, however, countered the allegations by clarifying that LinkedIn does not access users' email accounts without their permission, never "pretends to be you" and they never send messages or invitations to join LinkedIn.
"We do give you the choice to share your email contacts, so you can connect on LinkedIn with other professionals that you know," he further said.