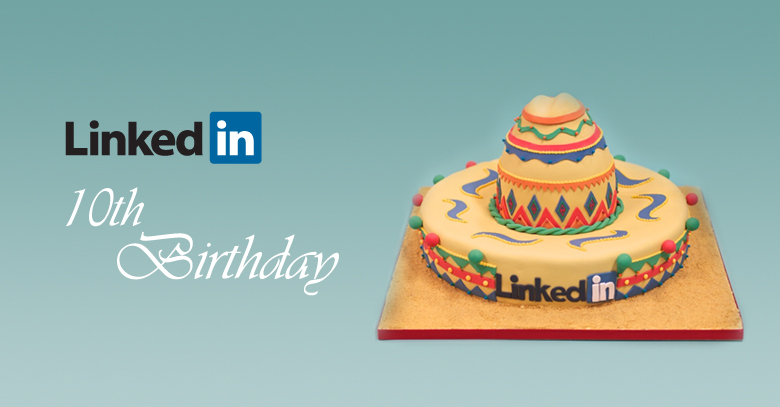 By Ufaq Ashfaque.
The world's most professionally popular network LinkedIn celebrated its 10th birthday, completing a decade.
Launched back in the year 2003 by Reid Hoffman, LinkedIn not only provides for lifting up the professional community, but also gives a chance for company individuals to create a strong and constructive outcome.
This network not only has established brands and their connections, but has also managed to create an online platform where local people and business professionals have the opportunity to interact with one another.
LinkedIn established itself at a time when social media networking was not one of the players.
It was created when Internet 'was not all that for professionals in the industry.' Today, with LinkedIn constantly developing itself, Hoffman acknowledged the need for professionals to step up their game and turn their business and marketing efforts not only to influence normal people, but also the working class to think and act out-of-the-box.
Considering their immaculate success, one needs to decipher the challenges that LinkedIn faces today. However, LinkedIn stands out, maintaining its name and giving tough competition to all major social media networking websites.