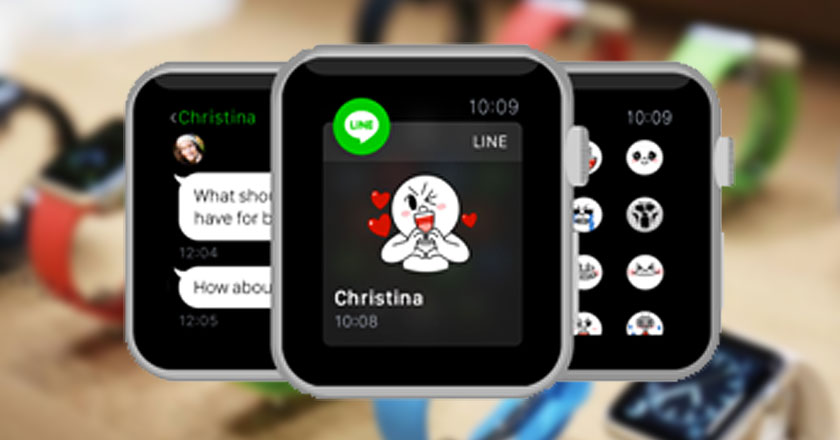 Line Messenger has the aim of providing swifter and more convenient way to stay connected with close friends
LINE, the world's leading life platform, announced that the iPhone version of LINE (ver. 5.0.2 and up) will offer support for the Apple Watch, a new device planned to be released by Apple on April 24.
LINE users will be able to link the iPhone version of the app (ver. 5.0.2 and up) installed on their smartphones with LINE for Apple Watch, allowing them to view new messages received directly on their Apple Watch. The app also allows users to reply to messages using stickers and emoji. This new version of the app provides users with swifter and more convenient means of communication to stay connected with friends and family on LINE, while on the move, playing sports, or engaged in other physical activities.
LINE plans to continue offering support for new devices in the future by improving and adding features along the way in order to provide users with the most updated and easy-to-use communication service possible.