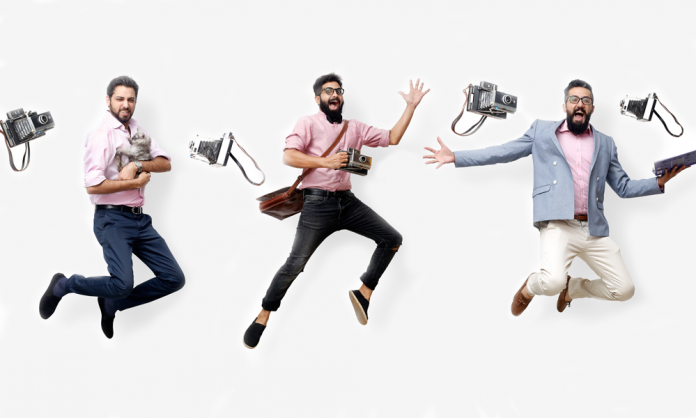 Remember the first time you picked up a camera? That curiosity which overcomes your mind, the thought of capturing memories in a small box which has changed lives!
Now, do you remember the second time you picked up a camera? A DSLR, you turned it into your hobby and now you want to make it your profession!
Well, here's your chance to win the opportunity to make your dreams come true!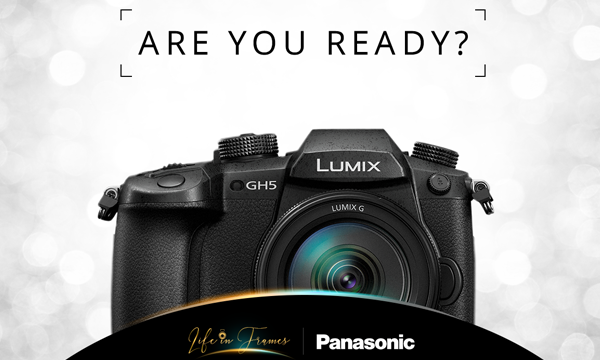 Panasonic Pakistan is offering young enthusiasts to learn from Lumix ambassadors through their new campaign 'Life in Frames'.
The platform is a mentorship program allowing young minds to go out and explore the finest details of the world through the lens of their camera.
The Lumix Ambassadors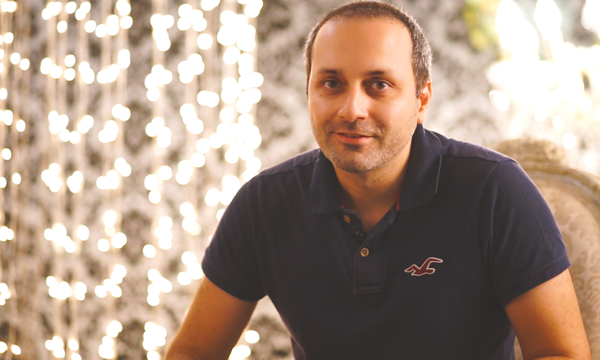 The ambassadors on board include The Videographers from Lahore & Kashif Rashid of KBridals from Karachi.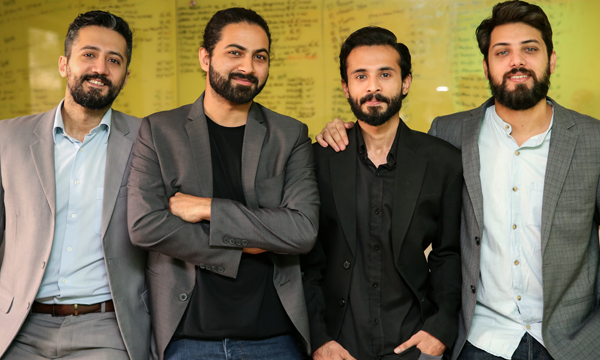 Life in Frames Mentorship Details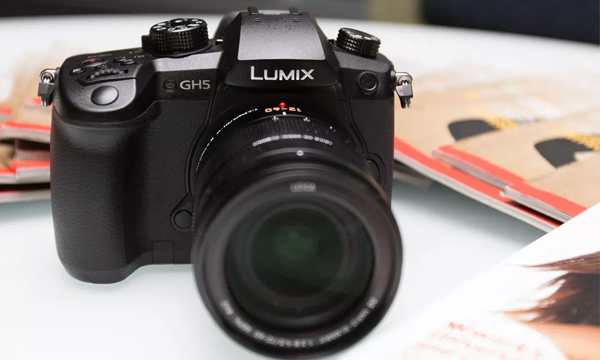 Each Lumix Ambassador will host a workshop in Lahore and Karachi in which the participants will get a chance to learn the skills of wedding videography, the techniques, what works and what doesn't!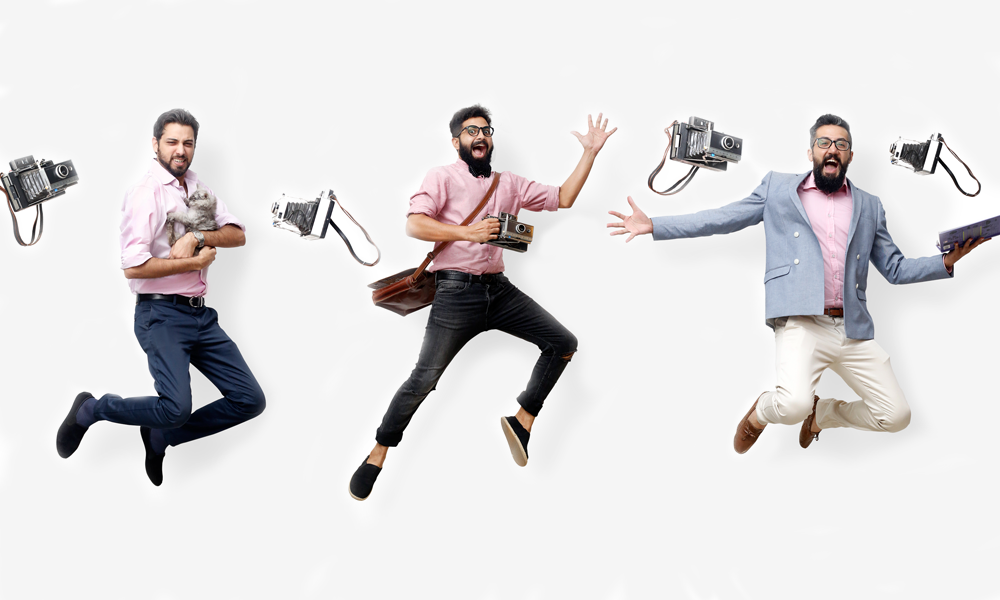 The winners of the mentorship program will not only learn and excel, and possibly make a career out of the program.
Submission Criteria
Participants have to send in a short video of up to 1-minute centred around the theme of "Celebration". They can find more details present on the Facebook page of Panasonic Pakistan. They can also participate groups of 2-5 individuals.
The Reward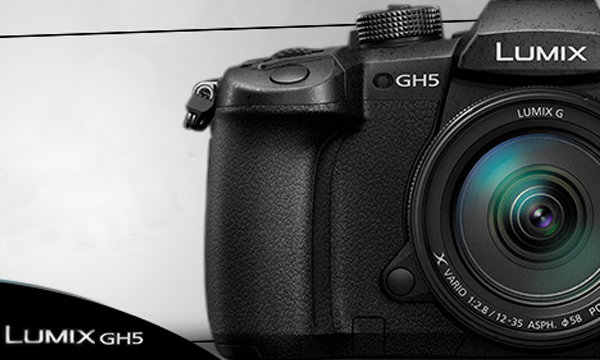 The participants will get an opportunity to win the Lumix GH5 camera at the end of the mentorship.
Registrations
For more information, visit Panasonic Pakistan's official page (link attached). To register for the Life in Frames contest, click here!