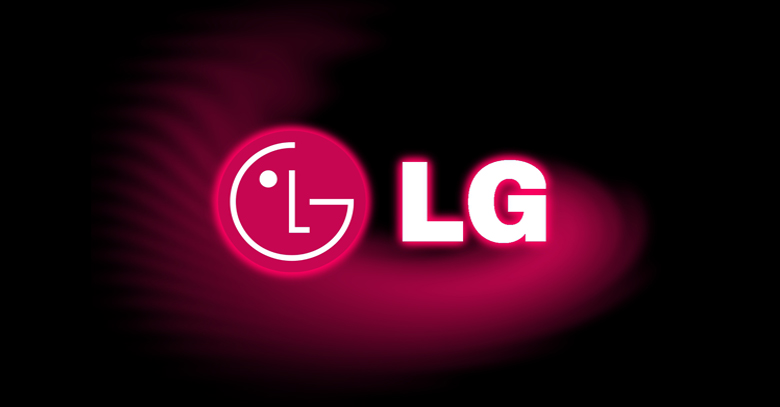 By Ufaq Ashfaque
JULY 15, 2013 – LG captures the attention of the audience by launching their new 'To Me, You are perfect' campaign.
The brand activation has been focused on LG praising and appreciating its customers for accepting LG as a home appliance and the valuable contributions they have made in terms of purchase and loyalty given to the brand.
Through this campaign, users will have the opportunity thank their loved ones and win a chance to spread their message on an LG Billboards located in London's Piccadilly Circus and New York Times Square.
Users will have to post and make their message viral on LG's designated platforms, such as their social media page on Facebook, mobile website and other platforms.
Winners will be chosen based on the content and the views received.
Being in the electronic appliance and gadget industry, LG established a name in the industry, offering a wide variety of products and services that would help make way for progress.
Through such campaigns, LG focuses on targeting more audience, greater market share in different category and establishing more reach, in order to captivate multiple consumers to their brand.