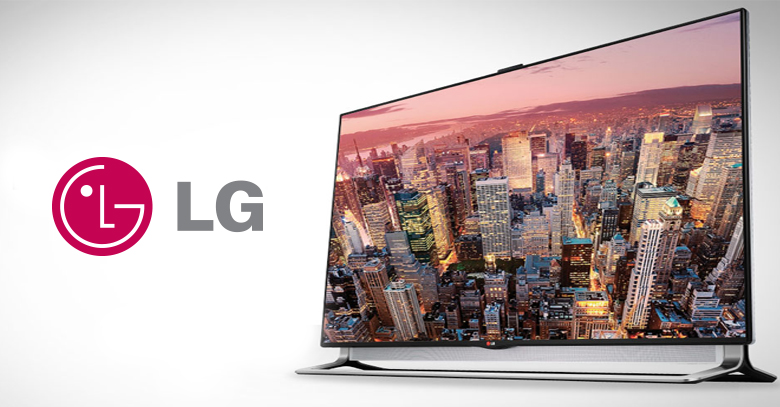 By Ufaq Ashfaque
With the increasing trend of on ground activations and viral videos, LG Chile has continued the So Real It's Scary campaign created at Superheroes, Amsterdam, with their newest prank, "Ultra Reality: What would you do in this situation?"
The video which was uploaded on Youtube on Monday, 2nd September 2013 became an instant viral hit. LG Chile pulled the 'End of the World' prank during an interview session for the launch of its new 84″ ULTRA HDTV.
The video shows a room where the window has been replaced with 84″ ULTRA HDTV giving an ultra-real image of the outdoor sky.
As each interview progresses, the TV screen changes scenario from a calm sky to massive destruction showing the end of the world, sending jitters and shock waves across the room, putting both interviewer and job seekers into panic.
The bubble bursts when the camera men behind the scene enter to pull the "prank" off. Some are amazed at the outstanding quality pictures and the newly equipped in-plane switching (IPS) monitors.  However, others were aggravated with the gimmick, and left the office in anger.
LG has been promoting some of the most unique marketing activities.  Recently, the brand has revamped their brand identity with "It's All Possible".  This was undertaken in order to appeal to a larger audience, but also to align with its recent products.
The brand also introduced the new LG G2 Smartphone that has been designed with upbeat features such as the 13MP camera and the 'Knock On' feature that would switch on or off the phone screen with the finger tapped twice.