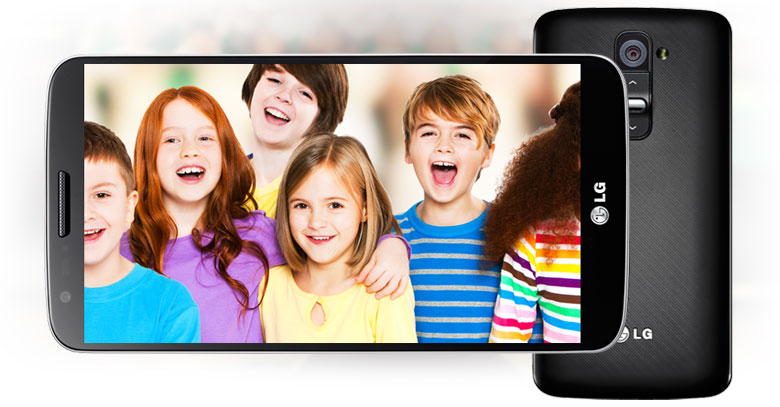 LG unveils the new Smartphone, called the LG G2 Smartphone. This is the first Smartphone that has been unveiled under the "G" series to launch premium devices.
Nearly 700 guests from 30 countries came over to support the launch the event. The phone has been positioned with a variety of unique features and characteristics, giving it the right edge over the competition.
LG has taken the Smartphone industry up a notch with premium features such as a unique design, edge-to-edge display and practical experience.
Another major aspect is the OIS resolution. The phone is offering a camera resolution between the 4MP and 8MP. With exquisite sound quality and surrounding studio reception, the increasing demand of multimedia content would be met with this new Smartphone.
Finally, another addition that has made center-stage is the practical user experience (UX). LG G2 has made a big name with features such as 'Answer Me' where are being incorporated for the phone to become more useful and handy, along with 'Slide Aside' and 'Text Me'.