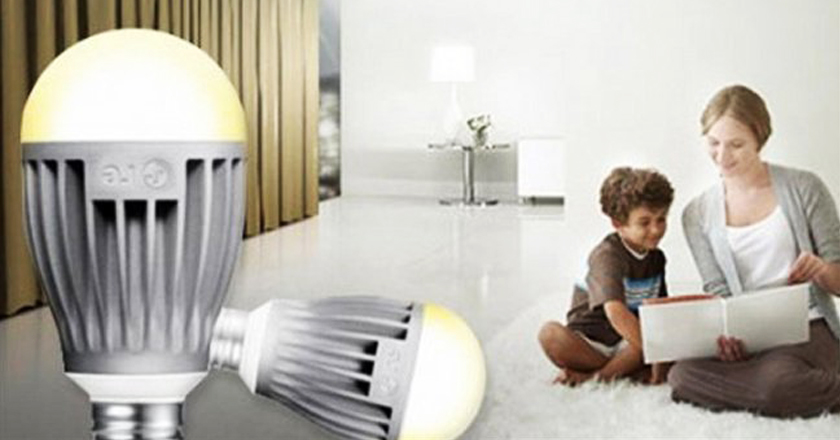 By Zulfiqar Ali Sajwani
LG has recently come up with a 'Smart Bulb' that can be synced with your Android and iOS phones. In turn, the connection offers you a series of interesting features.
Setting up its first footprint in Korea, 10W LED bulb allows you to control lighting in the house with a smartphone. The bulb also gives a flash-alert when you get a phone call.
In addition, the bulb offers a security mode that switches your lights on and off when you are away from home. For the party creatures, the bulb adjusts its blinking and brightness with the beat of the music, to create a boom effect.
The Smart bulb isn't smart just in terms of the seamless operation; the bulbs are highly energy efficient, promising to save around 80 percent of your electricity bills. For those who wish for longevity of their lights, the bulbs last for almost a decade.
The wave of Smartphones is gaining momentum with each passing day, and the technologists are ensuring that they keep pace with this dynamism. After your smartphone becoming your television remote control, your personal assistant, and what not, your smartphone can now control a bulb too!
After phones, watches and now bulbs getting smart, we wonder what's next in line to become smart!