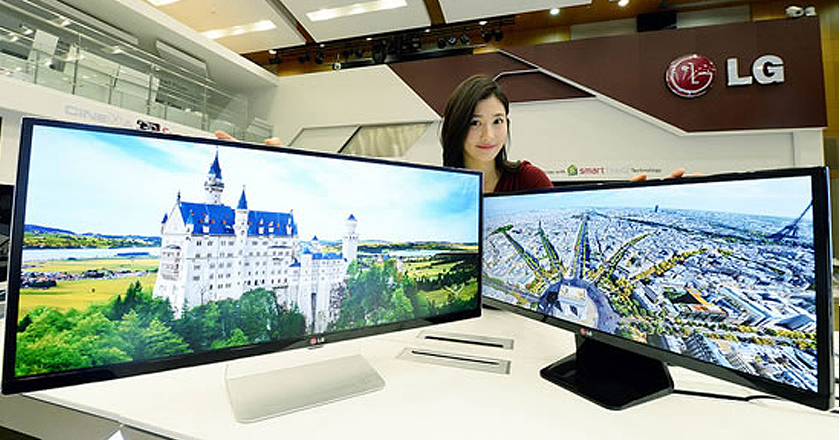 LG Electronics introduces its latest UltraWide IPS 21:9 QHD Monitor (Model – 34UM95).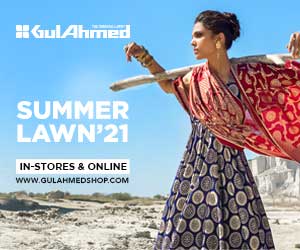 The new and much improved display QHD Monitor will be available in UAE from this April. This 34-Inch QHD Monitor by LG offers a fine resolution of 3393×1393 along with much advanced and professional colour management.
The head of IT Business Division at LG Electronics, Hyoung-sei Park expressed his views on the monitor,
"Our 34-inch UltraWide monitor is a remarkably versatile device with exceptional picture quality to help users work smarter and more efficiently." Further adding he said, "It's a perfect solution for people working on multimedia projects and computer-aided graphics. Through products like this, LG will continue to expand its offerings to professionals in the creative arts."
Designed for professional use, the latest invention of LG is a well integrated IT special with a support forThunderbolt 2, allowing a transfer speed of 20 Gbps, setting another record in the world of connectivity. The device has much to offer to its consumers, a simple example can be its ability to watch and edit 4K videos at once while transferring data to several devices from one single port.
Not only are the specifications and features of LG's new model are impressive, but so is the outlook of the device itself. The monitor is surrounded by a stylish exterior encasing this mega cinema screen, with crystal float concept, making the monitor one of its kind.
LG has literally proved its efforts in making this monitor the ultimate and most inventive one of its kind, as it saves its users a lot of eye stress, through its Reader Mode, while also saving a lot of energy consumption.