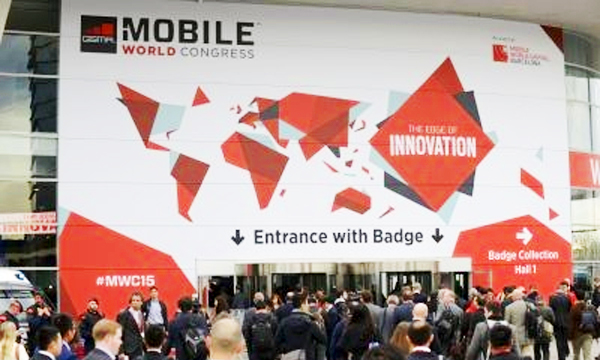 The 2016 Mobile World Congress (MWC), held February 22-25 in Barcelona (Spain), could see two of this year's most hotly anticipated smartphones unveiled almost simultaneously, as rival South Korean manufacturers LG and Samsung go head to head to present replacements for the G4 and Galaxy S6.
Although LG hasn't yet confirmed whether the G4's replacement will be called the G5, the firm's new flagship handset is set to be officially unveiled at Barcelona's MWC, stealing some of the limelight from key competitor Samsung. At the end of 2015, a credible set of specs for LG's new handset leaked on Reddit, pointing to a smaller screen than the G4 (5.3″ rather than 5.5″), but with the same resolution (2560 x 1440 pixels) and 640ppi pixel density.
The phone is expected to run a Qualcomm Snapdragon 820 processor and 3GB of RAM. It could stand out from competitors in the high-end market with twin rear-facing cameras, (15.9MP and 8.3MP), accompanying a front-facing 8MP camera. Still, these details haven't been confirmed by LG.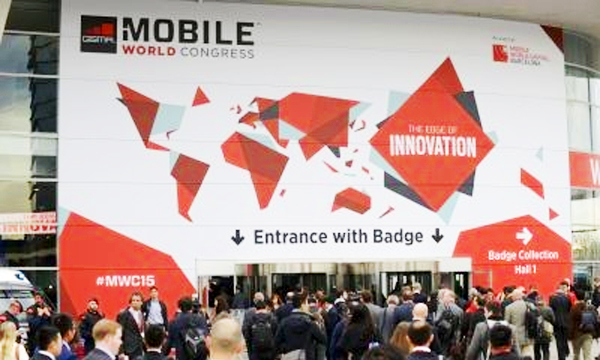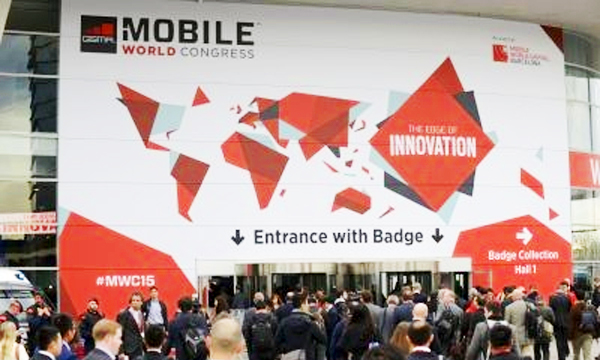 According to several leaks spotted on the Chinese social network Weibo, picked up by international media, the upcoming Samsung "Galaxy S7" (official name TBC) could come with a 4K display — like the Sony Xperia Z5 — and a whole load of previously unseen components.
Following suit with the Galaxy S6, Samsung's new flagship handset is expected to land in several versions with varying specs and performances. The top-end model — a premium handset initially earmarked for Asian markets — could come with a 4K display (3,840 x 2,160 pixels), a brand new quad-core processor and a twin-sensor camera module developed by Sony.
The standard Galaxy S7 for worldwide release is expected to get a QHD (2,560 x 1,440 pixels) display and a quad-core Exynos sensor. Plus, it may still come with twin cameras.
LG is hoping to catch plenty of attention at this year's MWC, stepping into the spotlight in 2016 and upping its game in the mobile market. The firm is hoping to go up against the likes of Samsung, Apple, Huawei, Lenovo/Motorola and Xiaomi, for a place among the world's top five mobile manufacturers.
Mobile World Congress 2016 runs February 22-25 in Barcelona