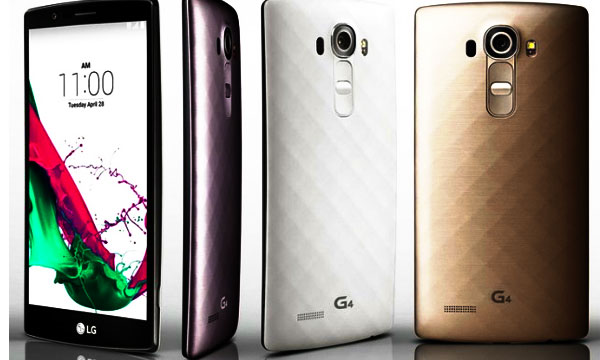 LG G5, the next G series phone, is expected to be released within next couple of months but speculations are rife about its update in hardware and other specs.
All these expected updates are summed up here categorically. .
Display:
LG G5 is expected to come up with a 5.6 inch HD IPS Display having resolution of 3840 x 2160, that will it a 4K display phone as many flagship phones are moving to 4K Display premium benchmark in 2016.
Design:
LG has said to have improved its design but by far there is no clue about design but users can only hope for a metallic sleek in place of plastic and leather, which don't suit for a flagship smartphone now a days.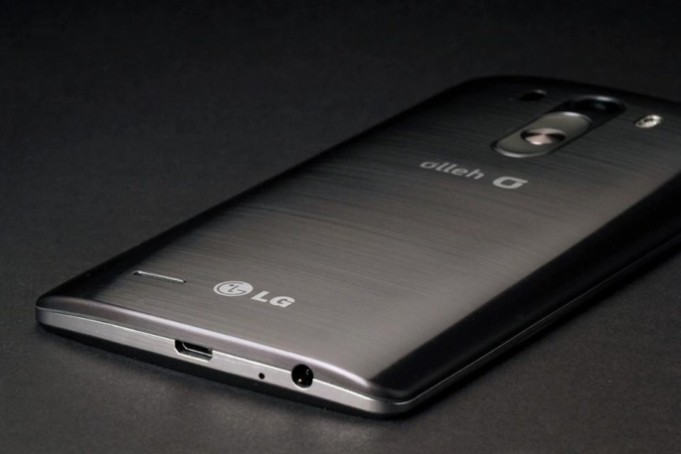 Read More: LG V10 Android Smartphone- Full Specs & Details
Camera:
G5 is presumed to have a 20MP rear camera with Sony lens and multi-gesture detection option like smile and etc. It will have an amazing 8MP front facing snapper too good for selfies with Iris Scanning technology for security by which you can unlock your phone by just staring right into it.
RAM/ Processor:
G5 is supposed to have a latest powerful 8-core Snapdragon 820 processor, to run 2.2-3GHz speed and its RAM will be of 3-6 GB, most probably of 4 GB.
Internal /External Storage:
This handset probably will come in three different storage variants 32GB, 64GB and 128GB options and MicroSD slot might have kept also.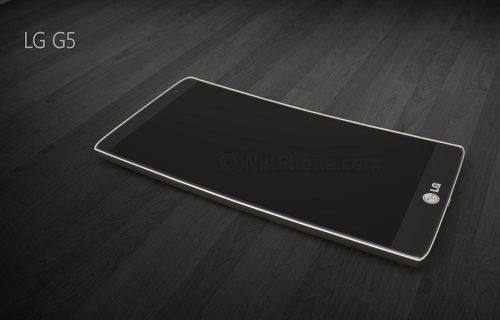 Read More: LG's Event: New Smartphones Expected
Battery:
Expected to be loaded with 4000mAh battery, G5 will have longer battery life than previous G series phones.
Price:
Still no one is sure about the price of G5, but $900USD (£600) for the unlocked handset has been rumored few times.
Availability:
LG G5 likely to be released sometime in November or December but can be delayed till February, March 2016 due to two weeks holidays at Christmas /New Year.