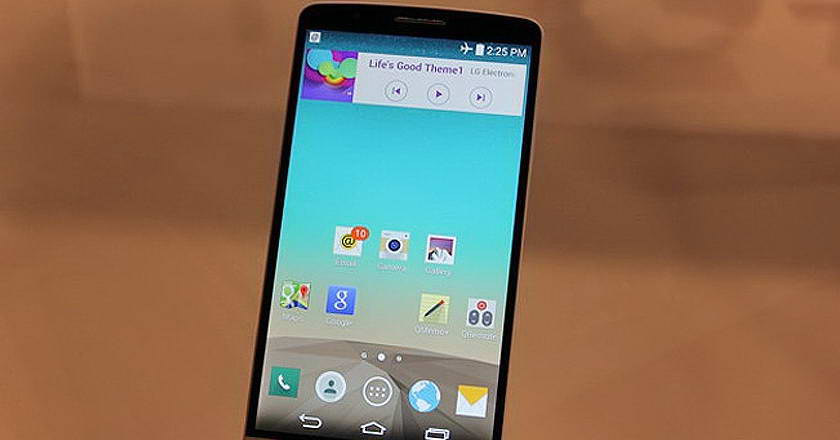 LG's next flagship smartphone, LG G4 is currently rumored to be releasing with a 3K display which will boast a resolution of 1620×2880.
This is the first time a smartphone will boast a pixel-rich display in the market, of this level. However no official statement or news has been released and the news about the screen resolution also consists of tipped rumors from various sources such as the MyLGPhones, GSM Arena and the ZDnet.
The rumored specifications of the upcoming phone includes an innovative battery technology, a 16Mp camera with a resolution of 5312×2988 pixels, a Quad HD display, and the Nuclon processor which was introduced by LG at CES 2015.