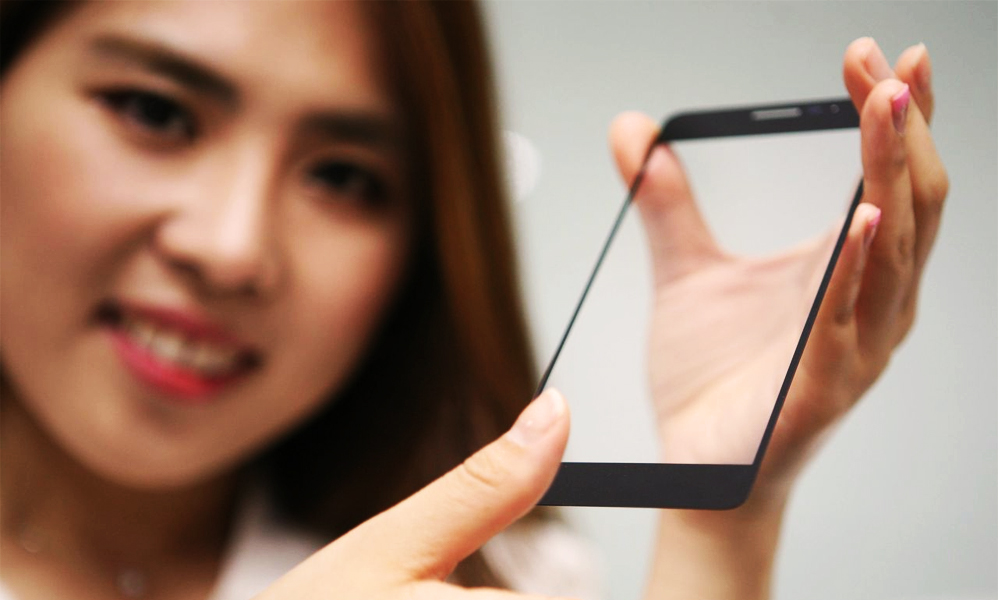 New technology developed by LG Innotek could revolutionize the smartphones of the future by placing a fingerprint sensor directly under the screen. In other words, there would be no need for a button or raised module to house the fingerprint reader that identifies users.
LG Innotek — a subsidiary of the South Korean group, LG — has developed a fingerprint sensor module that fits under a smartphone's glass cover. With this technology, users can place their finger directly on the display to verify their identity, while the high-resistance glass protects the module from scratches, water, and dust.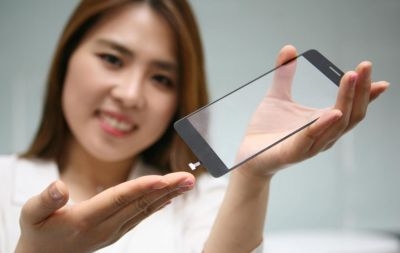 The fingerprint reader is just 0.3mm thick and can be placed at the bottom of the screen, under the protective glass that covers the front of a smartphone.
How to Delete Your Sent SMS with Newly Launched 'Private' App
This kind of solution has several advantages. First of all, it makes for a sleek, seamless design with no buttons or raised modules. Plus, from a practical point of view, it improves the sensor's resistance to water and shocks. LG Innotek even promises 99.998% reliability for the module.
If or when it rolls out into the smartphone market, this technology could see the end of buttons and other types of physical features used to house fingerprint readers.
Apple's iPhone 5s, which launched in September 2013, was the first smartphone to come with a fingerprint reader. Since then, the technology has been brought to a large number high-end smartphones, such as the latest-generation Samsung Galaxy S7, HTC 10 and LG G5.
Almost 500 million fingerprint sensors were sold globally in 2015, according to data from HIS. That's expected to rise to 1600 million unit sales in 2020.
Stay tuned to Brandsynario for more updates.